How to get the house you want at the price you want
You've found the house of your dreams… Now all you need to do is negotiate on price.
So how do you get the house you want at the price you want?
Take a look at these five tips…
1. Downplay your budget
Before you even start looking at properties and you approach an estate for the first time, it's wise to downplay your budget as they'll always direct you to more expensive properties.By giving them a figure that's less than you can actually afford, they'll end up showing you properties that are well within your price range, rather than above it.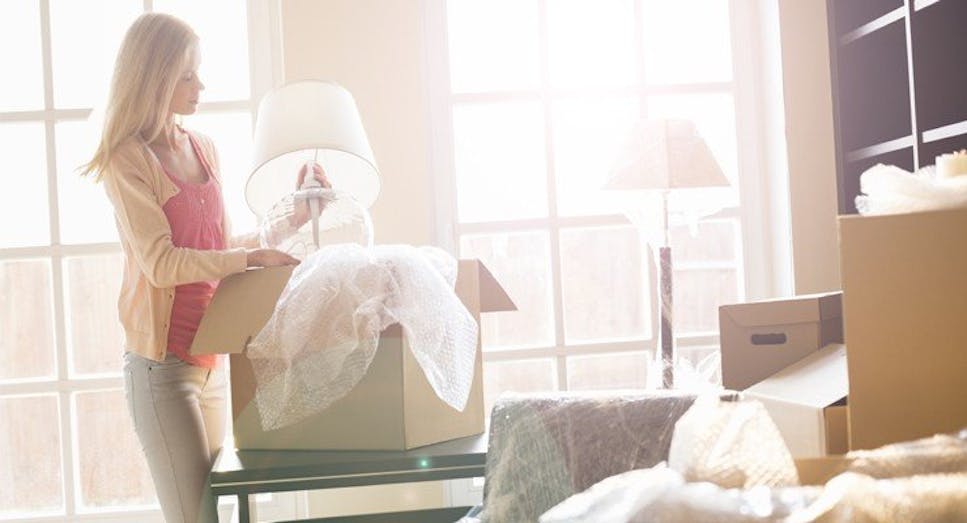 2. Play it cool at viewings
No matter how much you love a property, when you're at the viewing, it's important to keep a level head. Even if you are excited about the prospect of living there, make sure you don't show it.Any signs that you're overly keen on the property indicates to a seller that you're probably willing to pay a high price to own it, so when you make an offer they're likely to push it up.
3. Ask the right questions
Asking questions about a property is a really good way of gauging how high your offer should be. Here are a few suggestions:
-Why is the owner selling the property? The sellers' circumstances are a big factor in how much they're willing to accept for the property.
-How long has it been on the market? If it's been on the market for a while, the sellers are probably eager to sell it and may accept a lower offer.
-Exactly what is included in the asking price? If things like fixtures are not included in the sale, you'll want to lower your offer.
-How many buyers are interested? The more people who want to buy the property, the more competition and the higher the offers will be.
-How much are similar properties selling for? These figures show you how much other people have paid and give you a guide for what you should offer.
4. Start low
So, you've been to the viewing, asked the right questions and you're ready to put in an offer.Unless there is a significant number of people interested in the property, start low. Around 5% to 10% below the asking price is a good place to begin.Make your offer in writing as there's less chance for confusion and only offer more than the asking price if you know that someone else has already offered that much.
5. Be polite and calm
The key to being a good negotiator is to be polite and calm at all times.There will almost certainly be a lot of toing and froing between you and the sellers/sellers' estate agent, which can be frustrating, but it's important you don't show your irritation.That way, when you're discussing an increase or decrease in your offer, you're more likely to get the deal you want.Another thing to keep in mind is that the estate agent works on commission, so they want to close the deal as much as you do. Work with them, rather than against them and you should get the house you want for the price you want.
Please note: any rates or deals mentioned in this article were available at the time of writing. Click on a highlighted product and apply direct.