Five ways to help you budget better 
We're all feeling the strain – but good budgeting can go a long way
Many of us are feeling the squeeze as bills continue to climb. We've put together five top tips that could help you make your money go a bit further and ease the pressure in the months ahead.
1. Ditch your direct debits
A good place to begin with your budgeting is to look at your direct debits. You might have direct debits for essentials such as paying bills which you can't change. But you may also have automated payments set up for non-essential services which you could cut to save cash.
If you're no longer going to the gym, for example, or you have other membership subscriptions you can halt, then keep your finances in shape by cancelling the direct debits.
Other direct debits you might have set up are streaming subscriptions. It can be a good idea to look at the services you've signed up for and ask yourself if you're really using them.
If you still want to enjoy streaming services but save some money – you can. Rotating your subscriptions is a good way to still enjoy your favourite shows but only pay when you watch them.
For example, you may have subscribed to Netflix because you're a big Bridgerton fan, but the show isn't currently streaming. Likewise, you've signed up for Hulu to watch your favourite reality TV series.
By rotating your subscriptions, you only subscribe when the service has something you really want to watch instead of being signed up for a year for a show that only streams new seasons once a year.
It's important to look at your direct debits because it's very easy to forget about a free trial you signed up for that's now become an unnecessary extra cost.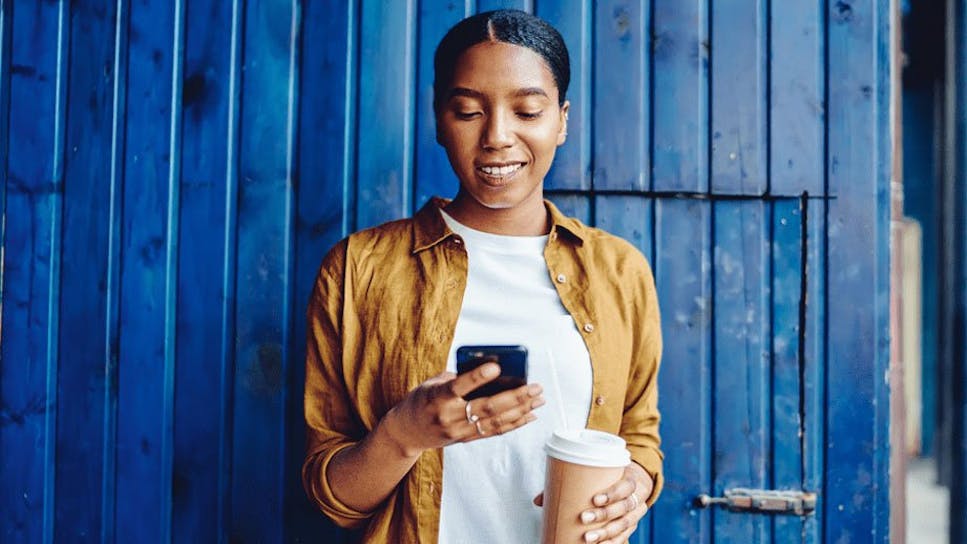 2. Shop around for the best deals
With living costs and inflation rising, you may feel like your options are limited. However, you might have more choice than you realise.
Now more than ever, it's important to keep shopping around for the best deals whether it's on your bank account or bills.
As the interest rate rises, you may not be getting the best possible deal on your savings accounts.
Here at MoneySuperMarket, you can use our savings checker to find a great new account - and making the switch can help to strengthen your savings.  Find a new current account, or switch your car insurance.
We can also help you with bringing down your broadband bill by helping you find cheap broadband deals.
3. Save on your food shop
The increase in food and grocery shopping costs is hitting us all in the wallet. Taking more time to plan where you shop, looking in the reduced aisle and using vouchers and coupons whenever possible are a few ways that could help.
It can be worthwhile to get a loyalty card for the shops you use most frequently. Having a loyalty card helps you unlock exclusive deals and discounts.
A good example is a Tesco Clubcard, with this, you can get selected items for cheaper than their in-store price.
Many well-known shops offer loyalty schemes such as Lidl, Sainsbury's, Superdrug and Boots.
4. Step up your credit score
A strong credit rating will help you gain access to lower interest rates and cheaper borrowing.
It should also give you better options when it comes to borrowing on a mortgage or for car finance - helping to lighten the load on your finances.
If your credit score could be better, don't panic, you can start getting it into better shape by paying your bills on time and remembering to pay off contracts regularly.
Even something as small, as registering yourself on the electoral roll can give your credit rating a boost. 
Find out your credit rating with our credit monitor tool and you'll even be sent tips and tricks to help you improve your score.
5. Carry cash
In a world that's become increasingly cashless, you might think it's unnecessary to carry cash.
But drawing out cash and leaving your cards at home could help you with your weekly budget - as you can more closely monitor your spending.
 When you have cash in your hands, you can easily see how much money you have and you can use this as a guideline for how much you spend.
Sometimes, when tapping away with contactless payments, it's easy to get carried away and spend more than you might if it was hard cash.