Compare quotes for business travel insurance
Travel insurance can be a lifesaver when you're abroad, but you need a special type of cover if you're working in another country
What is business travel insurance?
Business travel insurance covers you when you travel abroad for business purposes, rather than going away on holiday.
Do I need business travel insurance?
A business travel policy offers much the same protection as standard travel insurance, but it also adds specific levels of cover more suited to people travelling for work. For example, when you're on a business trip you might have items like work laptops, official documents or company money, and you can't claim for these things on a standard policy.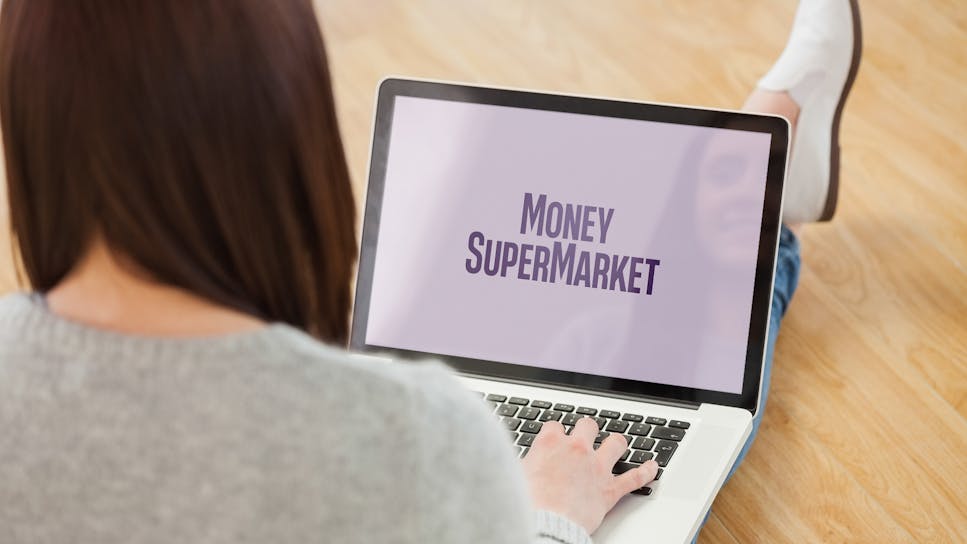 What type of business travel insurance do I need?
The type of business travel insurance policy you'll need will depend on:
How often you travel
If your business trip is a one-off or happens infrequently, you'll likely only need a single-trip policy to cover you for each trip at a time. However if you travel regularly for work you might benefit from year-long cover with an annual multi-trip travel insurance policy.
While the premiums are higher because you pay for a year's cover up front, you often end up saving money by not buying individual policies when you travel plenty.
Where you're going
When you buy a single-trip travel policy you'll need to give your destination, but if you choose an annual multi-trip or (if you're lucky) a backpacker policy, you could be travelling to multiple countries. For these policies you'll be given the following options:
What does business travel insurance cover?
Business travel insurance policies are tailored specifically towards your business-related needs – so you'll be able to find cover for:
Does business travel insurance cover me like a standard policy would?
When you take out business travel insurance, you'll also benefit from the standard types of cover including:
Does business travel insurance have any exclusions?
As with most types of insurance, you might not be able to claim in certain situations. Check if your business travel policies excludes cover for:
How much does business travel insurance cost?
The overall price you'll pay for business travel insurance takes into account a number of factors, including:
How do I make a claim on my business travel insurance policy?
If a situation arises and you need to make a claim on your business travel insurance while you're away, here's what you should do – and keep in mind it's useful to have a copy of your policy at hand.
Contact the authorities if you need to: Your first course of action if you think you've been the victim of a crime is to report it to the local police – and you should get a copy of the police report. You might not be able to claim on your policy if you fail to contact the authorities within 24 hours of the crime

Contact your insurance company: If your insurer has an emergency or 24-hour phone number, keep it to hand at all times, and call as soon as you can if you want to submit a claim. You might be given a separate number for medical emergencies and claims, which you should try to call before receiving treatment at a hospital

Gather evidence to support your claim: As mentioned above you should get a copy of any police reports, as well as medical notes or forms from the hospital or receipts to prove ownership for lost, stolen or damaged items
The process of making a claim can vary by insurer, so it's advisable to check for any specific instructions or requirements before you travel.
Compare business travel insurance quotes
Comparing business travel insurance quotes with MoneySuperMarket is the easiest way to find cheaper cover, whether you're going abroad with work or conducting your own business. Just tell us about yourself, where you're going and what you plan to do while you're away, and we'll put together a list of quotes tailored to your exact requirements.
When you see your list of quotes, you'll be able to add filters to the results – scroll to the bottom of the list and, under optional features, select business cover from the list. Your results will be updated and you'll see the deals that offer business travel insurance.
You'll be able to compare deals by their overall cost, the cover provided and the excess fee you need to pay to make a claim. Once you've found the right deal, just click through to the provider to finalise your purchase.
However as with all insurance products the cheapest policy isn't always best suited to you. We recommend you aim for a balance between cost and cover provided, so you get the right level of protection at the best price.