The true cost of fixing a boiler
It's everyone's worst nightmare – a boiler breakdown, particularly in the winter months. It's not just the inconvenience and the discomfort, but also the expense.
So how much does it cost to repair a boiler? And is boiler insurance worth a look?
Cost of boiler repair
The cost of boiler repair can vary depending on the extent of the fault or damage. You can expect to pay anything from £150 for a minor repair such as a replacement fan, gas valve or printed circuit board or closer to £400 for more serious work, such as a replacing a heat exchanger.
It's impossible to give exact figures on the cost of repairing a boiler because the price depends on a number of variables, including the type and age of your boiler and the cause of the fault.
Older boilers, for example, can be expensive to repair because of the higher price of parts.  Your address will also affect the cost because engineers in some parts of the country charge more than others.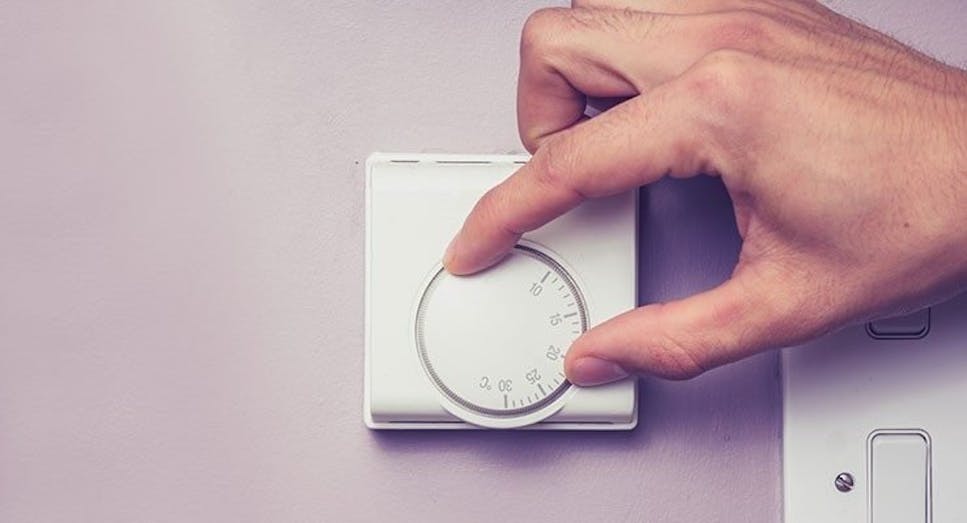 Breakdown of boiler repair costs
Plumbers typically charge about £60 an hour, plus VAT, but the hourly rate can rise to £90 if the plumber comes to your home in the evening or at the weekend.
Some will levy a call-out charge as a minimum amount you'll have to pay.
But you might be able to agree a total price for the repair. Some firms, for example, will diagnose the fault over the phone and quote a fixed price.
A boiler service usually starts at about £75, or around £100 for a service repair such as cleaning the boiler or resetting the pressure.
Don't be tempted to save money by employing an unskilled worker. You should always use a registered engineer for any boiler repairs or installation, and check their credentials carefully.
For installations:
You'll need a Gas Safe engineer to install (and repair) a gas boiler

Only use a professionally qualified and certified electrician to fit an electrical boiler to British Standards 7671: 2008 Conditions for Electrical Installation

An OFTEC registered engineer can safely install, repair or service your oil boiler

If you opt for a solid fuel-burning boiler, use a HETAS registered engineer.
Taking the insurance option
Boiler repairs are not cheap. So if you can't afford to pay out a lump sum for a repair, it might be worth thinking about arranging insurance for your boiler.
Premiums start from as little as £5 a month, which can include unlimited call outs and claims during the term of the policy.
You can also pay a higher premium to extend your cover for your central heating system, too.
At MoneySuperMarket, we don't offer a comparison service for boiler cover. Instead, we have created a listing page of providers that offer boiler breakdown cover so you can take a look at your options.
Our list runs through the policy details for each provider so you know exactly what the insurance covers and can find out about any exclusions. You can then pick the best boiler cover for your needs, at the best price. Keep in mind that the cheapest policy might not always be the right one for you.
Please note: any rates or deals mentioned in this article were available at the time of writing. Click on a highlighted product and apply direct.