Compare cheap short-term home insurance quotes
If your property is left unoccupied for more than 30 days, you'll need to take out short-term home insurance cover
How does short-term home insurance work?
Most standard insurance policies won't cover your property if it is unoccupied for more than 30 days, so you'll need to take out short-term home insurance.
There are lots of reasons why people might need to leave homes unoccupied at some point, whether it's because they're doing building work, planning a move, or renting out a property but don't currently have tenants.
Whatever the reason, if no-one's going to be living in a property you own for more than 30 days, short-term unoccupied buildings insurance is essential if you want your home and possessions to be protected should something go wrong.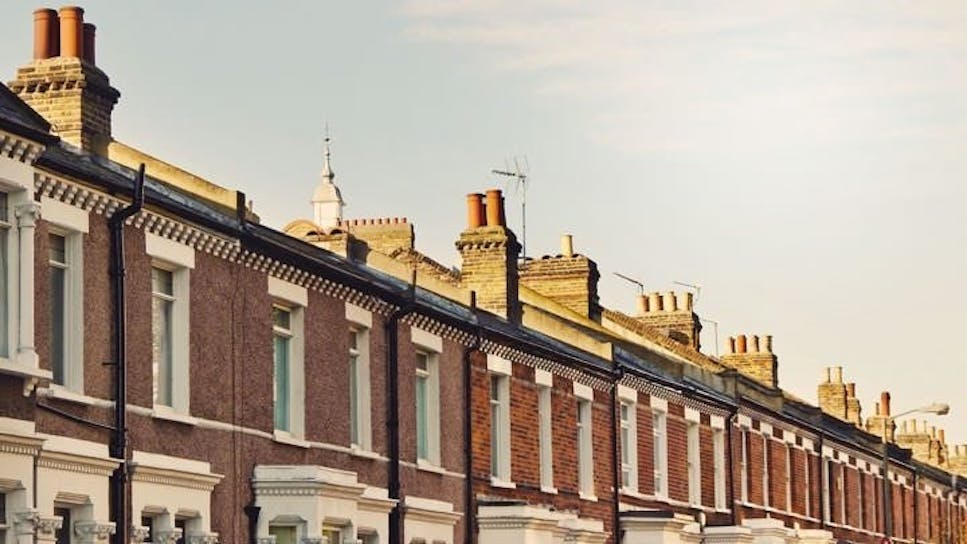 How long do short-term house insurance policies last?
If you need short-term home insurance, you can take out cover just for the months you need. So if your property is going to be unoccupied for the next two months, you can buy a policy that lasts exactly that long.
Some companies will limit how many short-term policies you can apply for each year, so check with your insurer if you think you're going to need several polices.
How much does short-term unoccupied buildings insurance cost?
Premiums for short-term home insurance are likely to be more expensive than for standard home insurance.
That's because if something goes wrong in an unoccupied property, such as a burst pipe or fire, the chances are that no-one will be there to resolve the problem quickly.
It's therefore vital to compare a wide range of quotes before buying to make sure you find the best possible deal.
Make sure you read the small print of each policy you consider, as levels of cover can vary depending on which insurer you go to. For example, some policies may refuse to pay out if your property is burgled or damaged as a result of unforced entry, or if damage has been caused by builders.
How do I work out how much cover I need?
If you need empty house insurance for short period, you will need both buildings and contents cover, unless your property is completely empty, in which case you'll only need buildings cover.
The amount of short-term unoccupied buildings insurance you need is based on the rebuild cost of your home, rather than its value.
Your contents cover should be enough to replace all your movable possessions in the event that they are destroyed or stolen.
Don't underestimate how much cover you need, as this could have serious financial consequences if you need to make a claim. Similarly, make sure you don't over-insure, as you will be paying over the odds for cover you don't need.
If you've moved everything out of your property, you may not need short-term contents insurance, but only if the property is completely empty.
According to MoneySuperMarket data correct as of July 2019
Keeping short-term insurance costs down
As well as shopping around to find the most competitive policy, there are other ways to keep the cost of house insurance down:
Make your property more secure: Installing additional security measures such as an alarm and extra locks can reduce the cost of cover – but check with your insurer first whether these must conform to a particular standard

Join a Neighbourhood Watch scheme: Unoccupied properties are often targeted by burglars, but displaying a sign showing that you belong to your local Neighbourhood Watch scheme will let thieves know that neighbours are keeping an eye on your home

Consider raising the excess on your policy: This is the part of any insurance claim which you must pay yourself. Make sure it's still affordable though, otherwise you might struggle to pay it
Compare short-term home insurance policies
You can find and compare short-term home insurance policies for your unoccupied home with MoneySuperMarket. Our non-standard home insurance listings page shows the level of cover offered by each insurer, and the unoccupied periods they will cover.
It'll also show any terms and conditions you'll need to meet to keep your cover, and any limitations the policy has. For example, the insurer might say whether legal expenses cover is optional with that policy.