Could you save money with multi-car insurance?
If your household has more than one car, you might save time and money by covering them all together
If you've got more than one car in your household, insuring them all on one policy is a great way to get a discount. Here's how you could save money with multi car insurance.
What is multi car insurance?
Multi car insurance allows you to insure two or more cars on a single policy with the same provider. You'll get all the benefits of a standard car insurance policy, plus a discount for every car added to the policy.
You can also get multi car breakdown cover that protects all drivers and cars on the policy.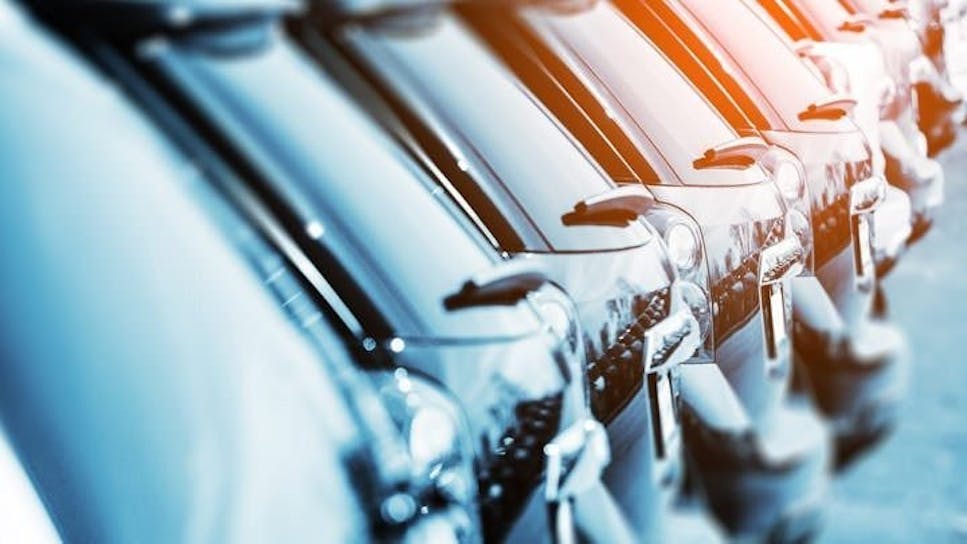 How does multi car insurance work?
Not all multi car policies work the same way - there are two main types:
Who is eligible for multi car?
As the name implies, multi car insurance is for anyone who has more than one car in their household. For example, you could benefit from a multi car policy if:
Are multi car policies cheaper?
Multi car insurance policies are designed to be a cheaper and more convenient option – so in general you should expect a discount in premiums. However keep in mind that the insurance group each car is in will also be a factor – and adding more expensive cars or those in higher groups will call a big jump in your premiums, even if it'll be cheaper than insuring each car separately.
How does multi car discount work?
Insuring multiple cars on one policy will reward you with a multi car discount for every car you add.You'll get an immediate discount when the policy starts and every car you add earns its own discount. You can earn even more discounts by adding friends and family to the policy.
What is covered by multi car insurance?
There's no standard list for what's included in a multi car policy. Some will cost extra, so make sure you only add and pay for what you really need.
Which level of cover do I need?
There are three levels of cover to choose from for your multi car insurance policy:
What do I need to get a multi car quote?
To get a multi car insurance quote, you'll need to provide:
Can I add vans or motorbikes to a multi car policy?
You won't be able to add vans or motorcycles to your multi car insurance policy – you'll need to take out separate van or motorcycle insurance.
Will I be able to drive all cars on the policy?
Yes, you can have multiple named drivers as well as multiple cars on your policy – though check with your insurer to see how this would impact your cover or premiums.
Will my NDB be affected if a claim is made?
The no-claims-discount belongs to the main driver on the policy, so if you're adding another driver and they make a claim, this will affect the main driver's discount.
Do the cars need to be at the same address?
This depends on your insurer and their policy. Some insurers will cover vehicles that are kept away from the main home for part of the year, but others will specify that they have to live at the same address. Check the policy wording before you buy.
What happens to my car insurance renewal?
If you have linked car insurance policies, they'll likely have different renewal dates, but if you have one policy for all then the renewal dates should align.
It may be that you have a single car insurance policy to which you can add multiple other cars – in this case, the renewal dates for each additional car should also align with the original date on the policy.
However as with any kind of insurance policy it's likely to differ between providers, so be sure to check your policy documents to understand how it applies to you.
What extras can I get?
Additional cover you may consider adding include:
Find multi car insurance with Admiral
We offer multi car insurance through our preferred partner Admiral – just click through to their website and fill out a few details about yourself, your cars and the cover you need to get a quote.