Compare cruise insurance quotes
Cruise insurance is a special type of travel insurance. Here's how it differs
What is cruise insurance?
Cruise insurance is a specific travel insurance policy that covers the specific activities and risks associated with a cruise holiday. For example, cruise insurance may cover you for missed port departures and itinerary changes or offer increased cancellation cover where a normal travel policy wouldn't.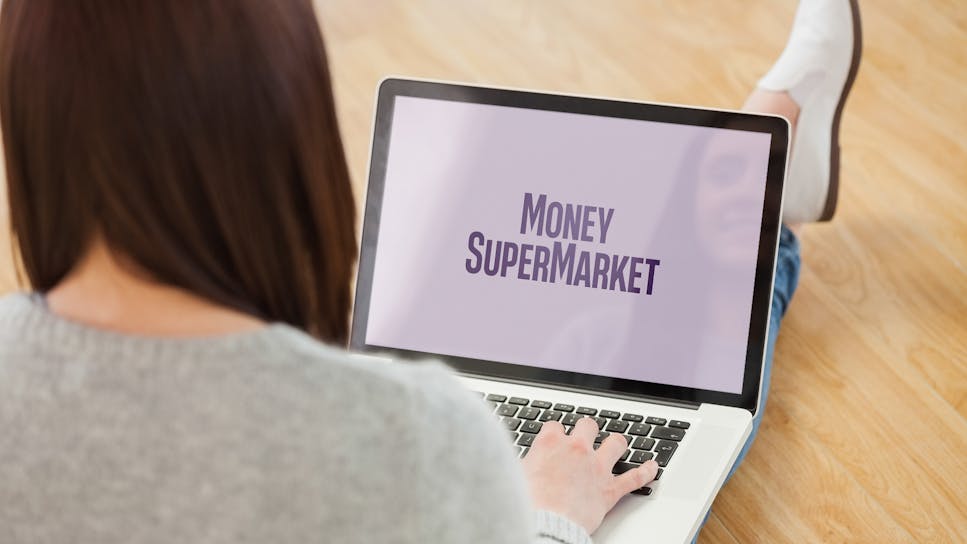 Where can I go with cruise insurance?
Most cruises involve visits to a number of different countries, and cruise insurance will make sure you're covered in all of them – which is easier than covering each individual location. You should always check the list of countries included in your policy to make sure you don't fall foul of any exclusions.
How long can I travel for with cruise insurance?
Furthermore, cruises tend to last longer than a normal holiday – you could be at sea for months at a time, or in some cases even a full calendar year. Most single-trip travel insurance will only cover you for a holiday lasting between 30 and 60 days. Annual travel insurance policies might also be unsuitable, as they often have a maximum duration for an individual trip – generally around 56 days.
No matter what travel insurance you buy, always check the small print to see which aren't included. Destinations that are experiencing political unrest are commonly excluded from cruise insurance policies, so do your research before you choose your cruise and your policy.
Can I get cruise insurance if I have a pre-existing medical condition?
Although people of all types and ages enjoy cruise holidays, cruise-lovers tend to be slightly older than the average holidaymaker. Most standard holiday insurance premiums shoot up when the applicant is over a certain age (usually 65), and certain older applicants may be refused cover by some insurers.
Similarly, people with pre-existing medical conditions often find themselves being refused for standard travel insurance, especially as cruises generally involve sports and activities such as scuba diving, jungle trekking and kayaking.
Cruise insurance, on the other hand, is designed without an age limit, and most medical conditions will be considered. This means cruise insurance can offer more flexibility for people who want the full cruise experience.
Your standard travel insurance may also offer cruise insurance as a bolt-on, so be sure to check with your provider if you already have a policy in place.
What do I need to include in my cruise insurance?
The features of each cruise insurance policy will vary by provider. There are however various key factors you might want to consider when comparing cruise insurance, which include:
Gadget cover: Check that this cover is sufficient to replace your mobile phone, camera and other gadgets which get lost or damaged

Travel delay: If you're delayed, you could claim a set amount for the inconvenience

Missed port: If a scheduled port visit is cancelled, you could claim

Cabin confinement: If the ship's medical officer confines you to your cabin for medical reasons, you could claim reimbursement

Missed departure: If you miss departure, this will allow you to claim

Unused excursion: If you can't use a pre-planned excursion, you might be covered

Activities: Make sure any planned activities will be covered by your policy
What does cruise insurance cost?
While some insurers offer cruise insurance as part of their standard travel cover at no extra cost, others will require you to buy a specialist policy that could cost a little more than regular cover.
As with all insurance, cruise insurers look at a range of factors in pricing their policies. When you're at sea, there's more of a chance that you'll suffer from certain injuries and illnesses – and insurers may even need to foot the bill to have you airlifted to a hospital (though this is quite an unlikely scenario).
Add to this the fact that more people take cruises as they get older, and that travel insurance costs more after you reach a certain age, and the price of a specialist policy is likely to be a little more than for people travelling by air or land.
How can I get cheap cruise insurance?
The best way to get a good price is to compare cruise insurance quotes from several providers. That way you can compare levels of cover alongside price and be sure you are getting the right policy for your cruise, at the price that suits you.
When you compare cruise insurance quotes, you'll be able to see the policy price as well as the maximum excess, level of medical cover, cancellation value and baggage value in the results table. Make sure you weigh up the cost of the policy price next to the excess – you may pay a fraction to lower the excess, which would lower the cost of any potential claims.