Credit unions explained
We explain all you need to know about credit unions, what they do and who they are for.
Credit unions are not-for-profit organisations that provide loans, savings accounts and current accounts to more than a million people across the UK.
This quick guide explains how they differ from banks and building societies.
What is a credit union?
Credit unions are cooperative organisations that are run by volunteer directors and are owned and controlled by their members.
Each credit union's loans, savings and current accounts are only available to its members, who are linked by a common bond such as their job.
Some credit unions have thousands of members. Others are small community groups.
The Association of British Credit Unions Limited (ABCUL) says, "As a credit union member you are in control of your own finances and have a say in how your financial service provider is run."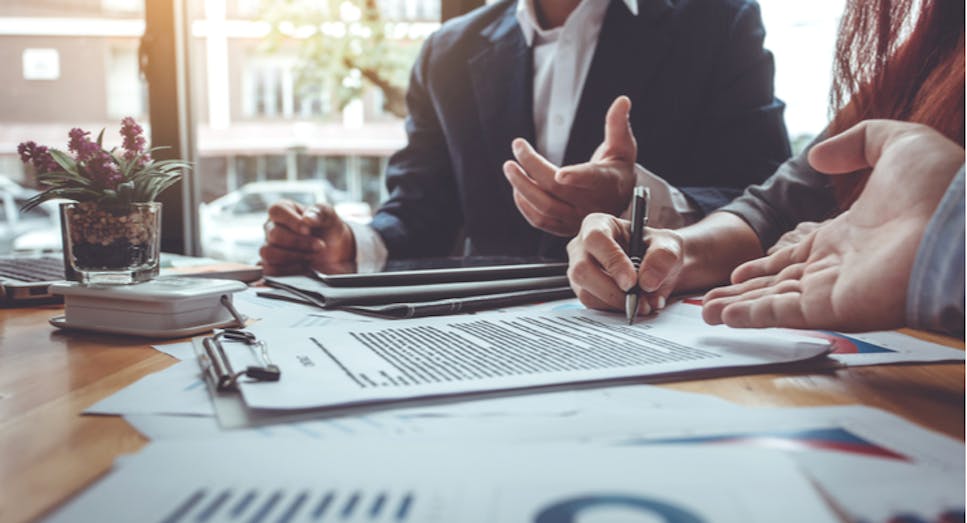 Are credit unions better than banks?
Credit unions are owned by their members, rather than by external shareholders or investors.
This means they are free to focus on service rather than profits.
It's one reason they can be more flexible about providing accounts for people who cannot access mainstream financial products and services.
Credit unions do not always offer the best deals for savers and borrowers, though.
You may well find cheaper loans, higher savings interest rates and more flexible current accounts elsewhere.
Can anyone join a credit union?
Membership of a credit union is based on a common bond.
This could be working for a particular company, belonging to a trade union, or simply living in a certain area.
All credit unions have their own rules on who can join.
How do I join a credit union?
You can find out which credit unions you can join via ABCUL's Find your Credit Union website. 
Alternatively, you can call ABCUL on 0161 832 3694.
Credit union savings accounts
Some credit union savings accounts pay a fixed interest rate.
But most offer savers a share of the union's profits.
This profit share is paid annually and is known as a "dividend".
It will vary from year to year depending on how much profit the credit union has made.
Other characteristics of credit union savings accounts include:
You can pay money in at local collection points such as libraries and community centres, by direct debit, or via an automatic deduction from your salary

Your money is protected by the Financial Services Compensation Scheme as it would be in a bank (up to £85,000 per person, per institution)

But many credit unions limit the total you can save to £10,000 or £15,000
Credit union loans
Credit unions will often lend smaller amounts than banks. For loans of between £50 and £3,000, this makes them a good alternative to expensive payday loan companies.
However, if you have a good credit score, you can often find cheaper loans elsewhere.
Other features of credit union loans include:
The interest they can charge is capped at 3% a month in the UK (that's an APR of 42.6%)

Many credit unions will only lend to members who already have savings accounts

They have strict lending criteria as they are careful not to lend more than their members can afford to pay back
Did you know?
You can now get credit union loans online via CU Loans, part of the MoneySuperMarket loans panel.
Credit union current accounts
Credit union current accounts can prove a lifeline if you have difficulty opening an account with a bank or building society.
They do not offer overdraft facilities. However, they do generally offer:
A debit card

A cheque book

Cash machine withdrawals

Budgeting advice
Some accounts also allow you to set up direct debits and standing orders.
Just be aware you may have to pay a monthly administration fee of up to £10.