All you need to know about Sharia-compliant savings
Sharia-compliant savings accounts work in almost exactly the same way as standard savings accounts and there are some competitive rates to be had. We explain more.
Sharia-compliant savings accounts are on offer from Islamic banks, but they aren't just for Muslims.
Anyone can open one and they offer an ethical alternative to the mainstream banks and building societies.
What are Sharia-compliant savings accounts?
On the surface, Sharia-compliant savings accounts look identical to traditional savings accounts, but there are some key differences to be aware of.
Under Sharia Law, which is written in the Qur'an, earning or paying interest is not allowed. Money is to be used only to exchange for other items and you can't make money from lending money to someone.
This means that if you open one of these accounts, instead of earning a set rate of interest, you will earn an anticipated profit rate.
Historically the rate given has always been paid out, but it's not guaranteed and if the bank believes it won't achieve the rate, it will contact you in advance.
Money held within a Sharia account must be invested in productive sources such as ethical businesses and assets. It cannot be invested in anything seen harmful under Islamic law, including businesses that support gambling, tobacco, alcohol or arms.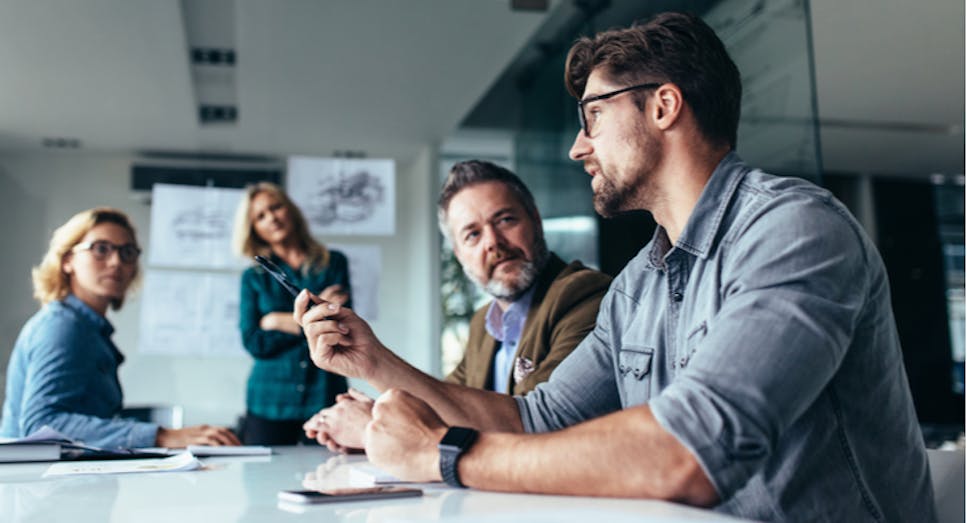 Is there any protection if an Islamic bank goes bust?
Sharia-compliant accounts have exactly the same protection in place as most standard UK accounts. They are covered by the Financial Services Compensation Scheme (FSCS) which protects up to the first £85,000 of your savings in the event that a financial institution goes bust.
Be aware the £85,000 applies per financial institution, not per account. It also means that if you have different accounts with banks that operate under the same licence, you will still only be protected up to £85,000.
It's therefore a good idea to check the parent company of any savings accounts you're thinking about opening to make sure you have enough cover.
You can find out more about FSCS protection in our guide.
Which banks offer these accounts?
There are a number of Islamic banks offering Sharia-compliant savings accounts in the UK, along with other services including current accounts.
The most well-known include:
Al Rayan Bank

Bank of London & Middle East

Gatehouse Bank

United National Bank  
How do they compare to standard savings accounts?
The main difference is the fact they don't pay interest but in reality, most Sharia-compliant accounts will pay out the anticipated profit rate given.
Savings rates have been miserably low for the past few years but recently rates have begun to creep up. Within the market-leading accounts, there are often Sharia-compliant accounts featured and the rates on offer are competitive.
You can choose from Sharia-compliant easy access accounts, fixed rate bonds or cash ISAs – just as you can with standard accounts.