FREEDOM AIN'T FREE: Flying solo as the cost-of-living crisis bites
Super Saver: After divorcing in 2021, Viv is adjusting to her new life with a renewed sense of independence. But as everyone knows freedom doesn't come free. Here's how Viv's navigating the cost-of-living crisis now she's living alone.
Viv, aged 55, from Leatherhead finalised her divorce at the end of 2021. Previously in a household with her husband, two children and four stepchildren, Viv's circumstances have changed dramatically, moving from a six-bedroom detached home to a smaller three-bedroom semi-detached property where she now lives alone.  
Viv said: "2022 was a rollercoaster. I am on an empowering journey as a single woman; however, the current fiscal landscape provides little to no certainty for the year ahead.  
"This recession feels different to others I've experienced. On one hand, I don't have as many responsibilities as I did in 2008, my children are now grown up and living independently.  
"However, I do feel worried, especially as my daughter has just been made redundant and I don't have another adult to rely on should my financial circumstances change." 
Soaring household energy costs are a concern or many of us right now, too. And Viv is no exception.  
"Personally, I am thinking twice about putting the heating on and am wrapping up as much as possible. I am lucky as I can, if needed, afford to heat my home for short periods," she admitted.  
Compare to save with MoneySuperMarket  
Here at MoneySuperMarket we're pleased to do our bit to help Viv cut her households bills. In May 2022 we launched Mission £1 Billion and across the UK our customers have already saved more than £500m by comparing their bills and finding better deals on MoneySuperMarket.  
Viv explains: "I have been shopping around when it comes to items like my home and car insurance. Comparing prices have shown me that there's often a better deal and the money you can save for a bit of time online is well worth it.  
"I recently saved £50 on my home insurance thanks to switching provider via MoneySuperMarket. The site was really simple to use and made the process clear – I was easily able to see what each policy included and choose a package to suit my budget.  
"In previous recessions my worries were always focussed on ensuring that my children were clothed and fed, it didn't matter about me, and as a dual income household that mentality was easier.  
"These feelings haven't changed, I am more concerned about my children (who are now in their early twenties) than I am myself, however this time it is frustrating as I am not able to support them financially. 
"We do actively talk about money worries or concerns and are a very tight knit unit. I would encourage all friends and families to discuss their financial worries, as the saying goes "a problem shared is a problem halved" and I really do believe that."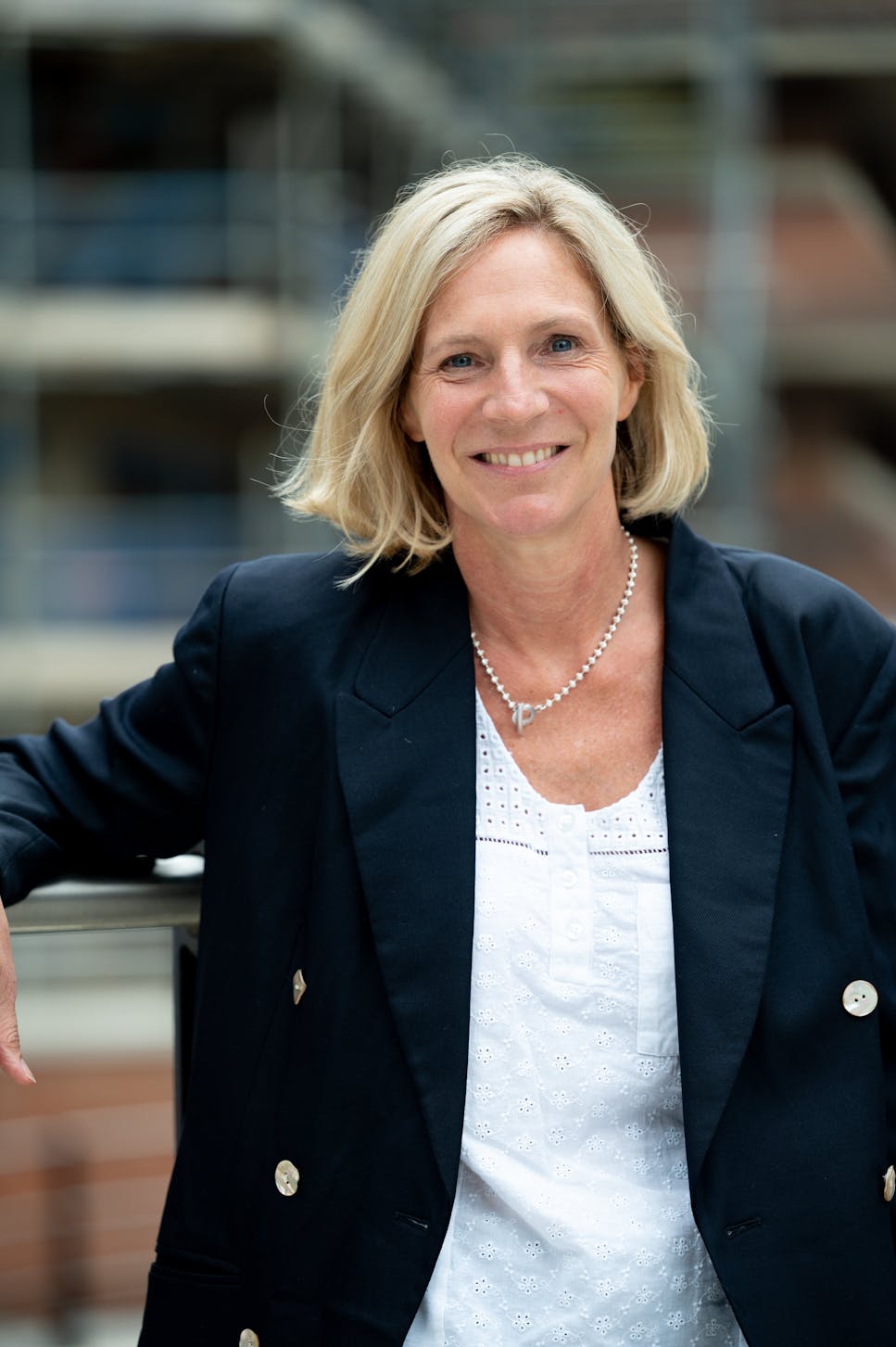 More ways to save 
As the cost-of-living crisis continues, everyone at MoneySuperMarket is committed to helping households across the UK find savings across a wide range of bills.  
Our customers have saved £500m on insurance, credit cards, loans, mobiles and broadband since the launch of Mission £1 Billion in May 2022.  
We've also launched our Super Save Price Promise for car and home insurance which means that if you buy a policy through MoneySuperMarket, then find the same policy cheaper elsewhere the same day, we will refund the difference and give you the choice of a £20 gift card.  
Keen to know more? Get the inside line on our Super Save Price Promise.
For tips to help manage your household finances in 2023, take a look at our handy checklist.