Start saving now
MoneySuperMarket's money expert, Jo Thornhill, gives her tips on how to save as the nation experiences a cost of living crisis. Published as part of a paid media partnership with News UK in May 2022.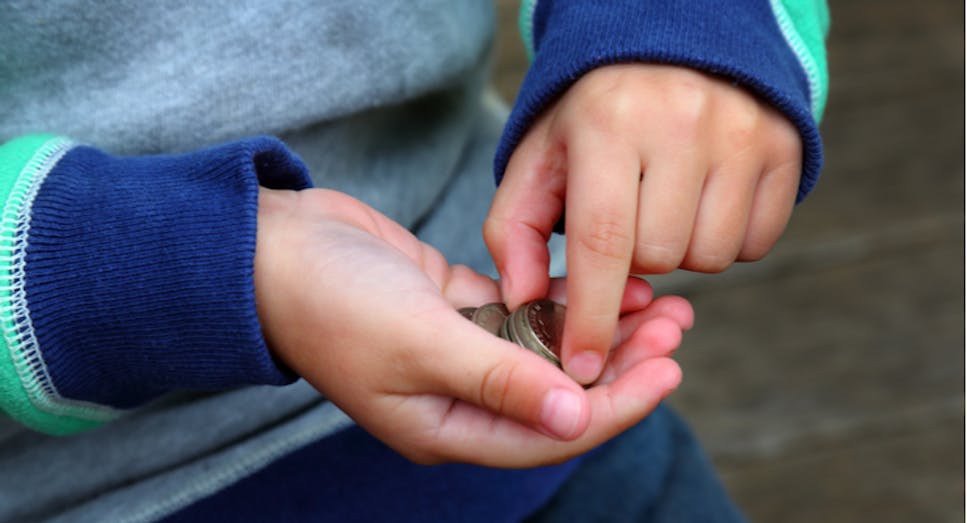 We're all feeling the pinch, so join Mission: £1 Billion to help Britain save a billion pounds on household bills. We have everything you need," says MoneySuperMarket's Jo Thornhill. Here are her top five tips
1 Crunch those numbers
Don't be scared of delving into your finances. It might feel overwhelming at first, but if it's coming to crunch time and you need to make savings, take the plunge. MoneySuperMarket offers an accessible, user-friendly website that helps you compare prices to find the best deal.
2 Timing is everything
A good time to look at changing providers is when your household bills are coming up for renewal. People are often surprised by how much their monthly bill increases for things like insurance and broadband, so it's always worth checking if you can find a better deal by comparing prices.
3 Small adds up to beautiful
Dedicate a couple of hours at the weekend to go through your bank statements. See what your big outgoings are – insurances, for example, and broadband – and use MoneySuperMarket to compare prices and see if you can save. Several small savings can add up to one big one in the household budget.
4 Change it up
Is the crunch changing your habits? Perhaps you paid off your credit card every month but now you're carrying a balance over? With good credit history you could switch to a 0 per cent balance transfer card to reduce the amount you pay on interest. Likewise, with insurance, when you're renewing it's a good time to review any add-ons you could be paying extra for.
5 Trust the experts
Be sure to compare like with like – something might seem a bargain if you type "cheap home insurance" into Google, but does it meet your needs? You may find a new broadband deal doesn't include unlimited downloads. MoneySuperMarket asks the right questions to help you find products that are suitable for you.
Join Mission: £1 Billion and see how much you can save on household bills at moneysupermarket.com