Protect your hobbies with affordable cover
If you're the adventurous type, rock climbing can be an exciting holiday activity but one that brings risks. Find out how travel insurance can keep you safe and what you need to look for when comparing policies.
Whether you are a pro, a novice rock climber or just an adrenaline junkie, rock climbing, while being extremely fun, comes with a few dangers. Keep safe while doing the activities you love with rock climbing travel insurance.
Why do I need travel insurance for rock climbing?
Rock climbing is the perfect activity for the whole family to have fun on holiday. However, rock climbing outdoors, on holiday, comes with many dangers which is why having sufficient rock climbing travel insurance can help you stay protected if anything does go wrong.
Getting cover means you will be financially protected should you incur any medical costs or theft, in case you have an accident or have your are packing expensive climbing equipment stolen.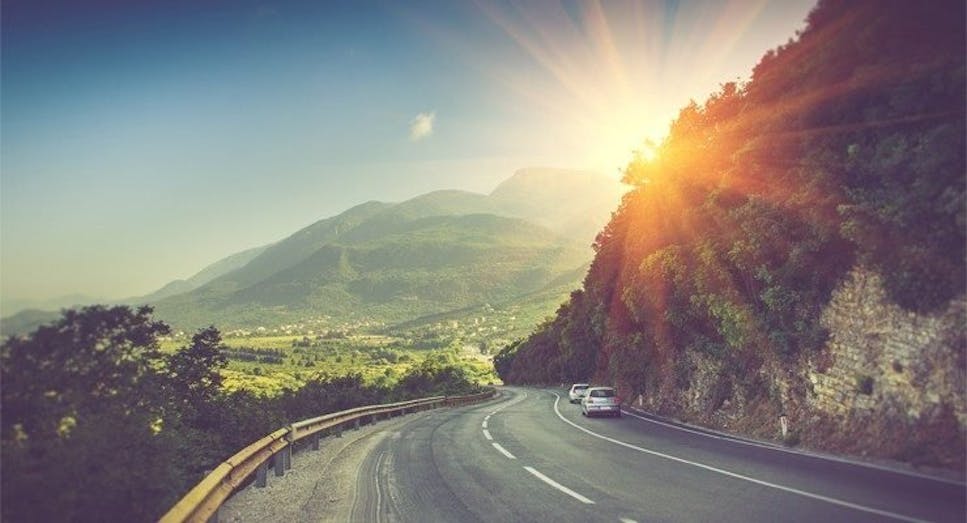 What type of insurance do I need for rock climbing on holiday?
If you're going on holiday, you've probably already thought about taking out a travel insurance policy, whether that be for a single trip or an annual multi-trip. If you're going rock climbing, you may need to consider taking out additional cover.
A standard travel insurance policy will cover day-to-day events and some level of activity, like – for example, camping, easy trekking, and modest sports such as archery. But anything slightly more extreme than this, like rock climbing, may not be covered as standard.
Many providers will offer additional cover for what they call 'extreme sports' activities.
What do I need to consider before purchasing a travel insurance policy for rock climbing?
If you have found a provider that offers rock climbing cover, you'll need to check the policy for limitations. For example, it may only cover indoor climbing, climbing up to a certain height or require you to be accompanied by an instructor. This is all due to risk factor.
Similarly, the type of climbing you are doing will also affect the level of cover you can get and the price of the policy. You'll need to let your policy provider know whether you are planning traditional climbing, mountaineering, bouldering or any alternative.
If, after reading the small print, you discover that even a generous travel insurance policy in terms of its risk does not fit your needs, you should explore specialist adventure sports travel insurance.
How to stay safe whilst rock climbing
Even with specialist rock climbing travel insurance, it's important to stay safe while climbing by taking the necessary safety precautions. Failing to do so could invalidate your policy. You should:
Wear a climbing helmet

Use a harness

Use suitable ropes

Use safety anchors
How to compare rock climbing travel insurance
You can compare travel insurance deals with MoneySuperMarket. Once you've filled in some details about yourself and your trip, we'll show you a list of policies with documents you can download to check if rock climbing is covered. You should also check if there are any exclusions, restrictions or conditions, as many policies only offer cover for certain extremes.
Every policy will differ, so it's important to read all the terms and conditions before you buy.