What is repatriation insurance?
If you have a medical emergency during your holiday, you might need to be brought back to the UK early. This can be very expensive, but repatriation insurance can offer a helping hand.
If you fall seriously ill during your holiday, it might be necessary to bring you back to the UK for treatment. This is known as repatriation. An emergency repatriation can be extremely expensive, which means you'll need travel insurance to cover the costs.
Repatriation isn't always as simple as taking an earlier flight home. You could might need to travel back to the UK in a specialist air ambulance, or you might have to be brought home from a remote location.
Do I need repatriation insurance?
You won't need to buy any specific 'repatriation insurance' policy. Instead, repatriation should be included in all standard travel insurance policies.
In most cases, repatriation is included in the medical cover portion of a travel insurance policy. However,, but some insurers list it separately.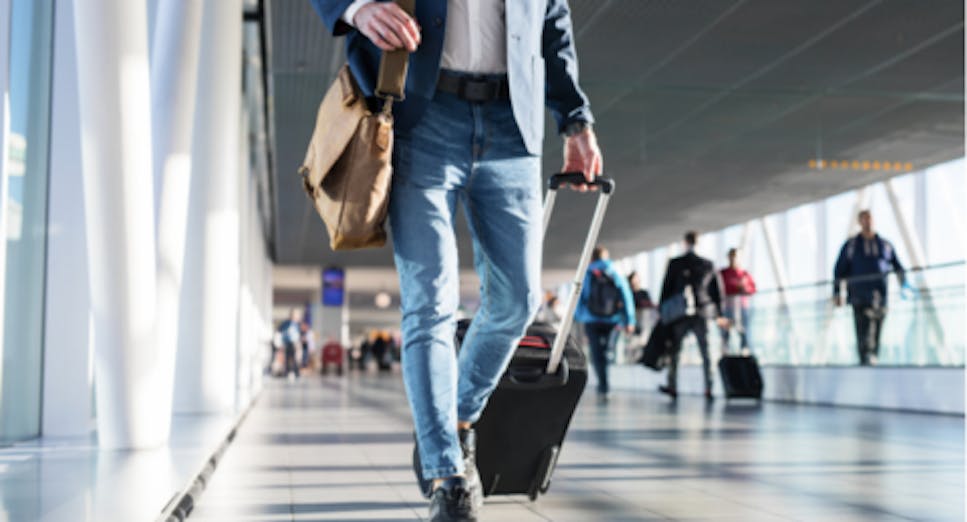 How much repatriation cover do I need?
Your travel insurance medical cover – which usually includes repatriation – can provide anywhere between £1 million to as much as £10 million to cover the cost of medical treatments and repatriation. This might seem like a lot, but medical care in foreign countries can often be very expensive, and the cost of specialist transport can be surprisingly high.
When taking out your policy, it's important to consider the cost of medical treatment in your holiday destination and the cost of emergency travel. This will help you decide on the right amount of cover. The right cover amount should ensure you won't have to face the brunt of the costs of expensive drugs and treatments, or even a rescue helicopter or air ambulance to bring you back to the UK.
Who decides if I need to be repatriated?
The decision on whether to repatriate you is usually made by your insurer. If you fall ill or have an accident while on holiday, your insurer will use a medical assistance company to help you. – and Tthe medical assistance company will keep in touch with doctors in the country you're visiting. A specialist team at the medical assistance company will decide if it's better to bring you home.
Depending on the facilities and level of care available in the country you're visiting, you might be repatriated immediately to the UK to seek treatment and recover. However, in some cases it might be medically unsafe for you to travel. This is usually judged by a doctor treating you in the country you're visiting.
What repatriation insurance should I get?
Repatriation cover comes as standard in every travel insurance policy – but not all travel insurance gives you the same level of protection. A few extra pounds on your premiums could be well worth the cost if the worst happens and you need to be repatriated.
Compare the right travel and repatriation insurance for your needs
The best way to find a travel insurance policy with the right amount of cover is to use a price comparison site like MoneySuperMarket. Our price comparison tool is quick and easy to use – simply give us a few details about yourself and your trip, and we'll do the rest. You'll be able to compare hundreds of policies from dozens of insurers – and quickly see how much medical cover you're getting.