Travel insurance for your mobile phone and gadgets
Find out how to get the right amount of cover for your gadgets
When travelling abroad, you're likely to have a number of gadgets with you. Knowing you're covered if something were to go wrong while on holiday gives you a valuable peace of mind and the freedom to enjoy your break. Whether it's having a camera stolen or damaging your laptop, gadget cover would ease the financial pressure of replacing them when you come home.
There are two main options when taking out cover for your gadgets:
Adding gadget cover to your travel insurance: Some travel insurance policies allow you to buy additional cover for high value items such as laptops, phones and high-spec cameras.

Taking out a separate travel gadget policy: If you have a large number of gadgets, or the gadgets you have are particularly valuable, then opting for separate gadget insurance can reassure you that all your gadgets are protected while you're on holiday.

Listing the items as part of your contents insurance: Listing your gadget as an 'all risk' item as part of your contents insurance should cover it worldwide.

Insuring with a general gadget insurance policy: Insuring your gadgets in their own right is another option, and it's become more popular since people have started to carry phones that cost hundreds of pounds.
Whichever you go for, it's important to check your policy paperwork for details of the cover provided.
For example, there will probably be a single item claim limit - the maximum you can claim for any given gadget.
Also check the excess. This is the amount you have to pay towards any claim you make. So if, for example, you claim for a £400 phone and the excess is £50, you'd only get £350 back. Normal travel insurance policies probably have a higher excess than a dedicated gadgets policy.
Do I need gadget cover?
According to a MoneySuperMarket survey taken in July 2017, up to 68% of Brits travel abroad with a gadget – a figure which rises to 81% among the 18 to 34 age group. Despite this, there are lots of misconceptions surrounding gadget cover for travel insurance, including the fact that many travel insurance policies don't provide gadget coverage as standard.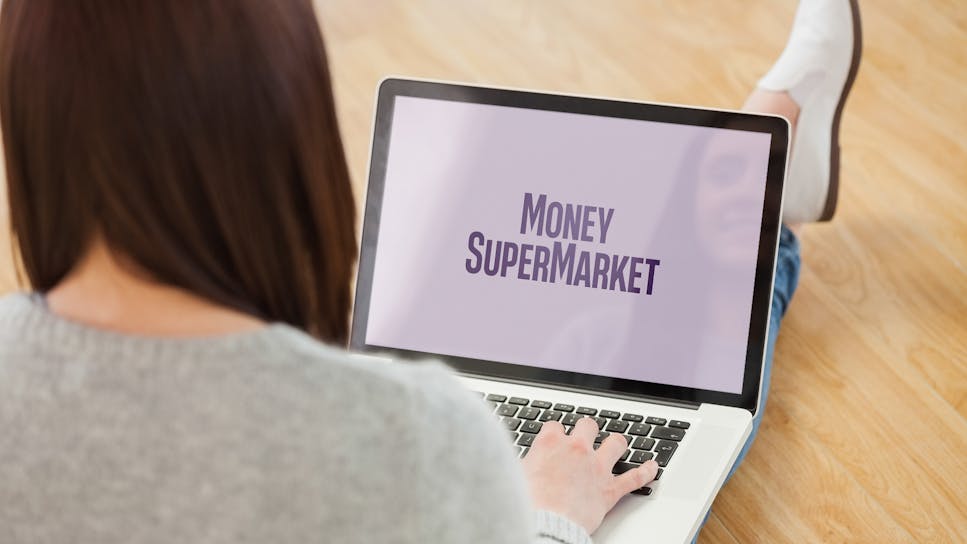 What does gadget insurance cover?
Travel gadget insurance provides protection against:
Accidental Damage:  If your gadget has been damaged accidentally then your travel and gadget insurance will cover costs of repair

Theft: Tales of pickpockets targeting tourists are legendary. So if your piece of tech has been stolen your travel insurance with gadget cover will replace it, or the parts that have been swiped

Liquid Damage: The thing about modern technology is that our gadgets aren't usually waterproof. So if you knock a drink over your electronic device, your gadget cover will replace it. This may not be the case with travel insurance, which often excludes liquid damage
What items are covered in my travel insurance policy?
In most cases travel insurance with gadget cover will cover pretty much all electronic devices and handheld technology. As this is sold as an additional extra by the insurer you'll need to double check the levels of cover offered.
Items that are covered usually include:
Mobile phone (smartphone / iPhone)

Laptop

Digital Camera / Camera Lenses

iPad / Tablet

Games Console

iPod / MP3 Players

Kindle / e-reader

Sat Nav

DVD Player

Bluetooth headsets

Headphones / Earphones
What are the different levels of gadget insurance?
The levels of gadget travel insurance vary. The economy level usually consists of three gadgets with a maximum cover of £1,000. The next tier up is standard, which protects five of your gadgets with a cover value of £2,000. This is followed by the premier level, which can cover seven gadgets to the value of £3,000.
In addition to the different levels that come with gadget insurance, insurers also offer three different types of insurance when it comes to length of stay:
Single trip: which offers cover for up to 90 days

Backpacker: which offers cover for up to 12 months

Annual multi-trip: which can offer cover for an unlimited number of trips within a 12 month period, subject to a maximum trip duration of either 31 days, 45 days, 62 days or 92 days.
How much can gadget coverage save me?
Quite a bit, it turns out. According to our survey data Brits take an average of £510 worth of gadgets with them on holiday, so not having gadget coverage can be quite costly. Given that insurance is relatively affordable, it's well worth investing in some cover for your gadgets.
Tips for travelling with gadgets
If you're travelling with gadgets, it might be worth taking a couple of precautions, just to make sure everything runs smoothly on your trip:
Use protection. Screen covers, bags and phone cases are all affordable and can help protect against cracked screens, the most common issue affecting gadgets

Leave your devices in the hotel. When possible, it's best not to take your gadgets out and about with you

Don't forget about chargers. You can bring as many gadgets as you like, but unless you've got enough chargers, they won't be much use to you. Maybe invest in a USB-equipped wall adapter

Be careful when using global roaming. Not only are roaming charges extremely expensive outside Europe, but it's no longer necessary when trying to stay connected on your travels – there are plenty of public Wi-Fi spots

Back everything up. From portable hard drives to storage in the Cloud, backing-up is a simple way to ensure your vital documents are protected
Compare travel insurance with gadget cover
Have a browse through our site to find the right travel insurance with gadget cover for your expensive tech, so you can travel with peace of mind and a selfie stick at the ready.