Read our guide on group travel insurance
Group travel insurance is a means of buying a policy that will cover a group of people, who are not necessarily a family, for travelling abroad on a trip at the same time
You might be travelling with some friends to a foreign wedding, or to take part in activities overseas with your club, either way, using travel insurance for groups, rather than everyone buying their own policy, is likely to save you money.
What does it cover?
Group travel insurance usually comes with the same cover you would expect from a single trip policy for individuals, but for a larger number of people. Things like cancellation, luggage, medical emergencies and lost money or possessions are all usually covered.
Remember though, if you are buying a group holiday insurance policy, it is important to read through the terms and conditions of the policy to make sure you will be covered for any activities you may be planning to take part in. Water sports - such as scuba diving, kayaking and jet skiing - are sometimes an exclusion so it may be necessary to purchase a policy bolt-on to give you cover in this area.
You may also get this extra cover as a matter of course on a group policy, and because you are getting cover for a higher number of people, you could find you get additional benefits such as a higher amount of baggage cover than you would get from a standalone single trip policy.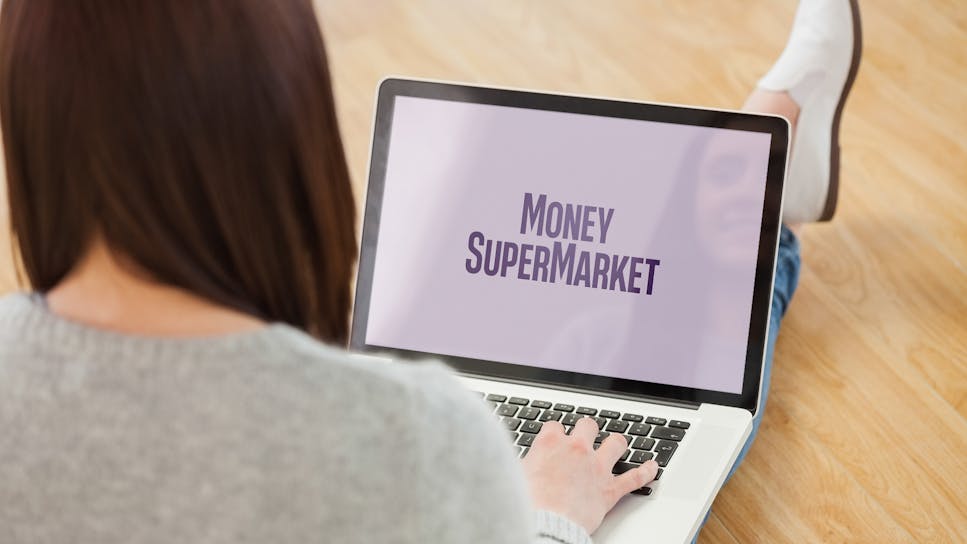 Common exclusions
The age of certain members of your group could prove to be an issue in some cases - usually for those aged 65 and over - and you may find that there are fewer insurers willing to provide cover, or that the price increases when you disclose this to them.
You will also struggle to find group cover if certain members of your party live in a different country to the rest - such as Eire for example.
Other general exclusions usually mirror those that you can expect when purchasing policies on an individual basis, such as thefts that are not reported to the police within 24 hours, medical problems as a result of inebriation, and so on. You must check the policy details carefully before you buy a group travel product, and make sure everyone on the policy knows the exclusions so there are no nasty surprises.
Money saving tips
Catering for your group travel insurance needs with one policy for everyone can help to save you money, but there are also some basic principles that you can follow to reduce your premiums further and help you to find cheap group travel insurance:
Agree to pay a higher excess. If you pay a higher proportion of any claim you make, then you will reduce your premiums accordingly. You should be sure you can afford the excess you agree though; otherwise you could be left out of pocket when making a claim.
Bargain with your insurer. If you are taking a large group of people away and the insurer gives you a price that you feel is a little steep, don't be afraid to get on the phone and ask for a discount. Everything is negotiable, and even if the insurer says no, you have not lost anything.
Compare different quotes to get the best deal. Never take the first policy you have been offered as the best price you can get. Use MoneySuperMarket's comparison tool to check what is available from other companies. You should seek to compare like-for-like cover which gives you the minimum levels of protection in the key areas listed below and choose a policy which balances acceptable cover levels - and low excesses - with an affordable premium price.
What about annual/multi-trip cover? If one or more members of your group travels 3 or more times per year, they may find it more affordable to opt for an annual multi trip policy which will ensure they are covered for a number of trips during a 12 month period.
What level of cover should I be aiming for?
As a minimum, you should each be aiming to get at least £1m of medical cover - it's usually a good idea to double this amount when travelling to the USA - and your policy should include cover for emergency repatriation. Cancellation cover should be at least as much as you have paid for the holiday - for a group policy, ensure you have enough cover for the highest potential claim there could be; pre-paid activities also need to be included in your calculations.
You should also have at least £1m of personal liability cover per person on your group travel insurance policy, and the baggage cover should be sufficient to reimburse you for the cost of replacing all of your clothes and personal possessions - including the cost of your suitcase - in the event that your luggage is lost or stolen.
There could also be single item limits in place on the policy you opt for, so make sure your group know the highest amount that could potentially be claimed on any one item.
Travel delay and catastrophe cover will do exactly what they say - a catastrophe would be considered something like a natural disaster, such as an earthquake or a repeat of the Icelandic ash cloud. When times are tough, you also need to make sure you are covered if your travel operator goes bust and your holiday is not ATOL protected by having End Supplier Failure cover.
Group holiday safety tips
Having a group of people going away together, for whatever reason, can seem like a great idea, but in the event of an injury or loss of luggage, the holiday can soon become more of a nightmare.
So to make sure you all have a good time away, follow these safety tips:
Stick together. You are less likely to be a victim of crime if you travel as a group, and it is wise to make sure that no-one is left alone when they are in an environment or situation they are uncomfortable with; especially if they are unable to speak the local language.
Know where you are. Strange cities are exciting places to explore, but usually at least part of the city is a no go area for tourists. To tackle this, get some advice from your hotel or the people you are staying with about where to avoid, what time of day is the quietest, etc.
Learn the local emergency services number. In the UK, you would dial 999 to get emergency medical or police help, but the numbers vary across the world. In America, you need 911, whereas in the European Union it is 112. Check how to get help at your destination before you travel so you are prepared for any eventuality.
Be sensible with your recreation. Policies are usually invalidated if you are intoxicated or under the influence of drugs when you have an incident that results in a claim. Make sure your entire group knows this, as it could impact on more than one person in the event of you needing to use your travel insurance policy.
Never bring anything back for someone else - you could be unwittingly transporting drugs or something else illegal without your knowledge and, at worst, you could face a prosecution.
The European Health Insurance Card (EHIC) and the new UK Global Health Insurance Card (GHIC)
The European Health Insurance Card, or EHIC for short, gives EU citizens access to emergency State-run healthcare within the European Economic Area and Switzerland, usually for free or at reduced cost.
The UK is still participating in the scheme even though it is no longer in the EU.
This means British holders of existing EHICs can use them until they expire. Most cards have a five-year life. The EHIC is being replaced with the UK Global Health Insurance Card (GHIC) for UK residents. It is free and will work in exactly the same way for UK travellers and holidaymakers in EU countries.
However, it is important to remember that the EHIC and GHIC are not a substitute for a comprehensive travel insurance policy and you will not be covered for anything above and beyond the necessary emergency treatment in State-run hospitals and clinics.
For extra peace of mind it is advisable to carry both the GHIC and have good quality travel insurance in place.
To begin comparing group travel insurance cover from a variety if UK insurers, please click on the link below or hit the 'get a quote now' button at the top of the page.