How couples can save money on their travel insurance
If you are heading overseas with your partner, it often proves a lot cheaper to take out joint travel insurance that covers both of you rather than two separate policies
If you're organising an intimate holiday with your better half, opting for couples' travel insurance can give you the peace of mind you deserve to truly enjoy your break. Browse MoneySuperMarket's short guide to discover the beneficial ins and outs of travel cover for couples.
What is couples' travel insurance?
Simply put, couples' travel insurance provides insurance for people who travel as a couple.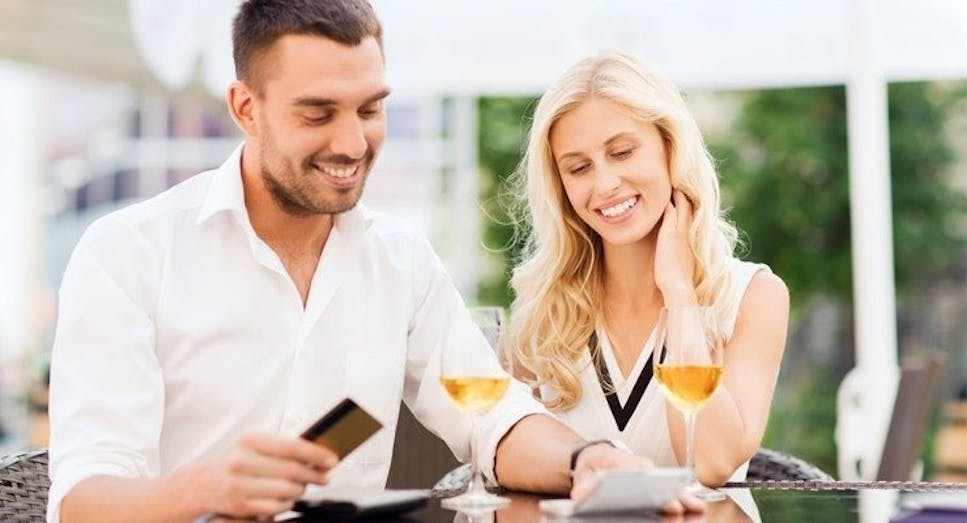 Why should you get couples' travel insurance?
Taking out a couples' travel insurance policy is a great way to save money, as it could work out cheaper than two separate policies.
Other ways to save include opting for annual/multi-trip cover, especially if you expect to go on two or more trips during the 12-month term, as well as shopping around for the best deal.
Don't automatically choose the cheapest option without checking the cover provided though. This could prove to be a false economy should you need to make a claim.
What should travel insurance for couples cover against?
As always, the range of cover varies according to the provider and there may be different levels of cover.
Keep an eye out for:
●     Cancellation cover: Make sure that you're adequately protected in case you're unable to go on your trip. This could be due to an accident, illness, or the holiday provider going bust.
●     Medical cover:  The level of cover ultimately depends on the country you're visiting. So find out the cost of healthcare in your destination, as well as the cost of returning home in a medical emergency to determine how much cover you'll need.
●     Delay cover: There is legislation in place to help make sure that airlines take care of and compensate passengers for significant delays. But if they won't or can't, then your policy may be able to provide some protection.
●     Personal belongings cover: It's important to get your possessions protected against theft, loss, and damage. As you may be travelling with any number of costly items, including multiple internet-enabled devices like tablets or phones, cameras, and clothes, make sure that the coverage amount for a single item is enough to reimburse you.
When looking for cover, a common exclusion that might be applicable to couples' travel insurance is pre-existing medical conditions. These must be declared when you apply for travel insurance. Otherwise, you risk invalidating any claim you make, leaving you and your partner to cover any medical costs yourselves.
Can you travel separately with couples' travel insurance?
A joint travel insurance policy covers both partners when they want to travel independently. Not every trip away can be a romantic getaway!
Do you have to be married or in a civil partnership to get couples' travel insurance?
To be eligible, the requirements for couples' travel insurance is that you should be adults (over 18 years of age), in a relationship, and cohabiting (i.e., living together at the same address).
Can we go skiing on our joint travel policy?
Winter sports cover is usually excluded from standard travel insurance policies. So, if you're a couple that enjoys hitting the slopes, you'll have to pay for additional cover. Some providers will offer that additional coverage, but you may prefer to purchase an additional policy specifically for winter sports.
Does a couples' insurance policy insure against break-ups?
Travel insurance can't save you from heartbreak. However, it can help make sure that you're not wildly out of pocket if something goes wrong.
Most couples' policies won't cover the cost of cancelling a trip in the event of a split, but certain, more expensive, policies do. As ever, check the fine print before you buy.
Compare travel insurance for couples
The best way to find competitive travel insurance is to compare deals with MoneySuperMarket. All you have to do is provide us with a few details about you, your partner and where you're going, and we will find a range of options for you to pick from.