Read our tips on golf travel insurance cover
As any golfer will testify, golfing equipment does not come cheap, and for those heading off on a golfing holiday, the last thing they will want is to lose their clubs
If you're planning on teeing off in the States, or putting in Spain, you may want to consider a specialist golf travel insurance policy.
Golf insurance is different from standard travel insurance as it is tailored specifically to your needs as a golfer, and comes with a range of additional extras that are essential when going on a golf holiday.
This cover can give you peace of mind - and help you play as much golf as you like during your break abroad.
What does golf travel insurance cover?
Typically, golf insurance provides cover for loss, theft or damage to your golf equipment, including golf clubs, while you are away. It also covers non-refundable green fees which you have already paid for - or are contracted to pay for - and can't get back if you need to cancel your trip. A golf insurance policy may also include cover for golf equipment hire.
Some policies include financial failure protection as standard; this will protect you in the event of an "end supplier" such as a travel company, hotel or scheduled airline going into administration.
Some also include business insurance as standard. Other policy features to look out for are personal effects, personal money, missed departure, and hospital benefit.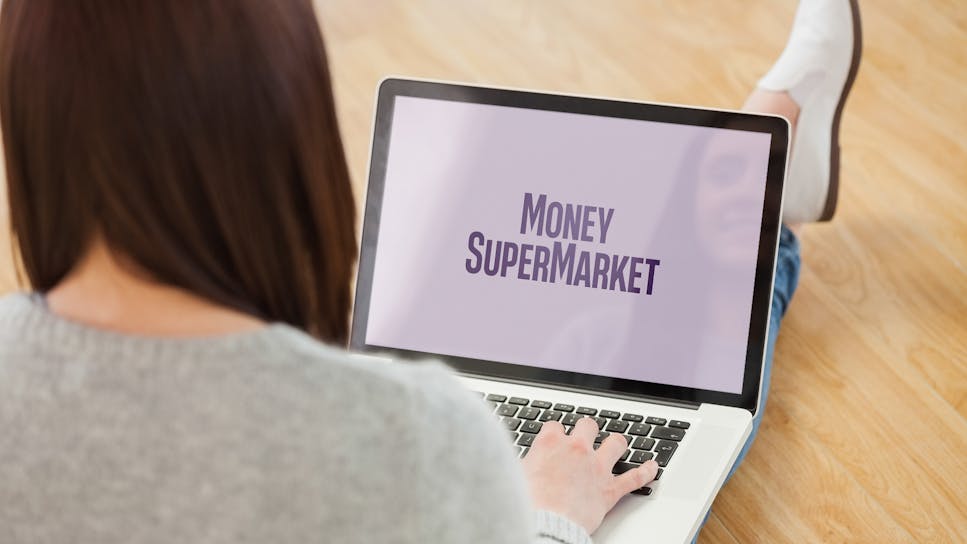 Are injuries covered by my travel insurance?
As golf is classed as a "low risk" sport by insurers, any injuries sustained while playing are likely to be covered by a standard travel insurance policy. Generally speaking, insurers consider it a "Grade 1" sport of little risk, but you do need to check this with your provider.
Equally, if you injure someone else while playing golf overseas, you are unlikely to be covered - unless it states on your certificate that your policy includes additional cover while playing the sport.
Documentation
Policies are likely to offer £1,000-£1,500 covering accidental loss, theft or damage to golf equipment, and some policies include £500 cover within this for individual club replacement if one of your clubs has been damaged or goes missing.
Between £150 and £300 of golf equipment hire is usually offered if your kit is lost, stolen or damaged and you need to hire replacement clubs while you're away.
Policies also usually cover non-refundable green fees up to £300 due to accident, sickness or adverse weather.
Other benefits include up to £10,000,000 of medical expenses as well as emergency medical assistance 24 hours a day, all-year round.
Shop around
As there are many different options when it comes to golf travel insurance, with policies offering varying levels of cover, it is important to shop around and compare policies to find the right level of cover at the right price. Remember, the cheapest policy is not always the best policy for your needs, be careful when applying.