Read our adventure sports travel insurance guide
Lying on the beach with a cocktail in one hand and a book in the other is not everybody's idea of the perfect holiday
Adventure sports holidays, where travellers get a chance to try their hand at new and challenging activities, whilst keeping fit at the same time, are becoming increasingly common.
Travel cover and adventure sports
If you are the kind of holiday-maker that seeks thrills through outdoor adventure, you'll need to rein in the risk when it comes to buying your travel insurance.
Standard travel insurance policies will cover some level of activity - for example, camping, easy trekking and modest sports such as archery. But anything slightly more extreme than this, such as climbing, jet skiing, scuba diving and zip lines between trees (even with a safety harness) may not be covered as standard. 
And, of the sports and activities that are covered, it may only to certain extremes - for example, hiking to a set altitude of 2,000 metres above sea level; scuba diving but to no deeper than 30 metres; skiing but not off-piste, and white water rafting but only to a given ferocity of white water which will be graded in advance.
And all travel insurance policies are likely to state that, in any of these cases, you need to be accompanied by a qualified instructor. 
If after reading the small print you discover that even a generous travel insurance policy in terms of its risk does not fit your needs, it's time to shop around for specialist adventure sports travel insurance.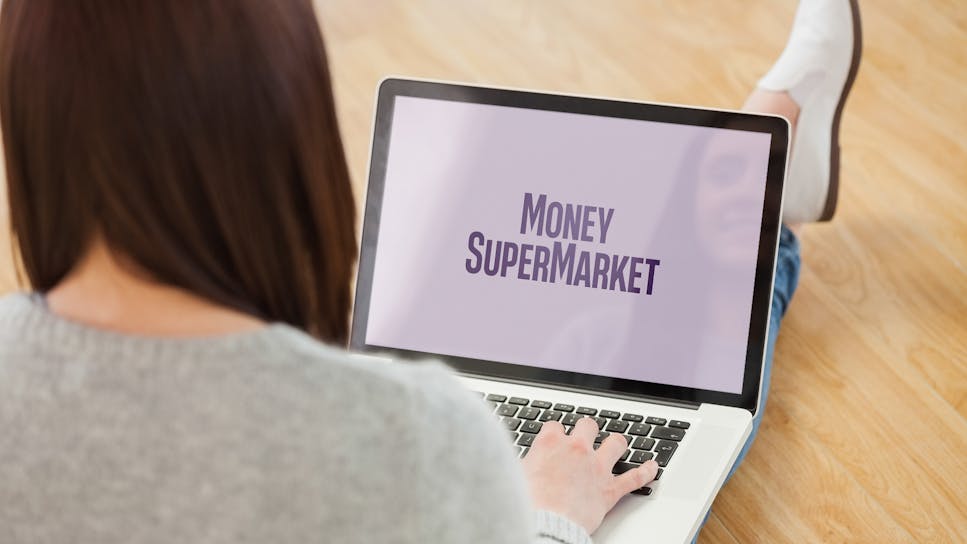 Adventure travel insurance
Adventure sports travel insurance is offered by specific insurers that are experienced in this kind of risk and which tailor their insurance products to suit. 
It follows of course that the premium you pay for your travel insurance will be a lot more expensive.
However, versus the potential tens of thousands of pounds in medical expenses and repatriation costs back to the UK in the event of a serious accident, the premium will seem like pocket change. In fact, even compared to the cost of the holiday, it's a very small sacrifice. 
Extreme sports travel insurance
Listed sports and activities even with specialist adventure holiday insurers still fall into categories of risk. For example, shark cage diving, canyoning, potholing, tobogganing and 'class five' white water rafting might be categorised in a higher risk band than bungee jumping, rock climbing and abseiling.
Again, the more dangerous the sport, the higher your premium will be.
How to use adventure sports insurance
Have a clear idea of what sports and activities you will be taking part in before you set off.
If, caught up in the excitement of the moment, you want to try something more risky some more specialist adventure sports travel insurers will allow you to call and add this activity onto your policy on the spot. 
However, in the majority of cases, this will not be possible so make sure you are thorough and realistic in your application. 
And, whether it's a bungee jump outfit or a dive school, don't bank on being able to rely on the company's own insurance. 
If you are asked to sign a document before undertaking an activity, this is more likely to be a disclaimer which relinquishes the firm from responsibility rather than insurance to protect you. 
Shopping around for travel adventure insurance cover
While it is always good practice to shop around for all kinds of travel insurance - including sports adventure and extreme sports travel insurance - your priority should be making sure you are fully covered for all adventure activities rather than just snapping up the cheapest quote. 
Cover all of your travel plans by finding a quote today using the MoneySupermarket comparison tool. Click the link below to start the quote journey or hit the "get a quote now" button above.