How do lost keys affect your home insurance?
Losing your house keys is a frustrating and potentially costly experience – find out how your home insurance can be of help
Are lost keys covered by home insurance?

Losing your home keys can be a nightmare, but your home insurance policy may provide cover for replacement locks and keys – and if not, you should still have the option of adding it.

You might also be covered by a home emergency policy for the cost of calling out a locksmith so you can access and secure your property.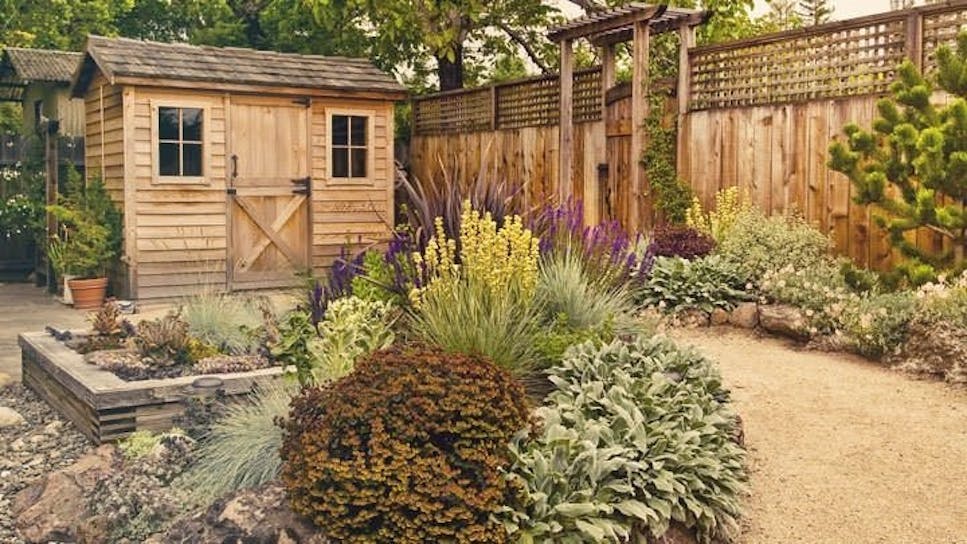 How do lost keys affect home insurance?

Losing your keys means risking someone else finding them – and if you don't change your locks as soon as you can, your insurer may not cover you if someone uses the keys to enter your home without breaking in.
What should I do if I lose my house keys?

If you lose your house keys, or if they're stolen, you should get your house locks changed as soon as possible. This is important for security reasons, however it's also vital for keeping your home insurance policy valid.
What if my keys are stolen?

If your keys were stolen while you're out, you should also contact the police and give them a description – including any unique or distinguishing keyrings you might have – just in case someone hands them in. You should then check your home to see if anything has been stolen – and if so, report this to the police and your insurer.
What if I'm burgled using stolen or lost keys?

If you're burgled and they've used lost or stolen keys to access your property rather than forcing entry, you may not be covered for any loss or damage incurred. It will depend on your insurer, and whether they think you acted fast enough to inform them and the police, and to replace your locks and keys.

It's always the safer option to replace your locks and keys as quickly as you can, rather than waiting too long for the missing keys to turn up.
Does my home insurance cover spare keys?

If you have spare keys made for your home, you should tell your insurer who has them – otherwise if they are lose or stolen you may not be able to claim for the cost of replacing your locks and keys.

It's better to limit the number of spare keys you have made, and to only give them to close friends or family. If you have a spare set around your home, you might want to consider a key safe.


What if I'm renting out rooms in my home?
If you have Airbnb guests or lodgers in general, they'll probably have a set of keys to your property. They should be covered so long as your insurer knows you are renting rooms or your whole property out.


What is a key safe?
A key safe is a lock box kept on the outside of your home to store a spare set of house keys. They range in cost and tech used, with cheaper options at around £10-20 and more expensive options exceeding £100.


Are key safes secure?
Some key safes will be secure enough to be approved by your insurer – ensure you provide them with the details of key safes you're looking to buy so they can tell you which they would be happy with.


What should I look for in a key safe?
When buying a key safe, ensure it has one of the following:
Sold Secure Approval: Their classifications go from bronze, to silver, to gold – you can check their website for secure safes


Secure by Design approval: These accreditations are 'police preferred' – an official police security initiative


Loss Prevention Standards: You can find a list of approved products on their RedBookLive database

How do I install a key safe?
Your retailer may arrange an installation for your key safe, but if you want to take care of it yourself it's relatively simple. Remember, it's important to follow the manufacturer's directions to ensure it's as secure as possible.

Keep in mind:
Don't keep it near the front door


Don't make it easily visible to passers-by – make sure it's not at eye-level


Change your code often and avoid sharing with too many people


Check if your insurer has any specific guidelines

What are smart locks and are they covered by home insurance?
You might be considering a smart lock – they don't use keys at all, and instead work by using biometrics, codes, or apps. They're often compatible with smart home software like Alexa, Siri and Google Assistant.

However as with all smart technology it comes with the risk of your home being at risk should the software be hacked in any way.

Always be sure to tell your insurer if you have a smart lock so they can factor it in to your policy or tell you if it won't be covered.

How can I keep my house keys secure?
To ensure your home stays as secure as possible and your keys stay safe, consider the following tips:


Don't leave keys in open sight: Make sure your house keys aren't visible from the outside, or reachable through windows or letter-boxes

Change locks as soon as you move in: When you move home, make sure you change the locks as an immediate priority

Avoid hiding spare keys in obvious places: Burglars will check common spots, like under rocks or on car tyres, where people often keep spare keys


Use an approved key safe: If you do use a key safe, make sure it's approved by your insurer


Consider a smart key finder: You can buy electronic devices to attach to your keyring so you can track their location if you lose them


Keep a record of who has keys: When you give spare keys out keep track and make a list of who's been given copies

Are car keys covered by home insurance?
Losing your car keys can be just as frustrating – and the cost of replacing them can go into the hundreds, depending on the make and model you have. They might be covered as part of your car insurance, or as part of a breakdown policy, or they may even be included as part of your home insurance – but you should check to make sure either way before making a claim.


Compare home insurance quotes
Comparing home insurance quotes is a quick and easy way to find affordable buildings and contents cover. Just tell us a little about yourself, your home, anyone else you live with, and the cover you need, and we'll search the market for deals that match your requirements.

You'll be able to compare by the overall cost of the policy, the level of protection you get and the excess payment you need to make in order to claim. Once you've found the deal you want, just click through to the provider to finalise your purchase.