Is it more expensive to pay home insurance monthly?
All you need to know about any extra payments on monthly home insurance
Looking for home insurance?
When you're buying home insurance you can choose to pay for it upfront for a whole year or in monthly instalments.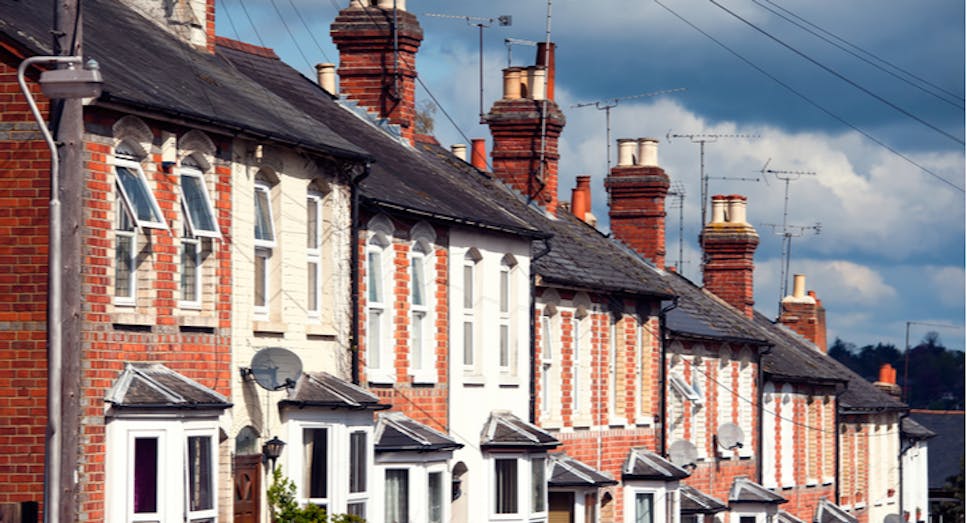 Paying home insurance annually
Paying annually for home insurance is the most common policy type that providers offer. It can be a large upfront payment, but you only need to pay once and not worry until it's time to renew your policy.
At that point you can choose to shop around for a cheaper home insurance quote that covers your needs.
Paying home insurance monthly
Many providers offer you the choice to pay for home insurance in monthly instalments, typically by Direct Debit. It can help if you need to spread the cost, but the drawback is that you will often pay more overall than if you'd chosen to pay for it all in one go.
This is because, if you pay for your home insurance monthly, your provider is basically lending you the cost of the policy, so will charge interest.
What does paying monthly do to my home insurance?
If you choose to pay for home insurance monthly, it's also not necessarily the case that you will pay 12 equal instalments over the course of the year.
Often you will be asked to pay an initial deposit – which can be between one months' payment and the equivalent of up to two months. The remaining amount is then divided by 10 or 11 instalments over the rest of the year.
To pay monthly insurers will perform a credit check on you to see how you've managed debt in the past. If you have a low credit score, they may charge you a higher premium to pay monthly.
You can use MoneySuperMarket's Credit Monitor to check your score for free without affecting it, and to get personalised tips on how to improve it.
How to pay for your home insurance
You will typically pay for monthly home insurance by Direct Debit which your provider will set up when you buy your policy. You can use your bank account or a credit card to make the monthly payments.
Compare monthly and annual home insurance
It's quick and easy to compare home insurance quotes on MoneySuperMarket, to make sure you get the best deal.
Just pop in a few details about yourself and your home to compare not only the cheapest deals, but claims experience, quality scores and any additional features. You can use our filters to clearly show you what it would cost to pay for a policy annual compared to the cost in monthly instalments.
Once you have found the deal you want you can apply directly to get a new policy.
Looking for home insurance?