Compare home insurance quotes to protect your garden
Green-fingered gardeners can spend thousands of pounds making their garden a place they enjoy spending time. And so, gardens can be an easy target for thieves. If you have expensive plants, furniture or tools, you may need to pay more to protect them.
Looking for home insurance?
Standard home insurance does not always cover the cost of replacing your garden furniture and equipment as standard. Taking out garden insurance can protect you from thieves who target the most accessible part of your home.
MoneySuperMarket only offer Buildings and Contents insurance cover. Garden Insurance is not a separate policy. Please check the details of your policy carefully, as there could be some limitations. Make sure the policy is what you're expecting and is appropriate for your needs.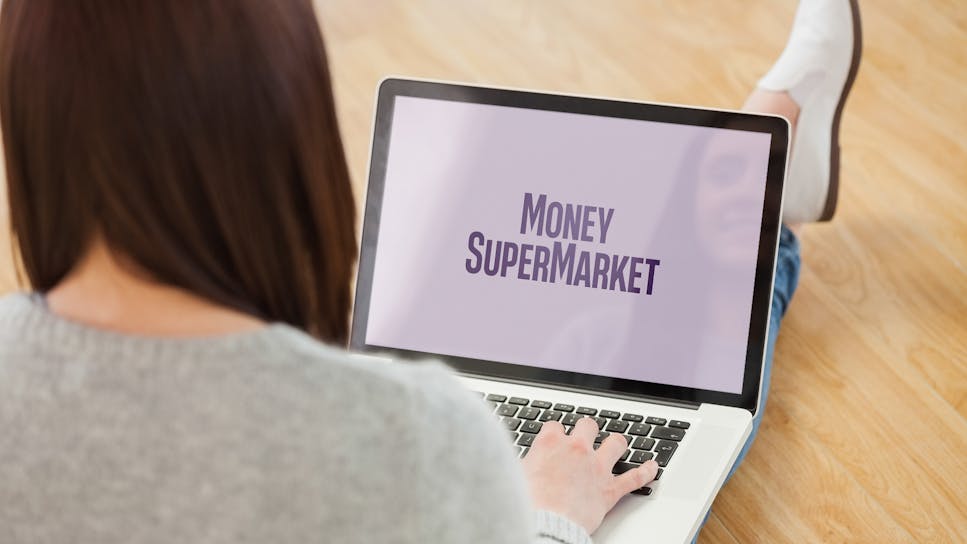 What is garden insurance?
Garden insurance protects items you keep in your garden, on your balcony or a patio.
It can include plants, ornaments, barbecues, tools, lawnmowers and furniture.
Most home insurance policies provide some level of garden cover, but it's always wise to enquire when you take the policy out.
If you have very valuable items in your garden, you can also take out specialist garden insurance to protect them.
Does home insurance cover items left in the garden?
Standard buildings and home contents insurance  generally includes a certain amount of cover for garden items.
However, the amount and level of cover varies – so you might be left out of pocket if valuable items are stolen. Typical limits are around £250 for items left outside, and up to £2,000 for equipment stored in a locked shed or outbuilding.
Furthermore, some home insurance policies may not cover items left outside rather than stored in a shed.
What sort of insurance covers garden equipment?
Sheds, patios, conservatories, garden walls, hedges and gates will fall under your buildings insurance, but usually only if you pay extra to include them when you take your policy out.
Items that can be moved, such as garden furniture, count as contents.
However, the amount you can claim for repairs and replacements is generally limited unless you ask to increase the cap, so check your policy to make sure you have enough cover.
Can I insure my garden fence?
As mentioned above, the garden falls within the boundaries of your home. This means buildings insurance will usually cover structural elements such as your shed, conservatory and any garden fences, gates or walls from damage.
What is not included in the garden cover offered with home insurance?
This will vary from policy to policy. Check to see if your home insurance provider excludes high-value items because they exceed the limit you can claim for any one item.
Common exclusions in the garden cover provided by home insurance policies include severe weather damage, and plants that are planted in the ground rather than in pots.
While you will be covered for items taken from a shed or outbuilding, this often also only applies if the outbuilding had been locked and there is evidence of forced entry.
Do I need specialist garden insurance?
You might not think you need insurance for your garden, but thieves generally see gardens as easy targets.
You may also find the cover offered by your home insurance is insufficient for your needs – especially if you have lots of valuable ornaments or a high-end barbecue.
How do I insure valuable garden equipment?
You may be able to pay an additional sum to protect garden furniture or equipment via your home insurance policy.
The alternative is to take out specialist stand-alone garden insurance. Either way, keep receipts for valuable items to make it easier to make a claim if necessary.
Looking for home insurance?