Insurance to provide alternative accommodation
If you're forced to leave home because of flooding or fire damage, will your home insurance pay for somewhere else to live?
Looking for home insurance?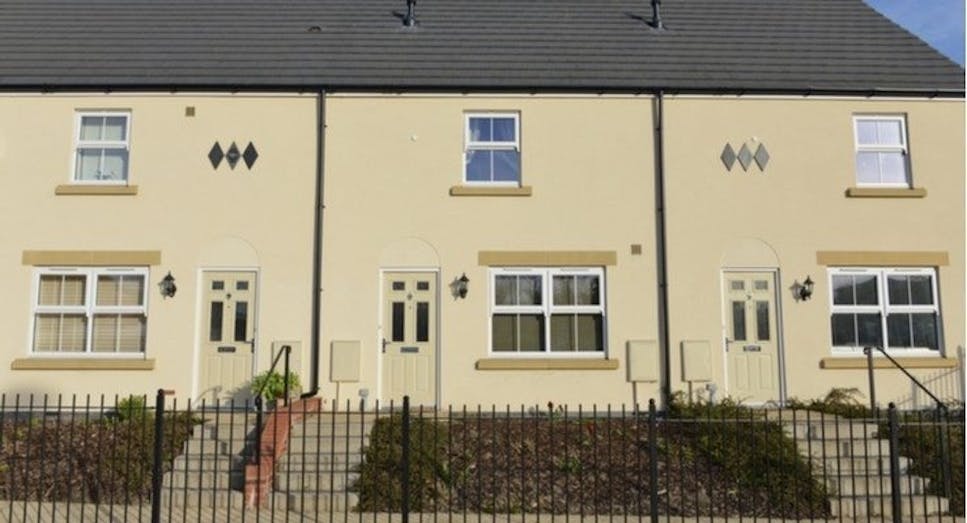 What is alternative accommodation insurance?
Alternative accommodation insurance can cover your temporary accommodation if your house becomes uninhabitable, usually due to a flood, fire or subsidence. The cover should run until the property is repaired, so you are not left homeless.
Alternative accommodation cover is included as standard on many buildings or combined insurance policies (it doesn't usually come with contents insurance), but you should check the terms to be sure. You should also check what limits apply – there is normally a maximum claim amount set for emergency living costs and you want to be sure that this will meet your requirements.
What is defined as uninhabitable?
The home either needs to be structurally damaged so that is it unsafe to live in, or must be without everyday essentials such as:
Running water

Heating (especially in winter)

Electricity

Toilet, shower/bath

Sleeping facilities
All insurance companies tend to define uninhabitable conditions slightly differently, so it is worth checking your policy.
Tenants and landlords should also be aware that in March 2019 a new law came into force to make sure that rented houses and flats are always 'fit for human habitation.' The government website explains more.
What type of accommodation will I be offered?
Alternative accommodation is usually based on like-for-like cover, so your insurer will try to make sure you are re-housed in a similar property and within the local area.
The aim is to enable your normal routine, such as commuting to work or taking the children to school, without causing more disruption than is necessary.
If a like-for-like property isn't immediately available, or you only need to stay a short while because the home repairs will be quick, you may be booked into a hotel or bed and breakfast instead.
What is the process for getting alternative accommodation?
It's not as simple as just picking where you want to stay and sending the bill to your insurer. If you do this, it could invalidate your claim.
Firstly, contact your insurer. They will arrange for an independent loss adjuster to assess the damage and how it has affected your living conditions.
They will report their findings back to the insurer and decide if your home is uninhabitable, and how long you'll need to vacate while the repair work takes place.
The insurer will then pay for your alternative accommodation, and may even help find it too.
Each claim is on a case-by-case basis. Depending on what the loss adjustor finds, it may be that there is less upheaval to stay in the property while the repairs are taking place.
For example, if your home is fine in most respects but without a functioning kitchen, your insurance might cover the costs of eating out or buying takeaway food.
What about any pets?
Your pets may be able to move with you if the new accommodation is pet-friendly.
If not, some policies cover the cost of putting pets, such as dogs or cats, into kennels or catteries while your home is being repaired.
Will storage costs be covered for my belongings?
Your alternative accommodation may not have the space for all your possessions, so check whether your insurer will also cover storage costs.
Does my landlord have to provide alternative accommodation?
If you're a tenant and the property becomes uninhabitable, you either won't have to pay rent or your landlord must find alternative accommodation for you. It will depend on what is written in the tenancy agreement.
Landlord may want to consider landlord insurance to cover loss of rent or funding temporary homes for tenants.
Compare home insurance
If you're looking for a better deal on home insurance, then compare quotes in less than five minutes from our panel of leading insurers.
Looking for home insurance?