Getting legal expenses cover on your home insurance
Legal protection cover is one of many add-ons you can buy with your home insurance. But what does it do?
What is legal expenses insurance?
Nobody likes getting stuck in a legal dispute, but you never know when you might be on the wrong end of an unfair situation and have to go to the courts. Legal expenses insurance can't make the process any easier – but it can make it a lot less expensive. 
When you get legal expenses cover with your home insurance, you're protected against the cost of hiring a solicitor for a broad range of complaints. And with many lawyers costing upwards of £300 an hour, that can be a lifeline if there's a serious dispute.
Every policy is different, but you could get up to £100,000 to cover your legal expenses. Some insurers include legal expenses cover as a standard part of their home insurance – or it might be available as an optional add-on for a few pounds extra every month. Do I need home insurance legal cover?
Legal cover is a useful extra if you're a home owner – there are all sorts of legal costs you might run into in the course of owning your own place.
It adds £35 a year to the average combined home insurance premium, which means legal cover won't break the bank. However many people don't feel the need to take it out at all.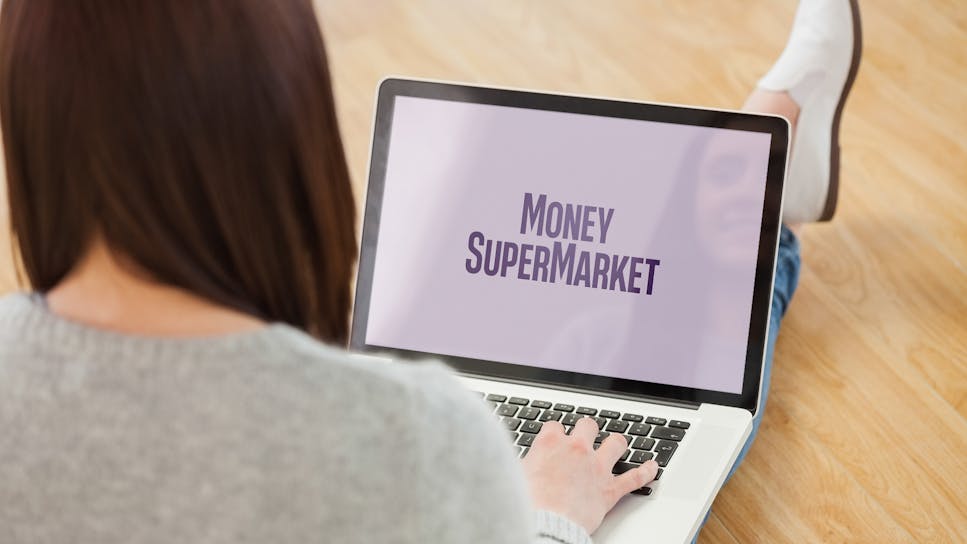 What's included in home insurance legal cover?
Your legal cover will do a lot – most home insurance policies will cover a wide range of different legal complaints. In some cases, you might even get legal cover for disputes that aren't related to your home, such as employment or tax disputes. Some of the things you're likely to be covered for include:
Boundary disputes with a neighbour if you both claim the same portion of land, or if a tree falls over and damages someone's property

Noise complaints – if you need the courts to help you deal with a noisy neighbour

Buying or selling a house, which is a tricky business, and disputes do happen

Disputes over goods and services – so if you buy something that arrives damaged, or a contractor doesn't do the job properly, you can get a refund

Injury claims if someone sues after being injured on your property – or if you have an accident and you think it was someone else's fault

Loss of income if you're called to do jury duty

Employment issues – if you need to hire a lawyer to fight an unfair dismissal or a case of discrimination at work

Medical negligence claims – your insurer will help you get compensation if you've been a victim of malpractice

Tax investigations – if you're audited by HMRC, you could claim the cost of defending yourself
Keep in mind, though, that not all providers cover the same things, so always read your policy document carefully before you take out home insurance legal cover – that way, you'll know exactly what's included. 
What's not included in home insurance legal cover?
Your legal cover will include a lot – but not everything. Legal expenses insurance won't cover you in a few notable cases, including:
Any dispute that began before you took out insurance

Any dispute involving the government or your local council

Anything involving your car – although you can get legal cover with your car insurance too

Libel cases

Matrimonial disputes and divorce
Finally, your insurer won't pay for legal fees if they think you're unlikely to win the case – if they reckon your chances are below 51%, your claim is likely to be rejected. They also tend not to pay out if the dispute is over something small – so if you're taking someone to court for £500, but the lawyers will charge £1,000, your insurer will probably decide not to cover you. 
Is legal expenses insurance the same as liability cover?
Legal expenses insurance and liability cover both insure you against legal claims, but they work in very different ways. When you get legal expenses cover, you're insured against the cost of hiring a lawyer to take on your case. Liability cover, meanwhile, protects you in case someone sues you and you need to pay compensation. 
Liability insurance is more expensive, since it needs to cover cash settlements which can easily go over £1 million. It's mostly for people who run businesses that involve interacting with members of the public. But if you run a business out of your home, and there's any risk someone might take you to court, public liability insurance is a must – you can find out more in our guide.
How much does legal expenses insurance cost?
Legal expenses insurance shouldn't cost too much – most insurers will add it to your policy for under £35 per year. This is a pretty low price for what you're getting: a good policy should cover up to £50,000 of legal expenses. 
Keep in mind, though, that some policies might come with an excess – that's the amount you have to pay yourself towards any claim. This is usually around £100 or so – it's mostly there to discourage people from claiming for frivolous lawsuits.
Is legal expenses insurance worth it?
You should carefully weigh up the pros and cons of legal expenses cover before you make a decision – but insuring yourself against some pretty serious legal expenses for not very much money out your pocket is a pretty good deal. Without legal expenses cover, it might not be worth it to go to the courts, even if you've been treated unfairly – after all, lawyers can cost hundreds of pounds an hour. But legal expenses cover solves that problem at a stroke, and you never know when you might need it in the future. 
Before you buy, though, it's always worth checking to make sure you don't already have legal expenses cover. Many providers include it as a standard part of their home insurance, so give your policy document a quick look and see if legal expenses are already part of the deal.
Where can I find home insurance with legal expenses cover?
It's easy to get a great deal on home insurance with legal expenses cover when you use MoneySuperMarket. We compare over 55 of the country's biggest insurance providers, across the whole market, to help you find a policy that's right for you. When you compare quotes, we'll always show you whether legal expenses is included, or if it's available as an add-on. It's quick and totally free – just give us a few details about yourself and your home, and see how much you could save.