The average clause explained
If you're making a home insurance claim, the last thing you want is to find you're underinsured. Here's how to beat the average clause
What is the 'average clause'?
The average clause, which appears in the small print of any insurance policy covering material damage to property and possessions, allows insurers to pay a lot less for any claims you make if you have underestimated – accidentally or deliberately – the value of the contents of your home.
Insuring your home and its contents for the right amount is therefore crucial if you want to be certain that any claim you make will be paid in full. If you make a claim for a certain amount and your insurer discovers you've said your possessions are worth less than their true value, you will receive less money.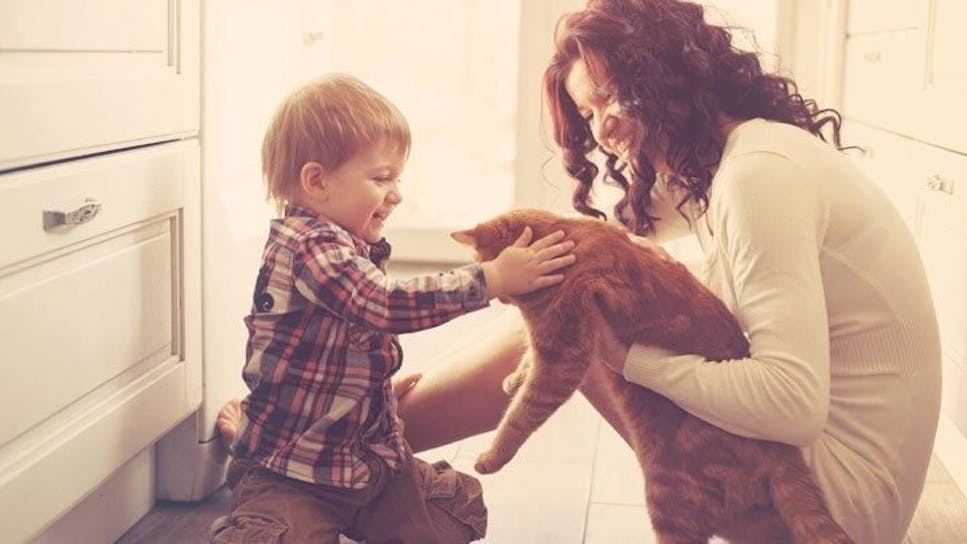 How does the 'average clause' work?
Imagine you've valued the contents of your home at £25,000, but the actual value of all the items in your property is nearer to £50,000.
Essentially this means you've underestimated the value of your possessions by 50%, so you're paying less than you should be for your insurance premiums – but in the insurer's eyes, you only have half the cover you need. And they'll only pay you for that proportion.
Say you're then burgled and make a claim for £12,500. This is 50% of what you told your insurer what your possessions were worth, but only 25% of their actual value.
If your insurer finds out you were underinsured by 50%, it can use the average clause to say you were only insuring half the true value of your possessions, and will only pay out 50% of the value of the claim you are making. So in this case, you would receive just £6,250, which is 25% of the value you had told your insurer your home contents were worth.
Similarly, if you'd insured the items for £37,500 – i.e. 75% of their actual value – then the pay-out you'd receive on that £12,500 claim would again be in proportion. In this case, you'd get just £9,375, equivalent to 75% of your claim.
How do I work out how much my contents are worth?
It might be tempting to pluck a rough estimate from the air when your insurer asks how much your contents are worth but due to the average clause, getting it wrong could be an expensive mistake.
When calculating how much cover you need, it's worth going from room to room and making an inventory of the contents of each. Don't just focus on expensive items – you should include everything you'd need to replace if, for example, you lost everything in a fire. That includes things like bed linen, kitchen crockery and your underwear!
To make sure your sum insured is accurate, you will need to know exactly what your policy covers. For example, some insurers cover the contents of your shed, garage or freezer, whereas others may not.
Even if you're confident you have the right level of cover in place, you'll still need to review your contents insurance regularly, as certain items such as jewellery, art or antiques may appreciate in value over time. It's therefore a good idea to get these items valued regularly – experts recommend doing this every couple of years.
Be wary of online valuation tools to help you calculate the value of your home contents as they can often be a bit rough and ready. You'll also need to check the figures for accuracy.
If in doubt, some firms offer unlimited contents cover so you don't have to worry about accurate valuations. Bear in mind though that you'll usually have to pay a higher premium than with a standard policy offering a fixed level of cover.
What are single-item limits?
The single-item limit is the maximum sum a contents insurance policy will pay out for any individual item which hasn't been specifically named. Policies vary, but the range is between about £1,000 to £2,000.
If you have any items of significant value, perhaps an engagement ring, an expensive painting or a big TV, check whether its value exceeds your insurance policy's single-item limit.
Inform your insurer about every high-value item you own when you buy cover. These will need to be named separately on the policy, which will bump up the cost of your premiums.