Find out what your travel insurance options are if you are travelling alone.
Our guide explains all the information you need about keeping yourself covered while on your travels.
Travelling alone is becoming increasingly popular, and is equally a great way to discover new opportunities you might not come across should you be travelling with friends or family.
However, solo travel also means it's essential to have adequate travel insurance cover should something go wrong while you're travelling by yourself.
What type of cover should I get?
In theory, finding travel insurance for your solo travels isn't much different should you be travelling with other people. The only difference being, your holiday itinerary might be slightly more unpredictable.
If you'll be planning most of your activities and adventures once you're in your destination, it's important to take this into consideration when applying for travel insurance, equally, the type of activities you'll likely to be doing.
If you consider yourself an adrenaline junkie, be wary that some of your desired activities could be excluded from your policy. Bungee jumping, winter sports, or diving for example, are often not included within a standard policy.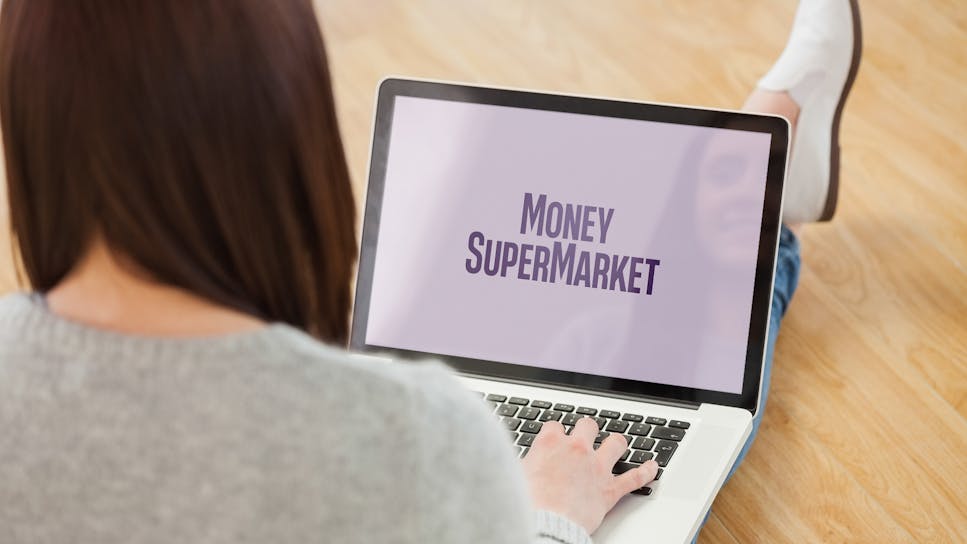 Backpacker insurance
Doing exactly what it says on the tin, backpacker insurance is there to protect you on your globe-trotting adventure. If your solo travels will see you visiting a number of different countries, it's imperative your insurance cover reflects this, and good comprehensive policy typically offers a 24 hour helpline in case of emergencies.
Multi-trip insurance
If you find yourself packing your suitcase more times than usual, annual multi-trip travel insurance might be for you. Designed for multiple trips within a year, this can be a favourable option instead of taking out separate policies each time you go away. Generally, multi-trip insurance covers you for loss of baggage, flight delays, and medical care.
Although this type of policy will not be suitable if you will be staying at your destination for a typically longer-period of time; the specific restrictions will be outlined within the policy.
Finding the right insurance for your solo travels
As with any type of insurance, the cost largely depends on your requirements and personal circumstances, however this doesn't mean you can't still compare policy prices.
That being said, try not to be swayed by the cheapest deal as it's not always the best value for money. Cheaper up-front costs often come hand-in-hand with steeper excess costs, meaning you'll have to fork out a larger fee should you make a claim. Equally, the cheapest travel insurance quote might not adequately cover you.
When searching for quotes on MoneySuperMarket, we'll ask you a series of quick questions to help find you the best deals on travel insurance.
Once you've found a policy that suits, you can sit back, relax, and look forward to the big trip!