Who are Provident?
Read our guide to find out what type of car insurance cover is offered by Provident.
Provident has over 50 years' experience in the car insurance industry, and its no-nonsense approach means it only offers comprehensive policies to ensure all customers have the same level of quality cover.
It also offers breakdown cover, replacement car cover, and Motor Legal Protection cover.
Provident Insurance is a trading name of Covéa Insurance, which is a member of one of Europe's leading mutual insurance groups, Covéa.
Contact Provident
You can contact Provident by calling 03300 240 123.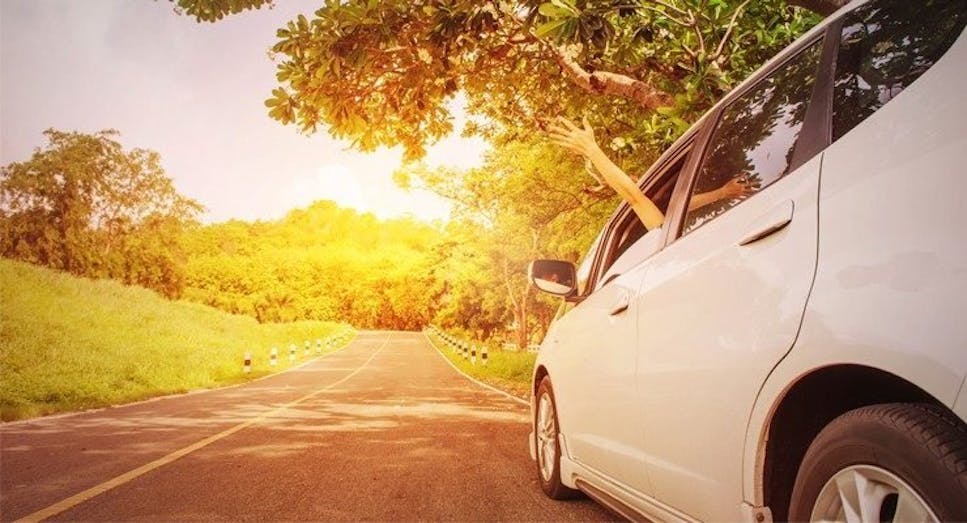 What types of cover does Provident offer?
Provident Insurance only provides comprehensive cover, with a range of benefits and optional extras.
READ:How much should you be paying for car insurance?
Information about Provident
Provident offers a range of benefits for policyholders, including:
Up to 90 days' cover for driving in the EU.

Use of a courtesy car while your car is in for repair at an approved repairer. All repairs come with a lifetime guarantee.

Uninsured driver protection to protect your no claims discount and waive any excess fees if an uninsured driver hits you.
Provident's credentials
Provident is a trading name of Covéa Insurance, which is authorised by the Prudential Regulation Authority and regulated by the Financial Conduct Authority.
Why everyone should shop around for car insurance
Loyalty doesn't pay when it comes to car insurance – each year many motorists in the UK auto-renew their cover with their existing insurer, often at a higher price than the year before.
Get a car insurance quote today to see if you can reduce your premium.
Looking for car insurance?