Who are Sainsbury's Bank?
Find out more on what type of car insurance cover is offered by Sainsbury's
In 1997, Sainsbury's became the first major British supermarket to open a bank, and following the successful launch of a further financial products and a range of insurance services, it eventually took complete ownership of its financial arm in 2014.
Sainsbury's Bank provides car insurance with a range of standard benefits and optional extras so you can tailor your cover to suit your needs. It also offers incentives for Nectar card holders.
Contact Sainsbury's Bank
Sainsbury's Bank can be reached via their website.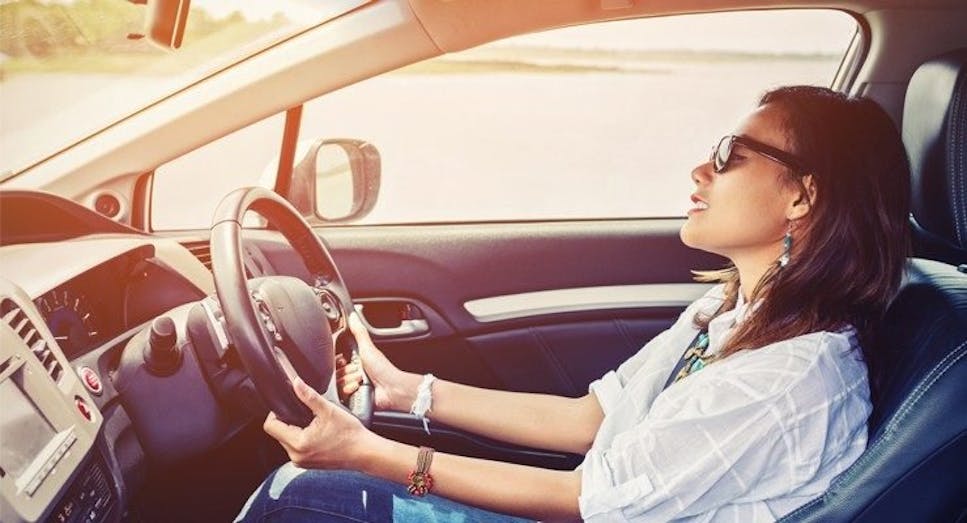 What types of cover does Sainsbury's Bank offer?
Sainsbury's provides two levels of cover on single car insurance policies – fully comprehensive, and third party fire and theft (TPFT) – both of which come with a variety of standard and additional benefits.
It also offers vehicle breakdown cover in conjunction with RAC.
READ:  Why it's vital to make sure you have the right level of breakdown cover
Information about Sainsbury's Bank car insurance
Sainsbury's Bank offers a number of benefits for comprehensive policyholders, including:
90 days' European cover when driving within the EU, Iceland, Norway, and Switzerland. TFPT comes with 35 days of cover.

Windscreen cover. You can add this to TPFT cover for an additional fee.

A courtesy car while your car is in for repairs with an approved repairer following an accident.
Sainsbury's's credentials
Sainsbury's Bank is authorised by the Prudential Regulation Authority and regulated by the Financial Conduct Authority.
How to reduce the cost of car insurance
Car insurance can be one of the most expensive outgoings drivers pay out, but there are ways to help bring down how much you pay for your cover.
Here are our top money-saving tips: 
Opt for a no-frills policy: Avoiding optional extras, such as legal expenses cover, windscreen cover or having a courtesy car, will help lower your premium.  

Pay annually: Paying for your cover upfront reduces any extra costs on top of your quoted premium, as some insurers charge interest on monthly payments.   

Boost your voluntary excess: As a general rule, the higher the excess, the lower your cover will be. Make sure the excess level you choose is affordable should you have to make a claim.
Visit our car insurance channel today and run a price comparison to see if your car insurance premium could be reduced.  
READ: Everything you need to know about no claims discount
Looking for car insurance?