Who are M&S?
Read our guide to find out what type of car insurance cover is offered by M&S
M&S Car Insurance is aimed at customers who are prepared to pay that bit extra for a quality product from a reputable company, very much in keeping with the M&S brand.
There are two levels of comprehensive cover on offer – Standard and Premier – and while both provide everything you'd expect from a comprehensive policy, such as cover against loss, theft or damage to your vehicle, a courtesy car, and a guarantee on approved repairs, the Premier option includes added benefits such as legal protection and breakdown cover. You can also pay extra to add these benefits to a standard policy.
If these policies don't meet your needs you'll also have the option of taking out Third party, Fire, and Theft, or Third party only car insurance.
M&S Car Insurance is run by BISL Limited.
Contact M&S
M&S  Car Insurance can be reached by calling 0344 871 2349.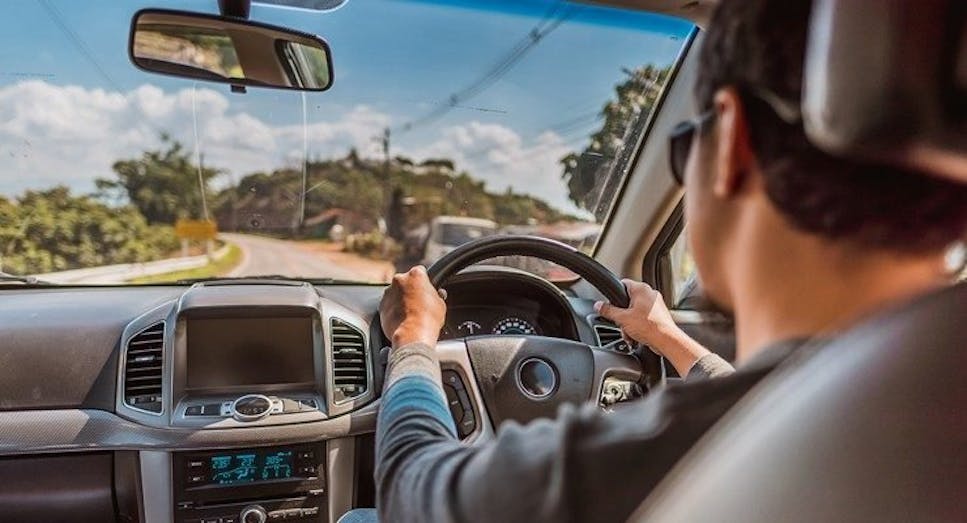 What types of cover does M&S offer?
M&S provides comprehensive, Third party, Fire and Theft, and Third Party Only single car insurance policies, with additional breakdown cover available.
READ: Is fully comprehensive car insurance the right option for you?
Information about M&S
M&S offers two levels of comprehensive cover:
Standard cover includes:
Uninsured driver protection to cover you if you're hit by a driver who has no insurance

 A three-year guarantee on all repairs carried out by approved repairers

A replacement child seat after an accident, up to the value of £150 per seat

£200 personal belongings cover
Premier cover includes all of the above, as well as the following additional benefits:
European and UK breakdown cover for both your vehicle and any vehicle you're a passenger in

Guaranteed use of a replacement car for up to 28 days after an accident, fire or theft (subject to eligibility)

Up to £100,000 motor legal protection to cover to help claim for uninsured losses
If this level of cover doesn't meet your needs, Third party, Fire and Theft, and Third Party Only insurance policies are also available.
M&S's credentials
M&S Car Insurance is provided by BISL Limited and is authorised and regulated by the Financial Conduct Authority.
Why it pays to shop around
If you 'auto-renew' your car insurance with your existing insurer, you could be missing out on substantial savings, as these renewal premiums are often set at a higher price than the year before. Most insurers reserve their best prices for new customers, rather than for loyal customers who renew each year.
Visit our car insurance channel today and run a price comparison to see if your car insurance premium could be reduced.