Who are Lloyds Bank?
Find out what types of car insurance cover are offered by Lloyds Bank
Lloyds Bank car Insurance provides three levels of cover – comprehensive, third party fire & theft and third party only – to customers looking for a quality product from a reputable brand.
It also offers home insurance, van insurance, travel insurance and life insurance, alongside its range of personal finance and investment products.
Contact Lloyds
Lloyds Bank car insurance can be reached by calling 0333 1230748.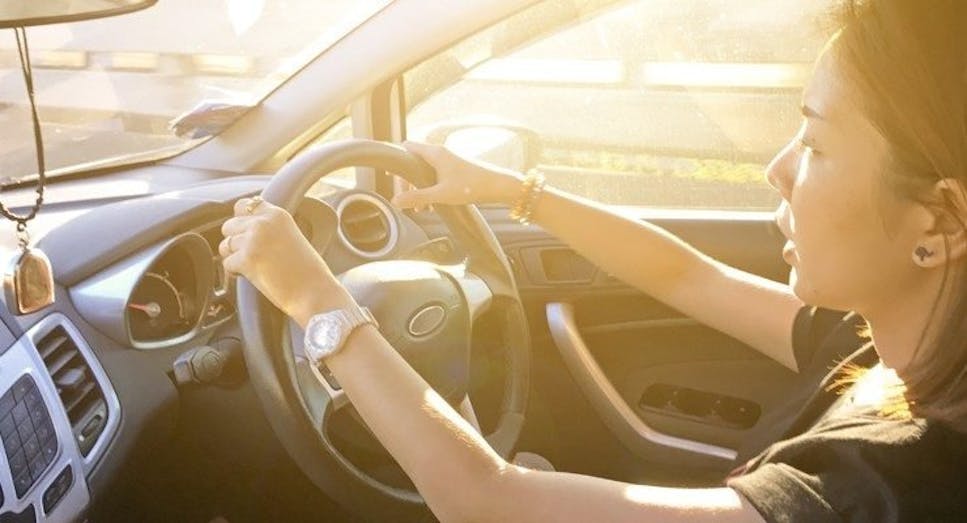 What types of cover does Lloyds Bank offer?
Lloyds Bank provides comprehensive single car insurance policies, with additional benefits and breakdown cover available.
READ:How much should you be paying for car insurance?
Information about Lloyds Bank
All Lloyds Bank car insurance policies come with the following benefits:
60 days' cover for driving in the European Union, at the same level of cover you have in the UK.

24-hour emergency claims helpline.

24-hour self-service centre to change policy details at any time.
Comprehensive policies offer the following additional benefits:
A replacement car if a car you bought brand new in the last 12 months is stolen and not recovered.

A three-year guarantee on repairs carried out by an approved repairer.
Lloyds Bank's credentials
Lloyds Bank car insurance is underwritten by a panel of insurers and is arranged and administered by BISL Limited.
Why it pays to shop around
Being loyal to your provider or simply letting your policy roll over can cost you more than if you shopped around for cover. Visit our car insurance channel today and run a price comparison to see if your car insurance premium could be reduced.  
Looking for car insurance?