Who are One Call?
Find out more on what type of car insurance cover is offered by One Call
Established in 1995, One Call is one-stop shop that offers car insurance, home insurance, travel insurance and van insurance from a panel of trusted insurance brands, ranging from AXA to Zurich. It sets itself apart from other insurers by providing as standard, benefits that are usually offered as optional extras.
It also provides pet insurance and commercial business insurance.
Contact One Call
One Call Insurance can be reached through their live chat on their website.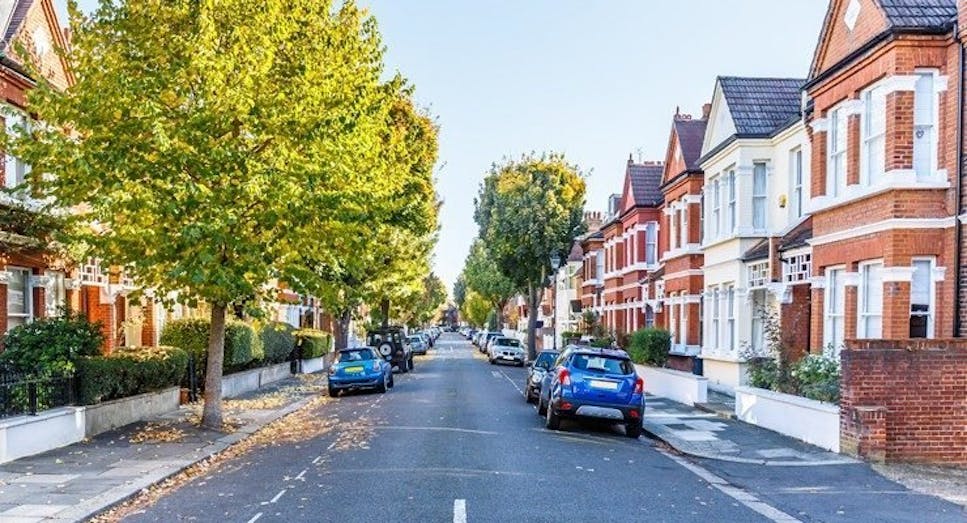 What types of cover does One Call offer?
One Call provides a variety of single car insurance policies, classic car, specialist car insurance and cover for learner drivers.
READ:  Is your car a classic, and do you need specialist insurance?
Information about One Call
One Call offers a number of benefits for policyholders, including:
Breakdown cover.

Up to 14 days guaranteed car hire use.

No Claims Discount protection.

No claims discount for named drivers.
One Call also offers discounts if you insure a second car.
One Call's credentials
One Call is authorised and regulated by the Financial Conduct Authority. FCA number: 302961.
Why it pays to shop around
Drivers in the UK who 'auto-renew' their car insurance with their existing insurer, usually pay a higher price than the year before. This is because most insurers save the best deals to entice new customers, so it pays to compare new quotes from a range of insurers to make sure you are getting the best price possible.
Visit our car insurance channel today and run a price comparison to see if you can reduce your car insurance premium. 
Looking for car insurance?