Who are Go Girl?
Find out what types of car insurance cover are offered by Go Girl.
Go Girl is a car insurance provider aimed specifically at women drivers. Although insurers can no longer price policies according to gender, Go Girl offers incentives such as £200 worth of handbag cover to appeal directly to female motorists. Even so, male motorists are welcome to apply for cover.
Go Girl is an online-only insurer, meaning all documents are available to view and download from your computer, smartphone or tablet. You can get in touch by phone, where an in-house call centre handles all customer queries, but most correspondence is done via email and SMS.
A brand of Sabre Insurance Company, Go Girl is part of the same stable as insure2drive and Drive Smart.
Contact Go Girl
Go Girl can be reached by calling 0330 024 4747, via email at customer.services@gogirl.co.uk.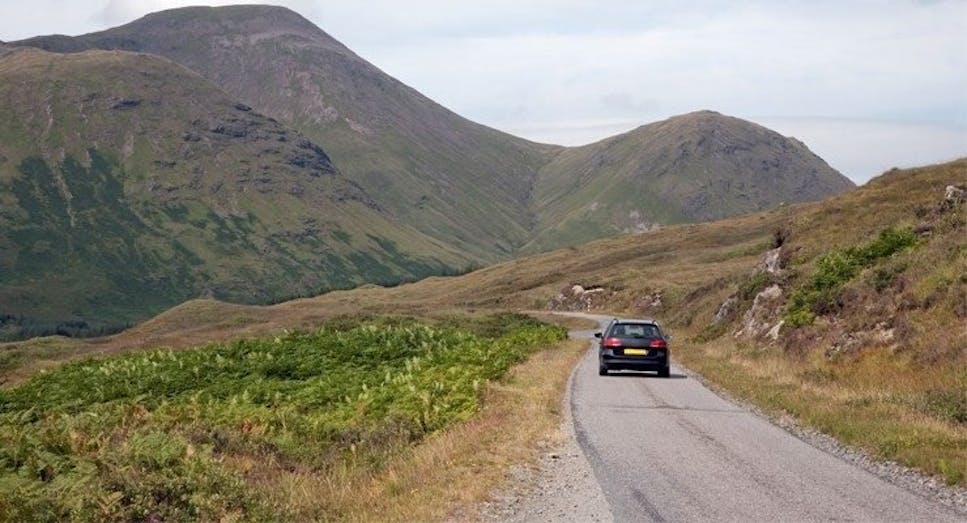 What types of cover does Go Girl offer?
Go Girl provides a single car comprehensive, third party fire and theft, third party only cover, and will quote for most types of cars, including high value, performance, and modified.  It also provides cover for students, young drivers, new drivers and learner drivers.
READ:  Why insurers can no longer offer women cheaper car insurance than men
Information about Go Girl
Go Girl offers a number of benefits for comprehensive policyholders, including:
Up to £200 worth of handbag cover for your handbag and its contents if stolen from your car.

Uninsured driver promise that protects your no claims discount (NCD) and waives any excess payments if an uninsured driver hits you.

Windscreen cover for repair or replacement of glass windscreens and windows from accidental damage.

Free legal cover and personal accident cover against disputes and certain injuries sustained in a car accident.

A courtesy car while yours is in for repairs after an accident.

Replacement car child seats if your car is involved in an accident, or the seat stolen or damaged by theft or fire.

All policies come with 13 weeks' inclusive cover for driving in the EU, and up to £1,000 worth of legal cover.
Go Girl's credentials
Go Girl is a brand of Sabre Insurance, which is authorised and regulated by the Financial Conduct Authority.
How female drivers can cut the cost of car insurance
Female drivers have fewer accidents and make lower insurance claims than male drivers, but many were forced to pay more for their annual insurance premium when the 2012 ECJ Gender Directive stopped insurers from using gender as a criteria for cheaper car insurance.
If you've been affected, here are some ways you can cut the cost of cover…
One of the most effective ways to reduce the price of your premium is to build up a healthy no claims bonus - just one year of claim-free driving can knock as much as a third off your renewal price.

If possible, cut down on the number of miles you cover, as the less time you spend on the road, the less chance there is of you having an accident, and so the cheaper your policy will be.

And make sure you shop around for cover about three weeks before your renewal is due - insurers reserve their best prices for new rather than existing customers, so it's best to check what's available before renewing with your existing insurer.
Visit our car insurance channel today and run a price comparison to see if you can cut the cost of your car insurance.  
Looking for car insurance?