Who are Complete Cover?
Find out more on what type of car insurance cover is offered by Complete Cover.
With 45 years' experience to its name, Complete Cover Group is one of the UK's oldest and largest independent insurance brokers. It has some of the UK's largest insurers on its panel, from Aviva to Zurich.
It specialises in providing cover in what it calls the 'non-standard' insurance market, offering competitive quotes for convicted drivers (both motoring and non-motoring convictions), new or young drivers, and drivers of high performance and modified cars.
It also offers home insurance, travel insurance, van insurance, and taxi insurance.
Contact Complete Cover
You can contact Complete Cover by calling 0344 557 0006, or via email at enquiries@completecovergroup.com.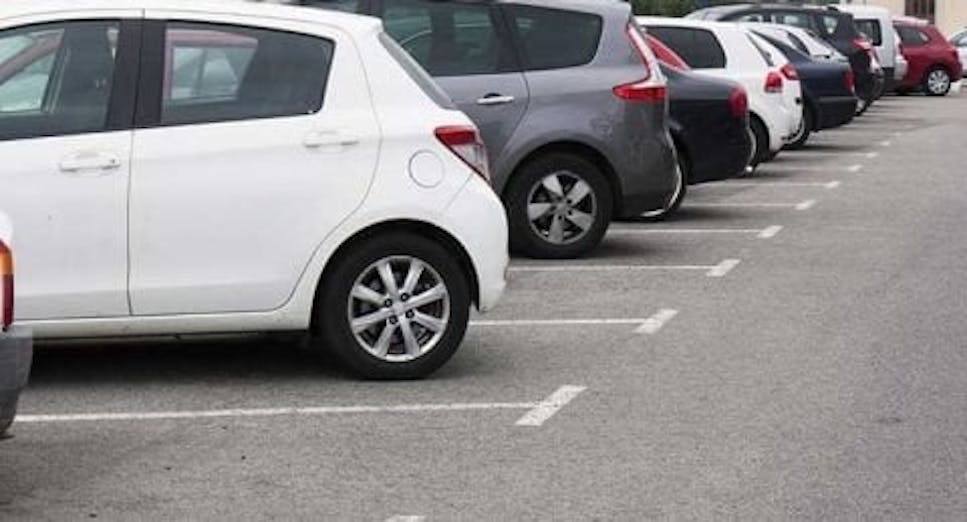 What types of cover does Complete Cover offer?
Complete Cover provides three levels of cover on single car insurance policies – comprehensive, third party fire and theft cover (TPFT), and third party only – and they all come with a range of standard and additional benefits. 
Information about Complete Cover
Complete Cover offers a number of optional extras you can choose to add to your cover, including:
Up to £100,000 of motor legal cover.

Three levels of breakdown cover.

Personal accident cover, worth up to £25,000 per person.

Windscreen cover.

Gadget cover.

Key cover.
Complete Cover's credentials
Complete Cover Group Limited is authorised and regulated by the Financial Conduct Authority.
How the type of car you drive affects the cost of car insurance
The type of car you drive can have a big effect on the cost of your car insurance. As you might expect, the cheapest cars to insure are usually the ones that are relatively cheap to buy, so if you're looking for a car that won't cost a small fortune to insure, go for a low-spec model with a small engine.
Modifications can also bump up premium prices, so look out for cars that have had their engines tuned, or have had a body kit or other add-on fitted, as you could be in for a shock when running insurance quotes.
No matter what car you own, you can save on the cost of car insurance by comparing prices with MoneySuperMarket. Get a car insurance quote today to see if you can reduce your premium.
READ: What are car insurance groups and how do they affect premium prices
Looking for car insurance?