Who are Carrot Insurance?
Read our guide to find out what type of car insurance cover is offered by Carrot.
Founded in 2012, Carrot provides telematics-based policies for young or inexperienced drivers, who often pay more for cover due to the high number of accidents and claims made by motorists under the age of 25. Telematics can help cut insurance costs as your policy will be based on your actual driving behaviour, as opposed to assumptions or statistics.
Carrot sets itself apart from other telematics insurers by offering a range of weekly rewards and cashback deals, on top of the usual price reductions for safe driving. Accounts can be managed online or by using Carrot's smartphone app.
What types of cover does Carrot Insurance offer?
Carrot Insurance is only available on single-car, comprehensive insurance policies.
READ:  How telematics can cut the cost of car insurance for young drivers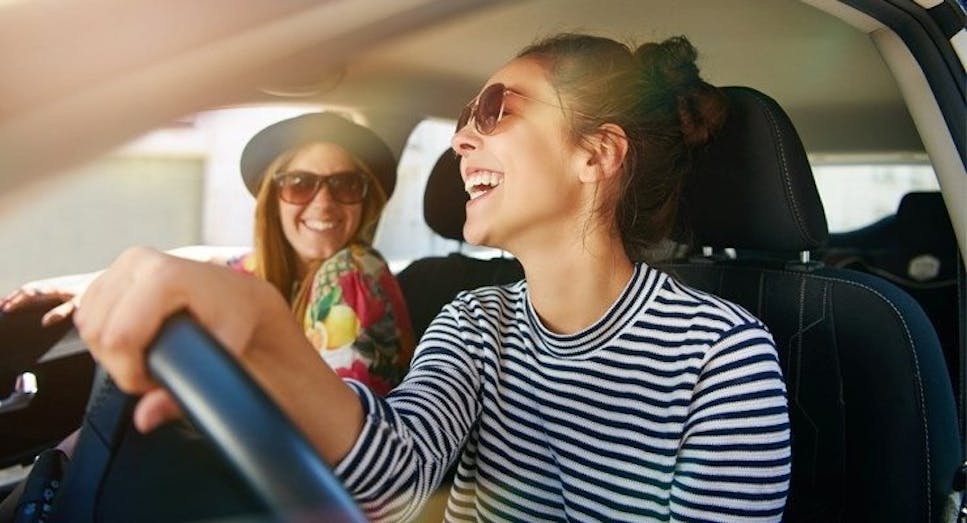 Information about Carrot Insurance
Carrot Insurance offers a number of benefits for policyholders, including:
Courtesy car while yours in is for repairs with an approved repairer (subject to availability).

Cover for driving outside of the UK (this may affect your driver score as no data is collected overseas).
Breakdown and legal expense cover are available as optional extras.
Carrot's credentials
Carrot Insurance is authorised and regulated by the Financial Conduct Authority (FCA)
How young drivers can cut the cost of car insurance
Young drivers are considered a 'higher risk' group when it comes to car insurance claims, and so premium prices are often sky high if you're under 21. The good news is there are a few things you can do to help cut the cost of cover.
Telematics insurance is a good option if you're careful at the wheel, as your premium price is calculated on your actual driving style, and not based upon how other drivers in your age group perform. Telematics policies usually put a limit on the number of miles you can cover in a year, and the less time you spend on the road, the less chance there is of you having an accident.

Adding an older, named driver to your policy can also lower prices, check out the video below for more cost-cutting tips.

It always pays to shop around for cover, to see which insurer is offering the best deal. Visit our car insurance channel today and run a price comparison to see if your car insurance premium could be reduced.  
READ: Find out if black box insurance could be cheaper for you
Looking for car insurance?