Read about the different travel insurance policy types
When planning for your next holiday abroad, travel insurance can sometimes be the last thing on your mind. It's common for this travel cover to be a last minute purchase, and opting for the right policy when there are so many choices can seem like a difficult decision
This page will help you to understand the different policy types on offer so you can choose the right cover for your next trip.
Do I need travel insurance?
Whilst purchasing travel insurance is not compulsory, it is certainly advisable. It's easy to adopt the attitude 'it won't happen to me', but you could regret the decision if something does go wrong on your holiday and you are faced with expensive medical bills.
If you are planning a trip by yourself, with your partner, family or your friends - even in the UK - then travel insurance can help to give you peace of mind that you will be covered in the event that something goes wrong.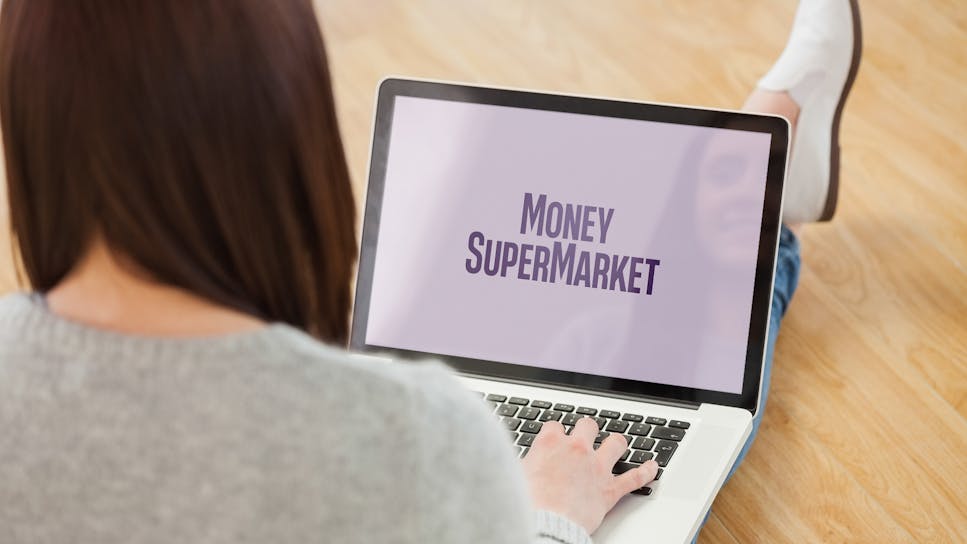 What does travel insurance cover?
Travel insurance protects you in a variety of ways, such as compensating you if your flight gets delayed or cancelled, if your luggage gets lost, or if you have expensive items such as cameras or laptops stolen whilst you are on holiday. Also, if you end up being treated in hospital or need to have a medical evacuation back to the UK, these costs will also usually be covered.
Cover can vary from insurer to insurer and with the many different policy types, but a comprehensive product will usually provide you with cover for the following: medical treatment, emergency repatriation, theft, cancellation, loss of baggage and public liability.
Many insurers will also allow you to 'bolt on' extra cover if it isn't included in their standard remit so this is worth looking into if you need extra cover in a certain area.
What different policy types are there?
There are many different types of policy to choose from depending on your circumstances, such as; the length of your trip, who you will be travelling with, how old you are, and what activities you will take part in whilst abroad.
Let's take a look at the different policies on offer:
Single Trip Travel Insurance
This policy will only cover you for, as the name suggests, a single trip. It can be used to cover an individual, a couple or a family by purchasing a policy before each trip. However, it can sometimes be a more expensive way to get insurance for your holiday, depending on how often you go away and how many of you will be travelling. 
To find out more, visit our single trip travel insurance page.
Annual Multi Trip Travel Insurance
If you purchase annual or multi trip travel insurance, you will be covered for going away a multitude of times under the policy, so this cover can often work out cheaper if you plan to travel 2 or more times per year
The total number of trips you will be covered for will depend on the policy terms and conditions, but many insurers impose no limit on an annual policy.
The policy will usually last for a period of 12 months, but there may be a limit on how long you can spend abroad in one go; this is usually a maximum of 90 days.
Visit the annual multi trip page to find out more.
Worldwide Travel Insurance
It is possible to get travel cover just for Europe if you wish, and this can be cheaper than a worldwide travel insurance policy. But if you are going further afield, such as America or Australia and New Zealand, you will need to get worldwide cover.
The difference in the two policy types stems from how expensive it is to get medical treatment in both the USA and Australasia, as there are some agreements in place within the European Union that keep costs down for travellers if they need medical treatment.
Worldwide cover may also suitable for a gap year or backpacking trip if it is taken as an annual policy.
Find out more on our worldwide travel insurance page.
Winter Sports Travel Insurance
If you want to go skiing, snowboarding, sledging or anything else that involves the white stuff, you need to get specialist winter sports cover.
Normal insurance will not usually allow you to claim if you have an accident when you are taking part in winter sports, as it is common for insurers to add an exclusion for this. This is because there is a greater chance that you will be injured and need to make a claim. Having a helicopter medivac you from the side of a mountain is not cheap, so you will have to pay a higher premium to cover this eventuality.
It's also likely that you have a lot of expensive equipment that will need to be covered when you take part in winter sports, and this policy type usually makes provision to cover this in the unlikely case that it lost or stolen.
Find out more about winter sports cover here.
Backpackers Insurance
Backpackers and students on a gap year trip will usually be abroad for a long period of time, usually between six and 18 months, and they may well be working as they move from one country to the next to finance their travel. Because of this, traditional travel insurance will not usually suffice for backpackers.
Insurers will consider your age, the time you are likely to be away and your travel plans, to provide a plan that is tailored to your particular needs. It's important to make sure everything you need is covered within the policy before you leave, as you could easily invalidate your cover by travelling to a destination that is listed as an exclusion.
Another bonus with backpackers insurance is that cover is often included for a variety of activities that a standard policy would not otherwise cover; do check the small print to confirm this.
Visit the backpackers travel insurance page to find out more.
Family Travel Insurance
A family travel insurance policy could work out cheaper if you are travelling with your partner and children as it takes the hassle and expense out of having to buy a separate policy for each of those travelling.
Family cover sometimes offers increased cover in certain areas and some insurers also offer free cover for the under 18's in the party, so it is definitely worth looking out for this.
Family travel insurance guide.
Group Travel Insurance
Likewise, if you are travelling in a party with your friends, such as on a stag or hen weekend, rather than opting for separate cover, it may be cheaper to opt for a group travel policy.
This will cover several of you to travel under one policy as long as you are travelling from the same country of origin and may also include extra cover for typical activities that you might take part in when travelling with a group.
To read more on the topic, visit our group travel page. 
Over 65s Travel Insurance
Some travel insurers may refuse you cover when you have reached age 65, and it is common for the average premium to go up as you get older. Due to this, it is possible to get dedicated cover for those over the age of 65 from specialist insurers.
The reason for this change of heart is largely down to the fact that, as you get older, you are more likely to suffer ill-health, and being taken ill abroad is expensive for the company providing your travel insurance policy.
You will find that your premiums naturally rise to some extent as you get older, and to get over 65 travel insurance you will probably find that you have to pay over the odds. This is why it is essential to compare the policies available to get the best deal you can.
Visit our over 65s page to find out more. 
Hopefully this page has helped you to decide which policy type will be best suited to your needs. To begin comparing travel insurance cover from a variety of UK insurers and over 450 policies, please hit the 'get a quote now' button at the top of the page or click on the link below.