What is volunteers insurance?
If you are thinking of taking some time out to volunteer abroad, while it's great you will be helping others, you will need to look after yourself first with the right kind of travel insurance
However, an online search for 'volunteer travel insurance' will not help. This is because theoretically, there is no such thing as volunteers travel insurance - you will need to look for gap insurance instead.
What sort of cover is volunteer insurance?
Gap insurance is catered towards people taking time out to work unpaid as a volunteer, whether this means teaching English, working in an orphanage or any other kind of altruistic pursuit.
Insurance for volunteers typically lasts for a maximum of 12 months. However, lengths of cover vary so check the wording of the policy and make sure it fits the duration of your trip, preferably with time to spare.
During the stated cover, the policy will cover you for medical expenses if you were to become ill while volunteering. It will also pay out if your belongings are lost or stolen - including a set amount of cash.
The main benefit of travel insurance for volunteers is that you will be in insured across a whole host of countries on one extended trip. If you are only stopping in one country to volunteer, you will be covered there too.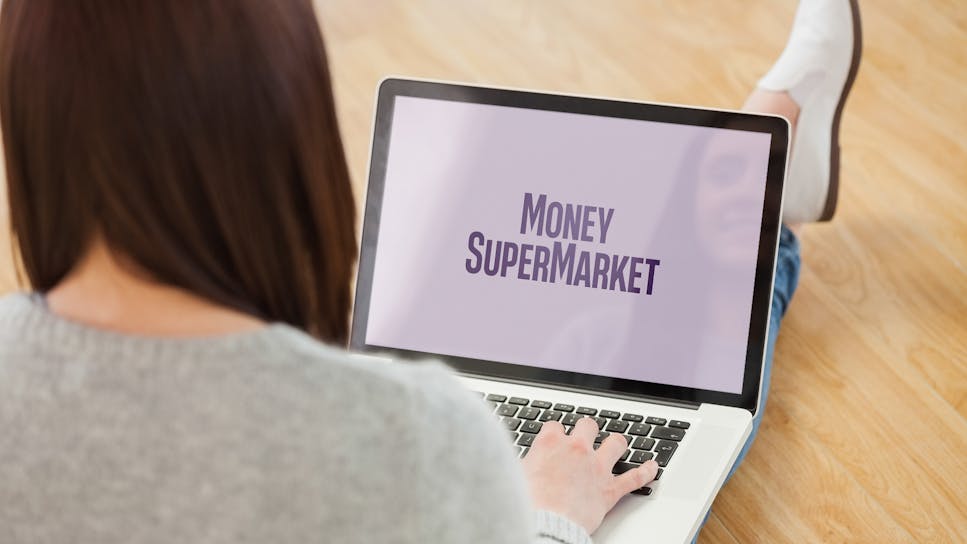 Are all countries included in travel insurance for volunteers?
Bear in mind that not all countries in the world will be covered, for example if you are volunteering in a war zone, after a natural disaster, or in a country in a state of political unrest. Always check the terms and conditions of your policy before you buy - and again before you set off for good measure.
However, most gap year policies are aimed at young people - usually between 18 and 35 - so you may be refused cover if you fall outside this age bracket. But insurance is still available for volunteering overseas. You will just need to continue shopping around or perhaps opt for an extended single trip policy.
Common exclusions on volunteer cover
Even if you fall neatly into the realms of a standard volunteering insurance applicant, this kind of policy can come with a raft of exclusions.
For example, while your gap insurance is likely to cover you for some basic adventure sports, others will fall outside the terms and conditions, such as pot holing or scuba diving for example.
If you have any pre-existing medical conditions, you may also be refused insurance for volunteering abroad. However, it is crucial you are honest in your application. Failing to disclose information can result in the policy becoming invalid and therefore useless.
While it's always a good idea to shop around and compare deals on insurance for volunteering abroad, make sure you opt for the most suitable cover rather than just the cheapest.
Read all the terms and conditions of each policy carefully before buying. Finding out you are not covered could mean facing tens of thousands of pounds or even more, just to get back to the UK.
Find out if your employer has volunteer cover
While you can protect yourself with the right travel insurance when volunteering abroad, find out everything you can about your employer before you go. This includes any employer's liability insurance they may carry in case you should have a work-related accident.
Find out also if it is a registered charity and speak to volunteers who have gone before you so you know a little of what to expect.
Finally, always print out your travel insurance documents and keep them somewhere safe with the phone number highlighted. Ensure this is written as exactly what you need to dial - and keep your mobile charged at all times.