Affordable travel cover if you have a heart condition
A heart condition shouldn't stop you from enjoying your holiday, but travel insurance can provide peace of mind you'll be covered should it flare up while you're away
Can I get travel insurance with a heart condition?
You should be able to get travel insurance even if you have a heart condition, as long as your doctor has given you medical clearance to travel. However you will almost certainly require a travel insurance policy for pre-existing medical conditions – and as such you might need to go to a specialist provider.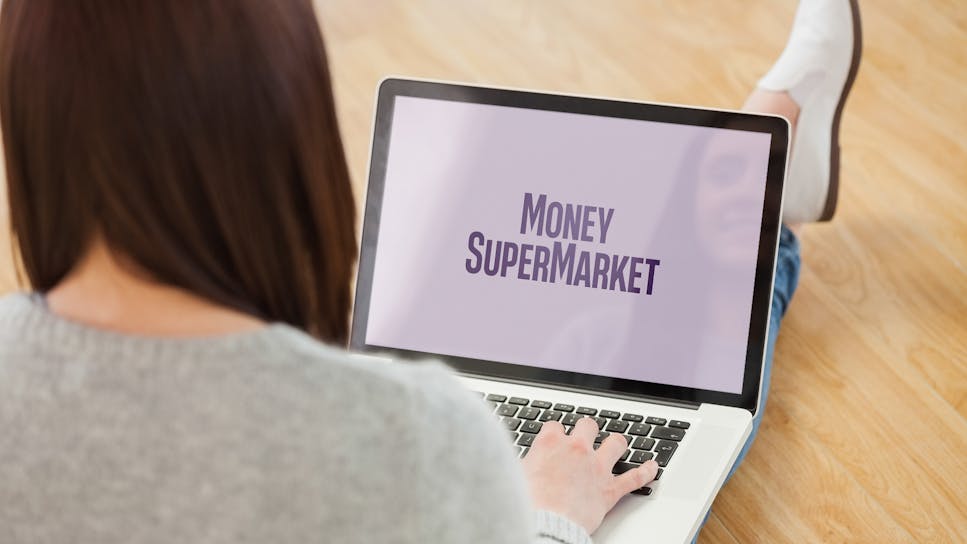 What is pre-existing medical condition travel insurance?
Pre-existing medical condition travel insurance is a specialist policy you'll need to take out when you have a heart condition or another medical condition you know about when you buy it. These policies are usually more expensive than standard travel insurance, as there is a greater chance you'll need medical care while on holiday.
Medical treatment costs are usually the most expensive claims made on travel insurance, making it even more vital for people with pre-existing conditions. Without it, you could face medical costs in the tens or even hundreds of thousands.
What will I be covered for if I have a heart condition?
If you have a heart condition, your travel insurance policy will offer cover for medical treatment you might require if the condition is exacerbated on your travels – but it will also offer the same standard cover as any other policy.
Cancellation and curtailment: If you have to cancel or curtail your holiday due to an injury or illness, redundancy or bereavement, you'll be covered for the cost of flights and accommodation

Delays: If your holiday is delayed due to circumstances beyond your control, like a traffic jam or extreme weather, you'll be able to claim for alternative travel and accommodation arrangements you need to make

Standard medical expenses: Your policy should also cover you for a range of other medical treatment should you need it, so long as it's not for other pre-existing conditions you haven't declared

Repatriation: If you need to be repatriated – brought back to the UK in an emergency – you'll also be covered for the cost of doing so

Lost baggage: If your belongings are lost, damaged or stolen and worth up to a certain specified amount – normally £150 – you can claim for replacements

Personal liability: If you're liable for damage caused to another person or their belongings while travelling, you'll be covered for associated costs
What heart conditions are covered?
The exact list of covered conditions should be available through your insurer or found on your policy documents, but some of the most common include:
Angina

Atrial fibrillation

Blocked arteries

Bypasses

Cardiomyopathy

High blood pressure

High cholesterol

Heart palpitations

Heart diseases

Heart attacks

Heart failure
Do I have to declare my heart condition?
If you're travelling and you have a heart condition, you must declare it when you take out a travel insurance policy – insurers won't cover you for medical treatment related to your heart condition if you don't.
Failing to do so may even void your entire policy, so be sure to fully disclose all and any details when you look for a quote.
Do I need to declare a pacemaker?
This will depend on your insurer – and if you're undergoing a medical screening then you may need to. But even if you don't have to declare your pacemaker, you will have to disclose the condition it's required for.
Travelling with a heart condition: Tips to stay safe
Travelling with a heart condition needn't be any extra stress, so long as you act sensibly and don't overexert yourself – then you can enjoy your holiday to the maximum. Here are some useful tips to remember:
Visit your doctor for a check-up and any medical travel advice you might need, as well as a print-out of all your medication if you don't have it already. You should also get documentation for your pacemaker if you have one, to show at security

Bring extra medication and don't keep it all in once bag/suitcase, so you know you'll always have some available when you need it

Keep your travel insurance documents with you and accessible, as you may need to show these if you require treatment

Pack compression socks and do gentle exercises while flying if you might be at risk of deep vein thrombosis – your doctor may be able to prescribe you blood-thinning medication

Before you book your holiday, make sure you know the local area for hospitals, doctors and pharmacies
Compare travel insurance quotes
Finding cover for your pre-existing medical condition, whether it's a heart condition or something else, is quick and easy when you compare travel insurance quotes with MoneySuperMarket. Just tell us about yourself, your medical condition, and your travel plans, and we'll search the market for a list of quotes tailored to your needs.
You'll be able to compare policies by the overall cost, the cover you'll get and the excess you'll need to pay to make a claim. Once you find the deal you want, just click through to the provider's website to finalise your purchase.
As with any insurance policy keep in mind the cheapest available isn't always the best option – you should aim for policies that offer the right level of cover at the best price. This way you'll be able to avoid under- or over-insuring yourself, so you know you got a good deal.