Could you benefit from low borrowing rates?
Borrowers are celebrating the recent base rate cut to 0.1%. Find out how you can benefit…
On 11 March, the Bank of England base rate was cut from 0.75% to 0.25%. A week later, the rate was cut further to 0.1%, taking borrowing costs to their lowest on record. This is good news for anyone who has, or wants to apply for, a loan or credit card or if you're looking to remortgage.
Benefit from low mortgage rates
If you have a tracker mortgage, the amount of interest you pay tracks the base rate, which means your monthly repayments should decrease with your next monthly payment or the one after.
Those with a fixed rate mortgage, on the other hand, will see no change to their monthly repayments. However, if the rate you are paying is particularly high you could consider getting out of your mortgage early and switching to a more competitive offer. Just bear in mind you will usually have to pay an early repayment charge (which can work out to be expensive), and there will be other expenses such as mortgage fees and legal costs to pay on top.
Meanwhile, if the term of your existing deal is about to end and you need to remortgage, it is worth comparing mortgages now to get an idea of what sort of interest rate you might be offered.
If your existing deal has already come to an end, you will probably be on your lender's standard variable rate which is unlikely to be competitive. It is therefore worth shopping around and switching to a better deal when you can.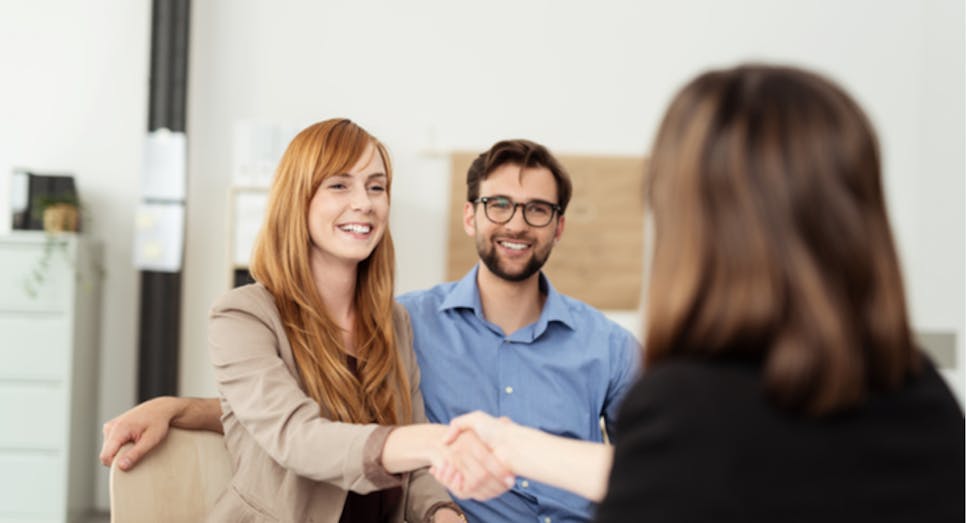 Snap up a competitive credit card deal
Anyone looking to borrow on a credit card can currently snap up a lengthy interest-free deal on both balance transfers and purchases.
At the moment, the longest 0% deals are around 29 months for balance transfers and 27 for purchases, but it's possible credit card providers will soon up the competition. That said, lending criteria is getting tighter due to the coronavirus crisis, so if you are thinking of applying for a credit card, it may be worth doing so soon.
If you do use a 0% balance transfer or 0% purchase card, try to clear your balance before the 0% deal ends and interest kicks in. Keep in mind too that balance transfer cards usually charge a transfer fee.
Representative example: If you spend £1,200 at a purchase interest rate of 19.9% p.a. (variable) your representative rate will be 19.9% APR
Save on your personal loan
Interest rates on personal loans are very competitive, particularly for loans of between £7,500 and £15,000. If you are thinking of applying for a personal loan, this could be a good time to do so – especially as lending criteria is tightening. Keep in mind you will need a good credit score to qualify for the best rates.
If you already have a personal loan, you could consider switching to a better deal to reduce the amount of interest you are paying each month. However, it is important to consider this carefully and factor in whether a penalty charge will apply for getting out for your existing deal early.
But it's bad news for savers
Although the lower base rate is good news for borrowers, savers are likely to continue getting a raw deal. Interest rates on savings accounts have remained low for over a decade and it is likely that they will now fall further. It's therefore more important than ever to take the time to seek out the most competitive deal and switch your savings account regularly.
Locking into a fixed rate bond can provide some security as interest rates remain fixed for the term of the deal – typically between one and five years. However, you won't be able to access your cash during that time. Remember too that if you choose a three, four or five-year account, interest rates may start to increase again during that time and you could find yourself locked into an uncompetitive deal. Choosing a one or two-year fixed rate deal may therefore be a better option.
It can also be worth comparing current accounts as some offer higher interest rates than many savings accounts.
All credit cards and loans are subject to status and terms and conditions. Over 18s, UK residents only. Terms and conditions apply. See MoneySuperMarket.com for further information.
MoneySuperMarket is a credit broker - this means we'll show you products offered by lenders. We never take a fee from customers for this broking service. Instead we are usually paid a commission by the lenders - though the size of that payment doesn't affect how we show products to customers.