What loans does Santander Bank offer?
Santander has been banking since the 1800s, and today it offers a range of financial services including loans, mortgages, and credit cards
Previously known as Abbey National, Santander's roots go far back as 1849. Formed by the rebranding of Abbey National, Alliance & Leicester, and Bradford and Bingley, Santander now have 14 million active customers in the UK.
Santander offers a range of loans, mortgages, current and savings accounts, credit cards, and insurance products.
What loans can I get from Santander Bank?
Loans from Santander come from £1,000 to £20,000 or £25,000 if you're an existing Santander customer, which you can use however you decide – whether it's for a special occasion like a wedding, for remodelling your home, or for consolidating your existing debt.
What interest rate will I get with a Santander Bank loan?
Santander loans come with a fixed interest rate – this means your monthly payments will stay the same, making it easier to budget for paying back the loan.
The APRs offered by Santander range from 3% to 24.9%, however you should remember that the advertised APR only has to be offered to 51% of all applicants. The actual rate you are offered may be different.
Your interest rate is decided by a number of factors, including the loan amount and term you want, and your own personal financial circumstances.
Representative example: If you borrow £5,000, you would make 36 monthly payments of £148.53. The total amount repayable is £5,350.32. Representative 4.5% APR, 4.5% (fixed) p.a.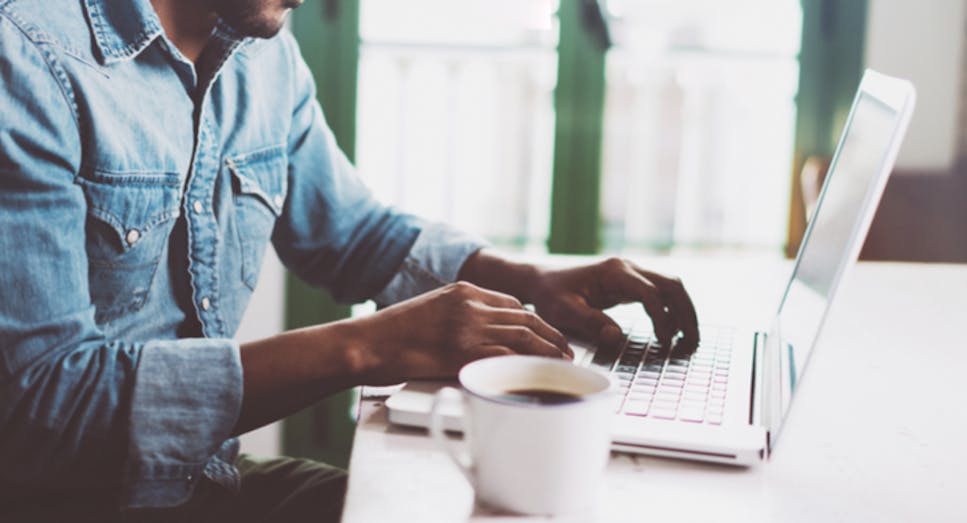 How long do Santander Bank loans last?
You can take out a Santander loan lasting from one to five years. You'll be able to pay your loan off early if you want to, but this may result in an early settlement fee.
How to contact Santander Bank
To get in touch with Santander, you can:
Call them on 0800 028 4055 (Loan applications)
Call them on 0800 171 2171 (Make a complaint)
Apply online though their website
Drop in to their branch
How to apply for a Santander Bank loan
You can apply for a Santander Bank loan through the phone, online, or in person by dropping into your local branch. When you apply, make sure you have the following:
Your address history covering the last three years

Your employer's address

Your bank details, including sort code and account number

Details about your income and expenditure
When will I know if my application was approved?
After applying online, you should hear back within 24 hours. If you've been accepted, you'll receive a loan agreement in the post – sign and send this back, and when Santander receive it you should have the funds within one working day.
Do I qualify for a Santander Bank loan?
In order to be eligible for a Santander Bank loan, you will need to:
Be at least 21 years of age

Be a permanent UK resident

Have a minimum regular yearly income of £6,000

Have a UK bank or building society account with direct debits

Not have any bankruptcies, CCJs, or IVAs in the last six years

If you're applying for a loan above £20,000, you will need to be an existing Santander customer
Compare loans with MoneySuperMarket
You can find a better deal on personal loans when you compare on MoneySuperMarket. All you need to do is tell us a little about the loan you need, including how much you want to borrow, for how long, and the reason for the loan.
Then we can give you a tailored list of quotes, which you can sort through to compare deals by interest rates, fees and charges, and the likelihood of you being accepted. Once you've found the right deal, simply click through to the provider to finalise your application.