Everything you need to know about 118 118 Loans
Simple and fast loans – see if 118 118 can help you cover costs
118 118 started out as a directory enquiries service – you might remember their TV adverts from the 2000s, featuring two men in distinctive moustaches. These days though, they're mostly in financial services.
Launched in 2013, 118 118 Money offers loans for people with lower credit scores, who might not be able to borrow money from an ordinary high street bank. Unlike many other loan providers for people with low credit, 118 118 Loans doesn't require a guarantor or any security.
A guarantor is a friend or family member with better credit, who agrees to take on responsibility for the loan if you have difficulty paying it back. A security is an asset you already own which you offer to the lender if you fail to meet your loan repayments.
This means that if you don't have someone who could share your loan with you, you can still access credit – although your interest rates will probably be higher than with most guarantor loans.
What are the features of 118 118 Loans?
118 118 Loans offer smaller loans than many other providers – and they're shorter too. But if your credit score isn't great, a quick cash injection could be just what you need.
You can check your credit score for free and at no risk to you with MoneySuperMarket's free Credit Monitor tool, where you can also find ways to improve your circumstances.
Here are the rules and expectations that come with a 118 118 Loan:
You can borrow between £1,000 and £5,000

Your loan cast last for either one year, 18 months or two years

It's an unsecured personal loan, so you don't need to offer an asset like a car or home as collateral

There are no fees, so you don't have to pay anything up front to arrange the loan

It has a representative APR of 99.9% – that's the interest rate that 118 118 Money expects the majority of its customers to receive

The interest rate is fixed, so you won't have to worry about it changing over the course of your loan

There's no penalty for overpayment if you want to pay off your loan early – and you could get a rebate on some of the interest you've already paid

You can see if you'll be accepted before you apply

Once you've applied for a loan, you can get the money within 24 hours

It's safe and regulated by the Financial Conduct Authority (FCA)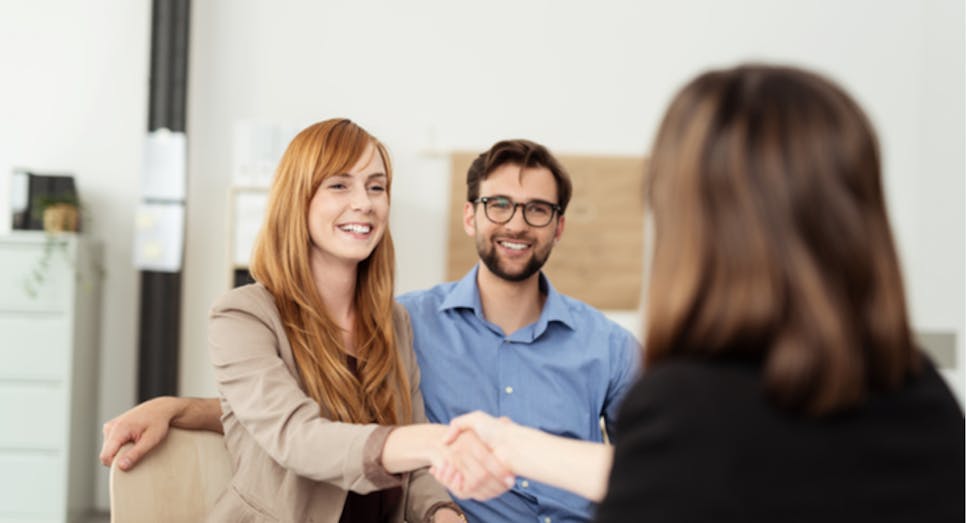 Frequently asked questions about 118 118 Loans
Can I top up my loan?
118 118 Loans won't allow you to top up your loan.
How quickly do you get the money?
Once you're accepted for a loan, you can get the money within 24 hours.
Can I pay the loan back early?
118 118 Money don't have any fees for overpayment – so if you have the money to pay back your loan early, you could end up saving hundreds of pounds on interest. What's more, because your interest was calculated for the full length of your loan, you might even get some of it back.
What's the total cost?
118 118 Money has a representative APR of 99.9%. If you're on that rate, this means that if you borrow £2,000 for two years, the total amount you'll have to pay back will be £4,683.15, with a monthly repayment of £195.13.
How do I make my repayments?
The best way to make your repayments is by Direct Debit – that way, you'll never have to worry about forgetting to pay. But if you'd rather not use Direct Debit, you can also pay over the phone or online.
Am I eligible for a 118 118 Loan?
More people are eligible for a 118 118 Loan than those from many other providers, simply because it focuses on people who can't seem to get other loans.
That said, there are still some basic criteria you need to meet:
You must be a legal UK resident

You must be between the ages of 18 and 70

You should have a bank account and a debit card

You should have a monthly net income of at least £700

You must be employed or self-employed
How do I apply for a 118 118 Loan?
You can find a loan deal personalised to you when you compare your options on MoneySuperMarket. Just give us a few details about what you want from your loan, including what it's for and how much you need, and you'll see a list of quotes tailored for your needs.
You can compare deals by their APR, any fees or charges, and the likelihood you will be accepted. As soon as you've found the loan you want, simply click through to the provider's website to finalise your application.
Be aware that a loan is a significant financial commitment. You should be honest on your application and with yourself as to whether you can afford the repayments. Loans for people with low credit scores often charge a high level of interest, and if you end up unable to meet your repayments, your credit score will be affected and you may fall into significant debt.