What loans does Admiral offer?
Initially only offering car insurance, Admiral now also offers financial products such as car finance and personal loans
Admiral began in 1993 as a specialist car insurance company, and by 2017 had branched out into the finance industry. Admiral now offers car, home, travel, pet, and van insurance, as well as personal loans and car finance options.
What loans can I get from Admiral?
With Admiral you'll be able to apply for a personal loan as well as a number of car finance options. Admiral's personal loans range could be used for home improvements, weddings, managing your existing debt, or even for funding further education.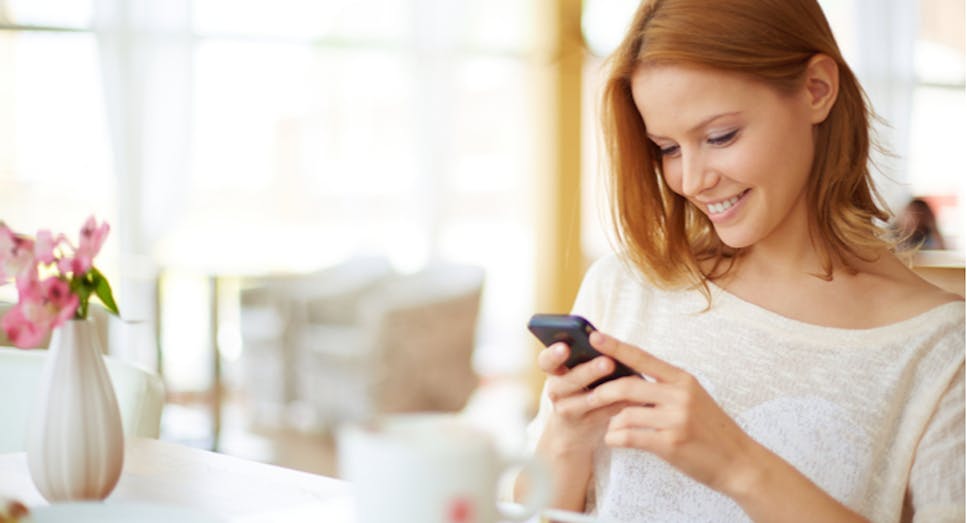 Car finance
Admiral also offers options for financing a car purchase. As well as taking out an unsecured personal loan for a car, you can opt for a personal contract purchase or a hire purchase loan.
To learn more about loans for buying a car, read our page on car finance.
What interest rate will I get with an Admiral loan?
Admiral personal loans have a fixed interest rate, which means the amount you pay each month will stay the same. This can help you budget for your repayments as you'll always know how much you have to set aside.
The interest rate you're offered if your application is successful may be different from the advertised APR, depending on a number of factors.
This can include the amount you want to borrow, the length of time you want to borrow over, and your own financial record – find out how to take control of your own credit score here
Example: if you borrow £10,000 over 60 months, your monthly repayments will be £232.53. The total amount payable will be £13,951.80. Representative 14.9% APR, annual interest rate (fixed) 13.97%.
What loan terms do Admiral offer?
Admiral loans come in a variety of terms from months to years depending on the amount you wish to borrow and your ability to repay.
Our loan calculator can show you how much you can expect to pay back in total for your loan based on different interest rates and lengths of term.
You'll be able to pay some or all of your loan off early if you want to, however, it's likely to result in an early settlement fee.
How to contact Admiral?
You can contact Admiral by:
Online, through their website
How to apply for an Admiral loan?
You'll be able to apply for an Admiral loan online. You should make sure you have the following when you apply:
Your personal details, such as your address history over the last three years

Your financial details, like incomings and expenditures every month

Your bank account details
How long until the loan is in my bank account?
If your application is successful, the money should be in your account just after lunch time on the third working day after you sign the loan agreement.
Do I qualify for an Admiral loan?
Admiral loans have the following eligibility criteria:
You must be a permanent UK resident

You must have lived in the UK for at least three years

You must have a UK bank account

You must be between 18 and 75, and you cannot be over 75 at the end of the loan term

You must be employed or retired with yearly income of at least £19,000

You must not currently have any county court judgements, debt relief orders or individual voluntary arrangements and must not be currently bankrupt.
Compare loans with MoneySuperMarket
It's easier to find a better deal on a personal loan when you compare on MoneySuperMarket.
All you need to do is tell us a little about yourself, your finances and how much you want to borrow.
We'll search through the best deals from a wide range of lenders on the market to provide a list of quotes tailored to your needs.
You'll then be able to sort loans by the overall cost and the likelihood of you being accepted if you apply.
Once you've found the right loan deal, just click through to the provider to finalise your application.