Helping to protect your business and its employees
Key person insurance can be an important part of cover for any business – here's how it works and how it can benefit you
What is key person insurance?
Key person insurance, also known as keyman or keywoman insurance, is designed to protect businesses when someone who is key to the operation of the company dies or becomes unable to work due to ill health.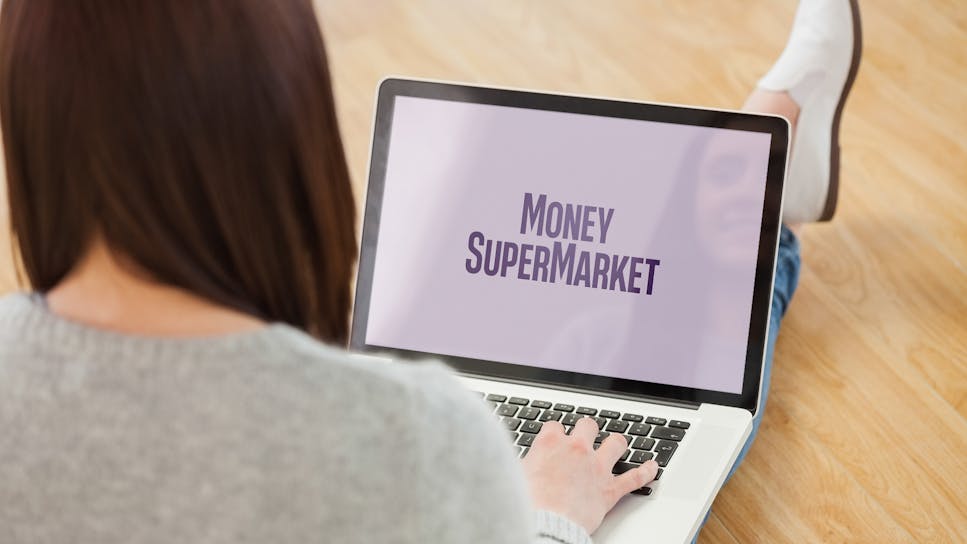 Why do I need key person insurance?
Business success requires the confidence of your stakeholders, from customers to suppliers, bank managers, and employees – losing a key person will often have a detrimental impact on that confidence.
Receiving an injection of cash from a key man insurance policy into your business can help it to survive short term, while allowing you to take steps to maintain that confidence in the longer term.
Who is a 'key person'?
Only you can decide if a person is key to your business. It could be someone who brings revenue into your business, is integral to the image of your business, or is pulling the strings behind the scenes. If their absence affects your operation, then they can be covered by key person insurance.
What does key person insurance cover?
The benefits of a key-person insurance policy can be triggered by death, terminal illness, critical illness or even absence through sickness. The purpose of key purpose insurance is to help a business survive despite the loss of one of its key people.
How much cover do I need?
There are not any set rules on how to calculate someone's worth to your company, but there are calculations insurance companies will use to ensure they are not over insuring.
Before doing your sums, it sensible to think about what the impact of the person's loss would be, and what you would need to do as a result. This generally falls into three categories:
The person is revenue producing. As such, their loss will affect your revenue and ultimately your gross income. If the individual accounts for 20% of your total company sales, the calculation the insurance company will work to is: Average Gross Profit X 2 X 20% (their contribution)

The person is non-revenue producing. Examples of integral roles that do not produce revenue include Head of HR, Finance Director and Chief Technical Officer. While they do not directly bring money in, their loss would cost you money by reducing your Net Profits. This is slightly harder to quantify in terms of impact, but you should be well placed to know how their loss would affect the business. For a Finance Director, the calculation could be something like: Average Net Profit X 5 X 20% (their contribution)

There will be a big replacement cost. Perhaps the simplest way to calculate how much key person insurance you need for a particular individual is to think about how much it would cost to replace them. This is especially true if it is a role for which you could find a replacement quickly with the right resources. In this instance, the calculation could be:Annual Earnings x 10
What's the difference between key person insurance and life insurance?
Key person cover combines elements of life insurance, critical illness cover, and income protection insurance to protect the financial stability of your business.
It is designed for companies, not individuals. In the event of a death, the agreed lump sum payment is therefore paid to the company, not to the individual's spouse or family.
What is the difference between key person insurance and business insurance?
Business insurance is a broad term. It often refers to general insurance designed to indemnify the business in certain circumstances. Examples include asset protection (all risk/business interruption), general liability insurance (public liability/employers liability), and special risk cover (professional indemnity/cyber liability).
None of these products provide any protection to your business should you lose your most important asset, your people. For that you need key person insurance.
Is key person insurance tax deductible?
If you are insuring a non-shareholding employee, it is possible to arrange key man or key woman insurance as an allowable expense. However, your first priority should be to arrange cover in the way that best protects your business. Any tax relief on the premiums is a bonus.
Key person insurance premiums are normally paid with pre-taxed earnings. As the cover is intended for the purpose of protecting the business, no P11D tax is chargeable to the Life Assured.
Compare key person insurance
Finding an affordable quote for insuring a key person in your business is easier when you compare policies with MoneySuperMarket. Just tell us a little about your business, the key person you want to insure, and the amount of cover you need, and we'll search the market for a list of quotes tailored to your needs.
You'll be able to compare deals by the cover you'll get and the premiums you'll pay – and once you've found the one you want, just click through to the provider's website to finalise your purchase.