Compare worldwide travel insurance policies
Everything you need to know to find the best worldwide travel insurance for your trip abroad
What is worldwide travel insurance?
Worldwide travel insurance covers you for medical expenses, transport issues and lost or stolen baggage when you go anywhere in the world within a set period time, usually a year.
There are two categories of worldwide insurance: policies which exclude the USA, Canada and the Caribbean, and those which include those countries.
| Destination | Average Premium |
| --- | --- |
| Europe | £25 |
| Worldwide | £49 |
| Worldwide excl. USA, Canada, and Caribbean | £41 |
Worldwide travel insurance is cheaper if you don't need cover in Canada, USA or the Caribbean.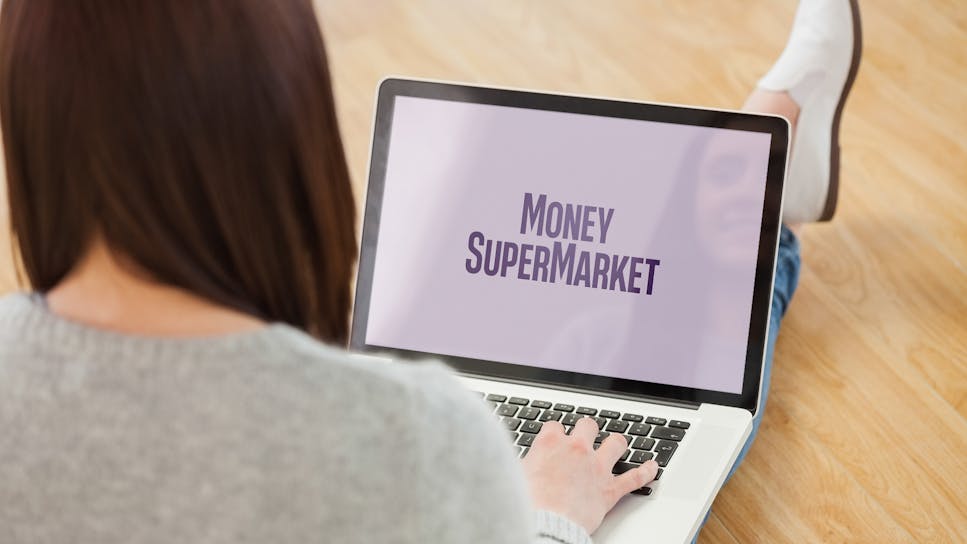 What does worldwide travel insurance cover?
Worldwide travel insurance offers the same benefits as standard insurance policies, which tend to include cover for the following:
Your possessions: If your belongings are lost, damaged or stolen while you are abroad

Medical treatment: If you fall ill or are injured on holiday, or you have a previous medical condition that you've told your insurer about

Repatriation: If an injury or illness means you need to return to the UK

Holiday disruptions: In case anything goes wrong with your travel or accommodation
Worldwide travel insurance exclusions
While worldwide insurance provides cover for a wider range of destinations, the policy will still carry certain exclusions that you should be aware of before claiming. Your policy may be voided if you:
Travel outside of guidelines: If your government has advised against travel to certain locations you may not be covered for visits to these places

Don't get your vaccinations: If you fall ill while abroad to a disease where you haven't had the recommended medication then your claim may be rejected

Don't declare medical conditions: If you haven't told your insurer, your policy could be invalidated

Take part in illegal activity or malicious behaviour: If you make a claim as a result of your own reckless or illegal actions, your insurer is unlikely to accept it

Use drugs or alcohol: If you need to claim for anything that happened while you were under the influence, you may find your claim rejected
These are general exclusions commonly found on many travel insurance policies, though insurers can differ on the specific level of cover they can provide. Therefore it's important you check the terms of your policy carefully to understand exactly what you can and can't claim for – so you can avoid any nasty surprised when you're travelling.
When should I buy worldwide travel insurance?
You should take out your worldwide travel insurance policy as early as you can – ideally as soon as you've booked your holiday. This is because you may have to cancel your trip due to things like illness or injury, redundancy or bereavement.
You might be able to claim reimbursement for your flights and accommodation costs – but you should check the terms of your policy to be certain.
How much does worldwide travel insurance cost?
Factors that affect the cost of travel insurance, include:
Compare worldwide travel insurance
To make sure you have the best worldwide travel insurance policy, you should keep in mind what you'll be doing while you're away, as well as how long you'll be gone for and whether you should include anyone else on your policy.
When you compare worldwide travel insurance, you can review quotes by a number of features including the level of medical cover you'll require, the price limit on single items you've insured, and the excess, amongst much more.
This kind of comparison helps you to build a more accurate picture of the kind of cover you'll get, but you should always read the policy documents before you buy travel insurance.