Find a great deal on a loan from NatWest
With a history that goes back to 1658, NatWest is one of the UK's biggest banks – and they offer their customers loans of up to £50,000
With nearly a thousand branches across the UK, NatWest is one of the country's biggest banks. It began trading in 1970, but NatWest can trace its origins back to 1658 and the foundation of Smith's Bank of Nottingham – which ended up, through mergers with the Union Bank of London, the National Provincial Bank, and the Westminster Bank, becoming the high street bank we see today.
Since 2000, NatWest has been part of the Royal Bank of Scotland Group – but it's kept its own branding, and offers different terms and services to RBS. These have proven popular – over 7.5m UK customers choose NatWest for their banking services and loans.
So, could a loan from NatWest be right for your needs? Here's everything you need to know about the loans they offer.
What's on offer from a NatWest loan?
NatWest offers fixed-rate, unsecured personal loans with the following features:
You can borrow anything from £1,000 to £50,000 – which is significantly more than the upper limit of £25,000 offered by most lenders

A loan can last for two to five years if it's under £7,500. If it's £7,500 or above, it can last for up to eight years – but if it's for home improvement, you can borrow the money for up to 10 years

NatWest's representative APR is 3.4% for loans under £10,000, but you might be offered a higher rate for loans above that amount. Regardless of the size of your loan, you'll never be offered a rate above 29.9%

They support top-up loans if you need extra cash, which you can either consolidate with your existing loan or keep separate
However, these loans are only available if you're an existing NatWest customer. You can take out a loan with NatWest if you've had a current account with them for three months, or a credit card or mortgage for six months.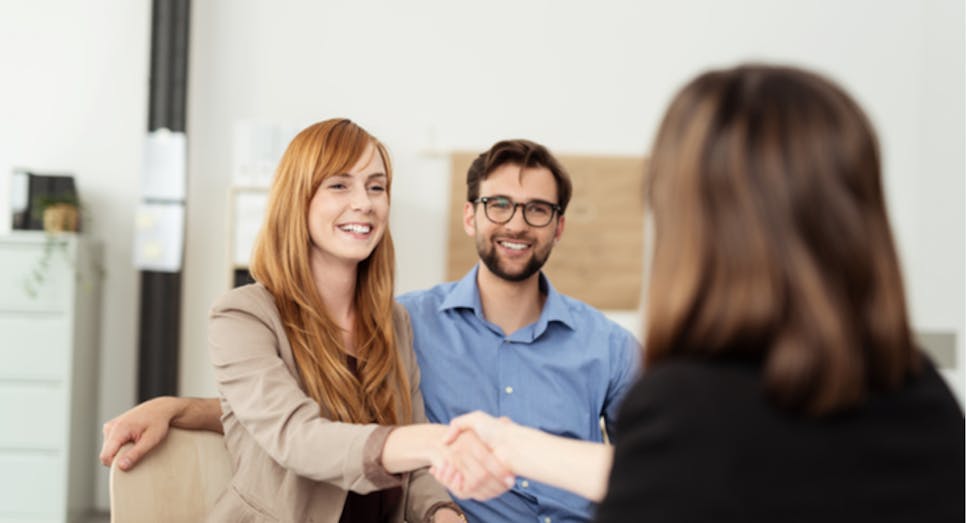 Frequently asked questions about NatWest loans
What determines my APR?
With a NatWest loan, your annual percentage rate – the rate of interest you pay – isn't only determined by your personal financial circumstances – the amount you're borrowing and the term of your loan will also be taken into account.
If you're borrowing £1,000, the representative APR is as high as 24.9%, and the representative APR similarly goes up to 6.9% if you want to borrow a full £50,000.
How soon will my loan be approved?
NatWest allows you to apply for a loan in minutes, and you'll usually get a decision instantly if you've applied during ordinary working hours Monday to Thursday. The funds should appear in your account the next day.
Can I change the date I make my repayments?
If you start a new job, the date you get paid might change – and you might want to alter the day of the month on which you make your repayments too. If you're paying through Direct Debit, this should be easy – you can arrange to alter your payment date over the phone.
If you're using a standing order, this can be changed using online banking – but you should also speak to NatWest over the phone to confirm the change so you don't accidentally miss a payment.
Can I repay my loan early?
Yes – but there's an early resettlement fee. If you have more than one year left on your loan, you'll have to pay 58 days' interest. If your loan has less than a year remaining, the fee is 28 days. If the remaining term is under 28 days, you'll simply pay interest on however many days remain.
Am I eligible for a NatWest loan?
NatWest have some strict criteria for who will be accepted for their loans and what they can be used for. To be approved, you'll need to meet all the following:
You must be an existing NatWest customer. This means you must have had a NatWest current account for three months, or a credit card or mortgage for six months.

You must be over 18

You must be a UK resident

You must not have declared bankruptcy in the last six years
NetWest personal loans also have to be for an approved purpose, such as buying a car, consolidating debt, making home improvements, planning a wedding or going on holiday. This means you can't take out a personal loan for any of the following:
Gambling

Court or solicitor's fees

Buying or putting down a deposit on property

Household bills, mortgage payments, or rent

Any business expenses
Keep in mind that even if you meet all these criteria, you might still not be approved for loan – for instance, if you have poor credit. You can check your credit score using MoneySuperMarket's free Credit Monitor tool.
How do I apply for a NatWest loan?
MoneySuperMarket is a good place to start looking for a loan deal. Give us a few details about what you want from your loan, including what it's for and how much you need, and you'll see a list of quotes tailored for your needs.
You can compare deals by their APR, any fees or charges, and the likelihood you will be accepted. As soon as you've found the loan you want, simply click through to the provider's website to finalise your application.