Get the lowdown on Likely Loans
If you need a loan but your credit history isn't too great, it's still possible to borrow money – consider giving Likely Loans a try
Likely Loans is a lender specialising in smaller loans for people with lower credit scores, who might not be able to borrow money from an ordinary high street bank. Founded in 2014, it's part of Oakbrook Finance – a firm based in Nottingham that also offers more traditional loans for people with higher credit scores.
Unlike many other loan providers for people with low credit, Likely Loans doesn't ask for a guarantor. A guarantor is a friend or family member with better credit, who agrees to take on responsibility for the loan if you have difficulty paying it back.
This means that if you don't have someone who could share your loan with you, you can still access credit – although your interest rates will probably be higher than with most guarantor loans.
What are the features of Likely Loans?
As with every loan provider, Likely Loans has a simple set of rules and expectations. This is what you need to know:
You can borrow between £500 and £5,000

Your loan cast last anywhere from one to five years

You can use the loan for debt consolidation, buying a new car, or funding a wedding or home improvement

It's an unsecured personal loan, so you don't need to offer an asset like a car or home as collateral

There are no fees, so you don't have to pay anything up front to arrange the loan

It has a representative APR of 59.9% – that's the interest rate that Likely Loans expects the majority of its customers to receive

The interest rate is fixed, so you won't have to worry about it changing over the course of your loan

There's no penalty for overpayment if you want to pay off your loan early

You can choose which day of the month you make your repayments – and change the date later if you want

Once you've applied for a loan, you can get the money the next working day

You can find out if you'll be approved for a loan before you apply

It's safe and regulated by the Financial Conduct Authority (FCA)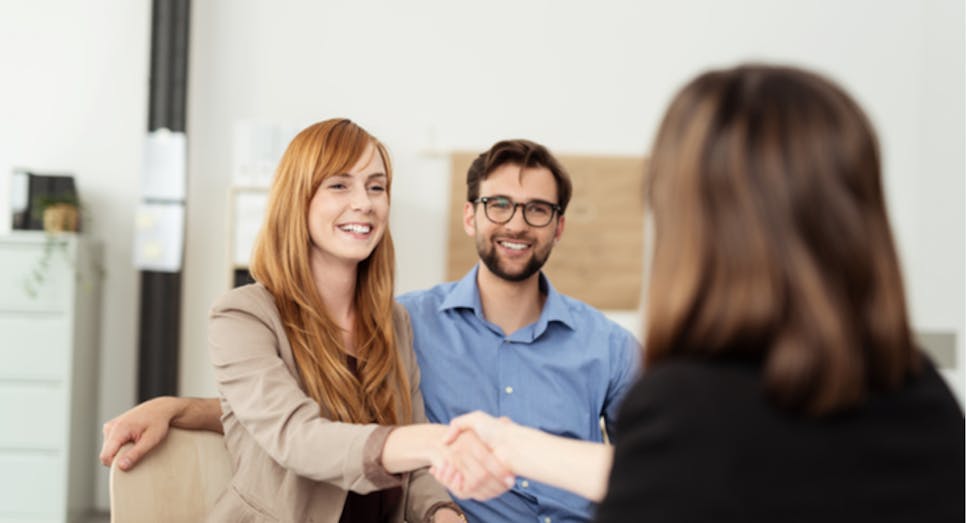 Frequently asked questions about Likely Loans
How quickly can I get the money?
Once you're accepted for a loan, you can get the money the next working day.
Can I top up?
It might be possible to top up a Likely Loan – but they're less likely to give you a larger loan if you've been behind on repayments or not been able to make the full amount.
Can I pay the loan back early?
Likely Loans don't have any fees for overpayment – so if you have the money to pay back your loan early, you could end up saving hundreds of pounds on interest.
What's the total cost?
Likely Loans has a representative APR of 59.9%. Interest is calculated daily, and added to the total bill once a month. This means that if you borrow £2,000 for two years, the total amount you'll have to pay back will be £3,144.48, with a monthly repayment of £131.02.
How do I make my repayments?
The best way to make your repayments is by Direct Debit – that way, you'll never have to worry about forgetting to pay. But if you'd rather not use Direct Debit, you can also pay over the phone or online.
Am I eligible for a Likely Loan?
More people are eligible for a Likely Loan than those from many other providers, simply because it focuses on people who can't seem to get other loans, usually because their credit score is too low.
You can check your credit score for free and at no risk with MoneySuperMarket's Credit Monitor tool.
On top of that, there are other basic criteria you need to meet:
You must be a UK citizen

You must be 18 or older

You can't have declared bankruptcy in the last 12 months

You should have a bank or building society account

You should have some credit history, and some income – such as a salary or a pension
How do I apply for a Likely Loan?
You can find a great loan deal when you compare your options on MoneySuperMarket. Just give us a few details about what you want from your loan, including what it's for and how much you need, and you'll see a list of quotes tailored for your needs.
You can compare deals by their APR, any fees or charges, and the likelihood you will be accepted. As soon as you've found the loan you want, simply click through to the provider's website to finalise your application.
Be aware that a loan is a significant financial commitment. You should be honest on your application and with yourself as to whether you can afford the repayments. Loans for people with low credit scores often charge a high level of interest, and if you end up unable to meet your repayments, your credit score will be affected and you may fall into significant debt.