Everything you need to know about loans from the AA
The AA has been helping motorists for over a century – but could they also help you with a great rate on a personal loan?
Founded in 1905, the history of the Automobile Association is nearly as long as the history of motoring in Britain. But the AA isn't just there to lend a hand if your car breaks down – it also offers financial services, including a personal loan at competitive rates, especially if you're an AA member.
The AA offers its loans in partnership with the Bank of Ireland UK, making it a broker not a lender, but the terms it offers are very competitive, and as an old and established brand, it is a very safe bet for your borrowing needs.
So, could a loan from the AA be right for your needs? Here's everything you need to know about the loans they offer.
What's on offer from an AA loan?
The AA offers fixed-rate, unsecured personal loans which can be used for a variety of reasons. Buying a car is the obvious one, but its loans are also available to fund home improvements and weddings.
AA loans come with the following features:
You can borrow anything from £1,000 to £25,000

A loan can last anywhere between one and seven years, in six-month increments

Your APR will depend on the size of your loan, but the representative APR for loans above £7,500 is a competitive 3.1%

If you're a member of the AA, the representative APR for loans above £7,500 is an even lower 3%

Every loan comes with 12 months of free basic breakdown cover. If you're already a member of the AA, you'll get a free add-on

There are no overpayment fees, so you can save money on interest if you want to pay back all or part of the loan early
You should also be aware that the AA's financial services arm acts as a credit broker and won't be your direct lender. All AA loans are provided by the Bank of Ireland UK.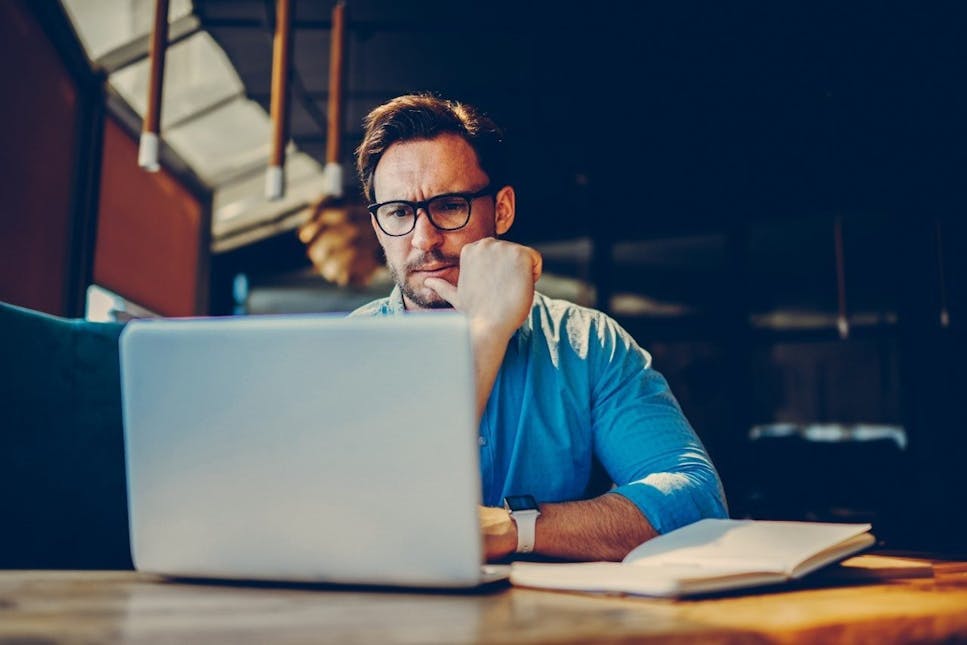 What determines my APR?
When you take out a loan with the AA, your interest rates will depend on three factors: your credit history, which you can check for free with MoneySuperMarket's free Credit Monitor tool, as well as the size of the loan you want to take out and your AA membership status.
In general, representative APRs are higher if you want to borrow a smaller amount – but in every band, the representative APRs for AA members are lower by 0.1%. So, for instance, if you're borrowing £7,000 for seven years, AA members could save around £26 on their repayments.
However, this only applies if you're a direct AA customer, and not if you have your membership through your bank or vehicle manufacturer.
What bonuses do I get with an AA loan?
Every loan taken out with the AA comes with one year of the AA's basic breakdown cover, completely free. If you're already an AA member, you can choose a free add-on to your coverage – one of either National Recovery, At Home, or Onward Travel. The free add-on lasts until the end of your current membership year.
Can I repay my loan early?
Yes – and there are no fees for overpaying.  
Am I eligible for an AA loan?
The AA has some eligibility criteria you'll need to meet before you're approved for a loan. Most importantly, you're more likely to be accepted if you have a history of good credit – and your interest rates should be lower too.
Besides having a good credit score, you should also be able to meet the following criteria:
You must be 21 or older

You must have been a UK resident for at least three years

Your income must be £12,000 or above

You need a bank or building society account that can make direct debits

You shouldn't know of or anticipate any upcoming changes to your income that could affect your ability to make repayments – for instance, a planned retirement

You must not have declared bankruptcy in the past
How do I apply for an AA loan?
You can find a loan deal that's personalised to your circumstances when you compare your options on MoneySuperMarket. Just give us a few details about what you want from your loan, including what it's for and how much you need, and we'll do the rest.
You can compare deals by their APR, any fees or charges, and the likelihood you will be accepted. As soon as you've found the loan you want, simply click through to the provider's website to finalise your application.