Everything you need to know about 1st Stop Loans
If your credit score is low or you've had problems with debt in the past, 1st Stop Loans may be able to help
If you have a low credit score or little credit history, it can be difficult to get a loan – many lenders prefer people who have a proven history of paying back their debts. But some lenders, such as 1st Stop Loans, promise to look more generously at your present situation, even if you've had some financial problems in the past.
This means that even if you've been turned down by other lenders, 1st Stop Loans are more likely to be able to help.
What are the features of 1st Stop Loans?
Every loan comes with rules that govern how much you can borrow, how long you can borrow it for, and how much interest you'll have to pay. Here's what you need to know about 1st Stop Loans:
You can borrow between £2,000 and £15,000

Your loan cast last for two to six years

They offer an unsecured personal loan, so you don't need to offer an asset like a car or home as collateral – but you might still get better rates if you're a homeowner

They do a soft check on your credit score, so applying won't affect your rating – even if the results aren't what you hoped for

There are no fees, so you don't have to pay anything up front to arrange the loan

It has a representative APR of 30.8% – that's the interest rate that 1st Stop Loans expects the majority of its customers to receive.

The interest rate is fixed, so you won't have to worry about it changing over the course of your loan

You can see if you'll be accepted before you apply, so you don't run the risk of damaging your credit score

You can top up your loan if you need extra cash

You can also overpay to repay your loan ahead of time

It's safe and regulated by the Financial Conduct Authority (FCA)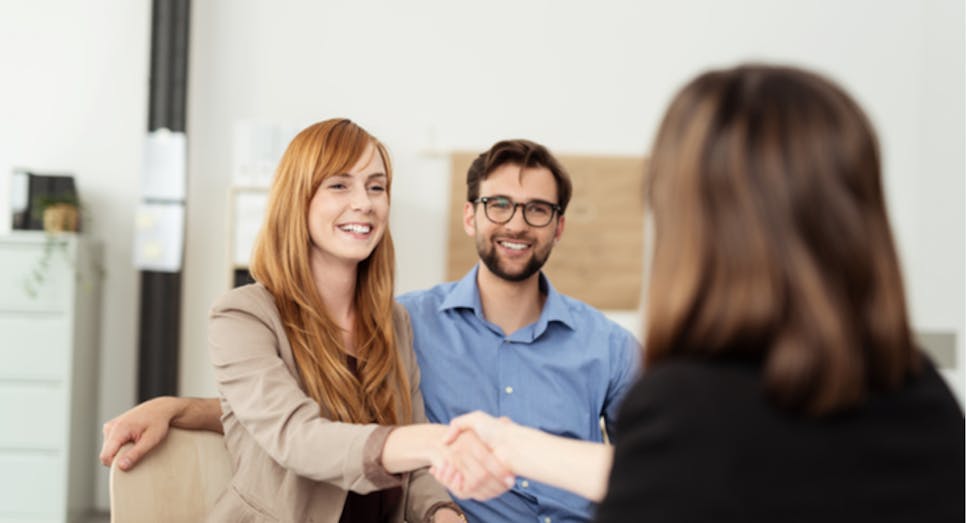 Frequently asked questions about 1st Stop Loans
What can I use 1st Stop Loans for?
There are various reasons you might want to take out a small loan. These include:
Funding a holiday or a wedding

Buying a new or used car

Home improvements

To consolidate existing debt (thought there are other ways to do this)
How soon can I get the money?
When you apply for a loan online with 1st Stop Loans, you'll usually get a decision in minutes. However, you might have to wait a few days longer before you actually get the money – usually, a representative will contact you to help finalise the process.
Can I top up my loan?
Topping up is when you increase the value of your loan by taking out a new, larger loan to pay off your old one. This allows you to get a little more money on top of your existing loan. 1st Stop Loans will allow you to top up their loan, so you can borrow a little more if your loan wasn't sufficient – but you'll have to have made your previous on time and in full.
What's the total cost?
1st Stop Loans has a representative APR of 30.8%, which is quite high in comparison to the rates offered by high street banks. The reason for this is simple: because their customers have lower credit scores, they are considered to be at a higher risk of defaulting on their loan and costing the lender money.
If you're on that rate, this means that if you borrow £5,000 for three years, the total amount you'll have to pay back will be £7,720.37, with a monthly repayment of £214.45.
Can I repay my loan early?
1st Stop Loans will allow you to make overpayments – this means that if you have the money and you'd like to pay back your loan early, you won't be faced with any extra fees.
Am I eligible for a 1st Stop Loan?
Every loan provider has a few criteria that you must meet before you'll be accepted for a loan. 1st Stop Loans are more likely to offer you a loan if you have poor credit – but there are still a few requirements you'll definitely have to fulfil.
These are:
You must be over 21

You should be a legal UK resident

Your annual gross income should be £15,000 or more

You must be in permanent paid work

You'll be turned down for a loan if you're bankrupt or in a debt management arrangement
You can check your credit score for free using MoneySuperMarket's Credit Monitor tool. This check won't damage your credit, but it will let you know what kinds of options are available to you.
How do I apply for an Everyday Loan?
You can find a loan deal tailored to you when you compare your options on MoneySuperMarket. Just give us a few details about what you want from your loan, including what it's for and how much you need, and you'll see a list of quotes tailored for your needs.
You can compare deals by their APR, any fees or charges, and the likelihood you will be accepted. As soon as you've found the loan you want, simply click through to the provider's website to finalise your application.
Be aware that a loan is a significant financial commitment. You should be honest on your application and with yourself as to whether you can afford the repayments. Loans for people with low credit scores often charge a high level of interest, and if you end up unable to meet your repayments, your credit score will be affected and you may fall into significant debt.