Who are Sheilas' Wheels?
Find out more on what type of car insurance cover is offered by Sheilas' Wheels
Sheilas' Wheels was launched in 2005 to cater for the different needs of women drivers, offering incentives like cheaper insurance for female drivers and handbag insurance as part of its comprehensive cover.  
This female-based business model hit a bump in the road when 2012's ECJ Gender Directive put an end to gender-based policy pricing, but the business adapted and now offers its unique range of incentives to both male and female policyholders. It now also provides home insurance and travel insurance.
In 2011 Sheilas' Wheels moved into the broker market as part of esureGroup plc, launching Sheilas' Wheels Broker for drivers with higher-performance cars, penalty points, or multiple claims, and Sheilas' Wheels Broker Model Driver to offer safer drivers the chance to save money with telematics technology.
Contact Sheilas' Wheels
Sheilas' Wheels can be reached by calling 0345 045 2000.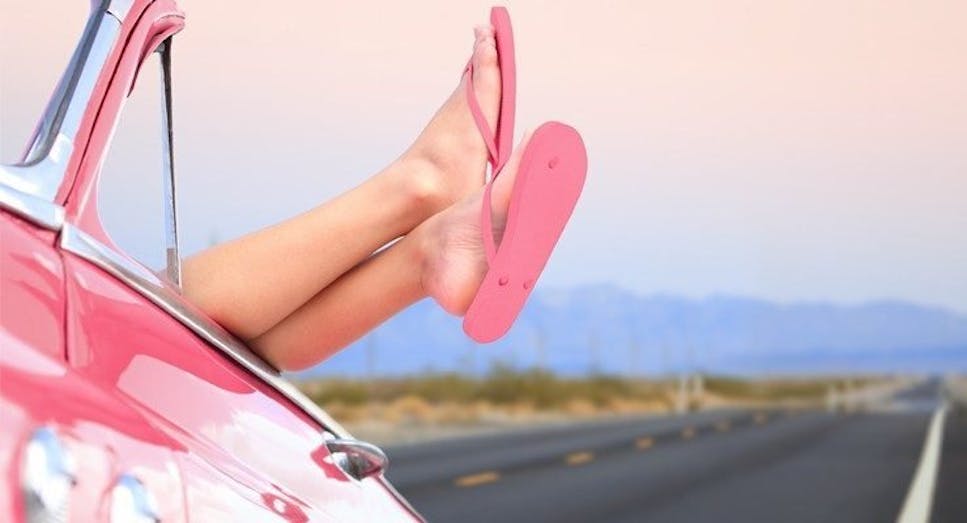 What types of cover does Sheilas' Wheels offer?
Sheilas' Wheels provides a range of car insurance policies, including single car, multi-car, high-performance vehicle, and telematics insurance, launched to help offset the increase in prices faced by female drivers following the introduction of gender-neutral pricing.
It also offers breakdown assistance in association with Green Flag recovery services.
READ:  Could you save money with black box insurance?
Information about Sheilas' Wheels
Sheilas' Wheels offers a number of benefits for policyholders, including:
Handbag cover of up to £300, to insure against loss or damage to any handbag and its contents while in your car.

A courtesy car provided as standard, provided you have comprehensive cover and use its recommended approved repairer. All repairs carried out by approved repairers are guaranteed for five years.

Comprehensive cover includes free, over-the-phone counselling services for you and any family members, to help with a range of driving issues, such as controlling road rage or coping after an accident.

A comprehensive policy also includes personal accident cover for you and your spouse, and cover for personal belongings in the car, subject to a set limit.

Unlimited legal liability cover for death or injury to other people.

Take out comprehensive cover and you'll also be covered to drive other cars, subject to eligibility.
Sheilas' Wheels's credentials
Sheilas' Wheels is authorised and regulated by the Financial Conduct Authority.
Cutting the cost of car insurance
Although female drivers are statistically less of a risk on the road than their male peers, insurers can no longer offer women cheaper car insurance than men – but there are steps everyone can take to help cut the cost of cover.
One of the best ways to reduce the price of your premium is to be a careful driver and build up a healthy no claims bonus - just one year of claim-free driving can knock as much as a third off your renewal price. If possible, cut down on the number of miles you cover, as the less time you spend on the road, the less chance there is of you having an accident, and so the cheaper your policy will be.
Visit our car insurance channel today and run a price comparison to see if your car insurance premium could be reduced.  
READ: Car insurance for women
Looking for car insurance?