Who are Lancaster Insurance?
Find out more on what type of car insurance cover is offered by Lancaster Insurance
Established in 1984 as the insurance arm of the MG Owners club, Lancaster has grown into one of the UK's leading classic car insurance companies. It also provides policies for a wide range of specialist vehicles, including kit cars, motorhomes, camper van, military vehicles and Land Rovers, as well as classic multi-car cover.
You can also take out pet insurance and travel insurance with Lancaster.
Lancaster Insurance is part of the Markerstudy Group, which also own Markerstudy Insurance, Auto Windscreens, BDML Insurance, Geoffrey Insurance, The Insurance Factory, The Policy Shop, Masterquote, Supercover, Sureterm Direct, Zenith Insurance, and Zenith Marque.
Contact Lancaster Insurance
Lancaster Insurance can be reached by calling 01480 484806, or via email at info@lancaster-ins.co.uk.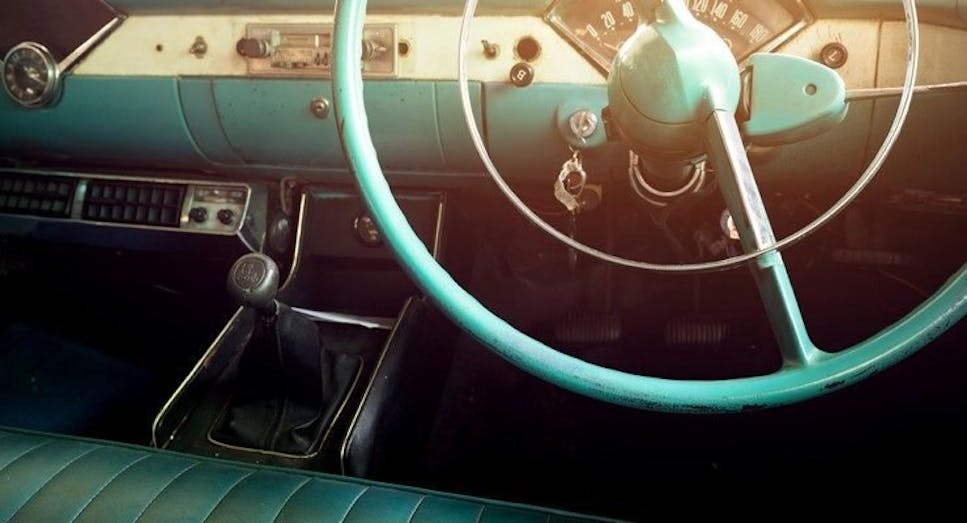 What types of cover does Lancaster Insurance offer?
Lancaster provides a variety of car insurance policies, including single car, multi-car, classic car, classic van insurance, as well as cover for classic and modified vehicles.
READ:  Is my car a classic, and do I need specialist insurance?
Information about Lancaster Insurance
Lancaster offers specialist cover with no claims bonus protection and two levels of breakdown cover available. All policyholders receive the following benefits:
Up to 90 days' cover for driving the European Union.

Free courtesy car (subject to availability).

Cover for personal belongings and audio equipment.
Limited mileage discount, agreed valuation, and club member discounts may also be available.
Lancaster Insurance's credentials
Lancaster Insurance is a trading name of Insurance Factory Limited, which is authorised and regulated by the Financial Conduct Authority.
Are classic cars a good investment?
If you've got savings to invest, there's always an element of risk involved when chasing the best returns – so is it worth putting your money into a classic car?
As with any type of investment, the returns you make on putting money into a vintage vehicle will fluctuate over time. But while share prices are at the mercy of the stock market, the cost of a classic can vary according to a milestone anniversary or even the latest celebrity trend, so it's important to do plenty of research before you part with your hard-earned cash.
And once you've invested in a classic, it's important to get it fully insured, remembering to take out specialist cover with an agreed valuation for the car. If you insure a classic on a standard policy, you could find you get back a lot less than the car's actually worth if you ever have to make a claim.
Visit our car insurance channel today and run a price comparison to find the best value cover for your classic.
Looking for car insurance?