Who are Geoffrey Insurance?
Find out more on what type of car insurance cover is offered by Geoffrey Insurance
Set up in 2008, Geoffrey Insurance is a division of Markerstudy Direct Limited, which has been providing motor insurance since 1965 and was formerly called Chaucer Insurance Services.
Geoffrey Insurance is part of the Markerstudy Group, which also own Auto Windscreens, Lancaster Insurance Brokers, The Insurance Factory, The Policy Shop, Masterquote, Supercover, Sureterm Direct and Zenith Insurance.
Contact Geoffrey Insurance
Geoffrey Insurance can be reached by calling 0808 196 1548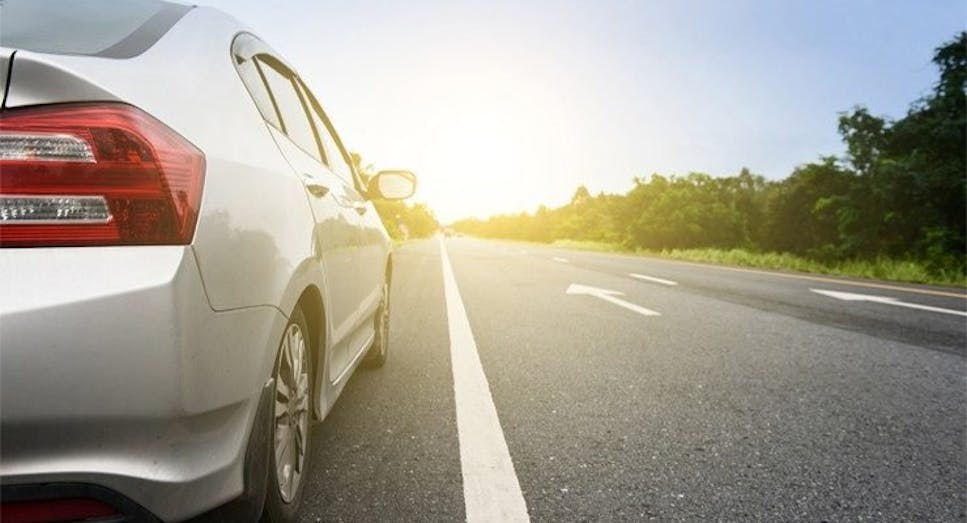 What types of cover does Geoffrey Insurance offer?
Geoffrey Insurance provides comprehensive and third party fire and theft (TPFT) cover along with a range of standard and additional benefits.
READ:  How telematics can cut the cost of car insurance for young drivers
Information about Geoffrey Insurance
Geoffrey Insurance offers a number of benefits for policyholders, including:
Up to 90 days' cover for driving within the EU at the same level as your policy in the UK

A three-year guarantee on all repairs carried out by approved repairers

24/7 emergency helpline
Breakdown cover, Motor Legal Protection and Keycare are optional extras that carry an additional fee.
Geoffrey Insurance's credentials
Geoffrey Insurance is part of Markerstudy Direct Limited and is authorised and regulated by the Financial Conduct Authority.
How young drivers can cut the cost of car insurance
Young drivers are a 'higher risk' group when it comes to car insurance claims, and so premium prices are often sky high if you're under 21. The good news is there are a few things you can do to help keep the cost of cover down.
Taking out a telematics insurance policy is a good option if you're a driver and careful at the wheel, as your premium price is calculated on your actual driving style, and not based upon how other drivers in your age group perform. Telematics policies usually put a limit on the number of miles you can cover in a year, and the less time you spend on the road, the less chance there is of you having an accident.
Adding an older, named driver to your policy can also lower prices, check out the video below for more cost-cutting tips.
And it always pays to shop around for cover, to see which insurer is offering the best deal. Visit our car insurance channel today and run a price comparison to see if your car insurance premium could be reduced. 
READ: Find out if black box insurance could be cheaper for you
Looking for car insurance?