Who are General Accident Insurance?
Find out what types of car insurance cover are offered by General Accident Insurance.
Established in 1885, General Accident returned to the car insurance market in 2013 when Aviva revived the brand to draw upon its trusted name and years' of industry experience. 
It provides cover online or over the phone, and all policies can be accessed and managed online.
It provides comprehensive insurance for anyone aged between 18 and 80, and third party fire and theft cover for drivers aged between 20 and 80, on non-modified cars that are up to 20.
What types of cover does General Accident Insurance offer?
General Accident provides two levels of cover on single car insurance policies – comprehensive, third party fire and theft cover (TPFT), and third party only – and they all come with a range of standard and additional benefits.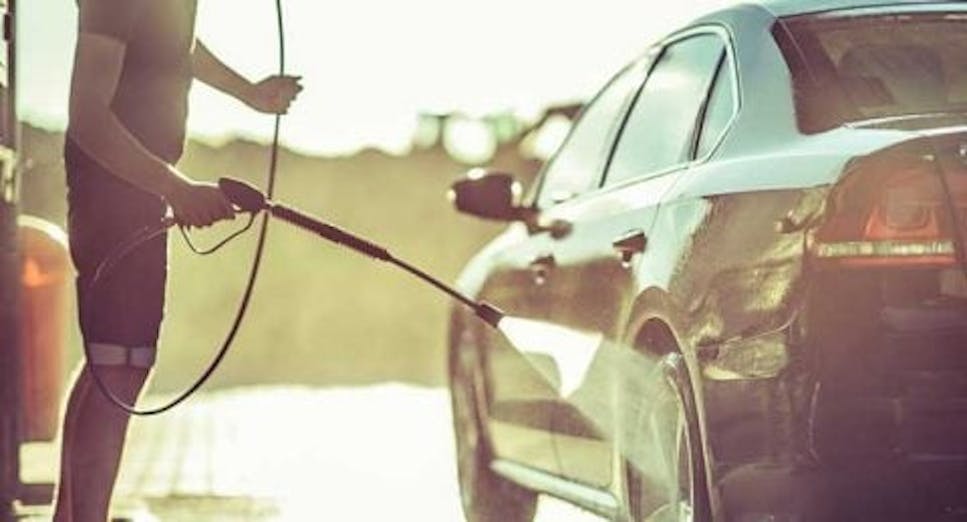 Information
about General Accident Insurance
General Accident Insurance offers a number of benefits for policyholders, including:
Audio equipment cover of up to £100 with TPFT, and up to £500 with comprehensive cover.

Up to 90 days' cover for driving in Europe.

Car recovery if your car can't be driven after an accident.
It also offers the following benefits for comprehensive policyholders:
Courtesy car while your car is in for repairs at an approved garage.

Up to £150 of cover for personal belongings.
General Accident Insurance's credentials
General Accident is a trading name of Aviva, which is authorised by the Prudential Regulation Authority and regulated by the Financial Conduct Authority.
Why everyone needs to shop around for car insurance
Loyalty doesn't pay when it comes to car insurance – each year many motorists in the UK 'auto-renew' their cover with their existing insurer, often at a higher price than the year before. 
Get a car insurance quote today to see if you can reduce your premium.  
Looking for car insurance?